Viral Bhayani: Bollywood itself needs PR right now. The entire industry is SLANDERED and pronounced as a FAKE fraternity.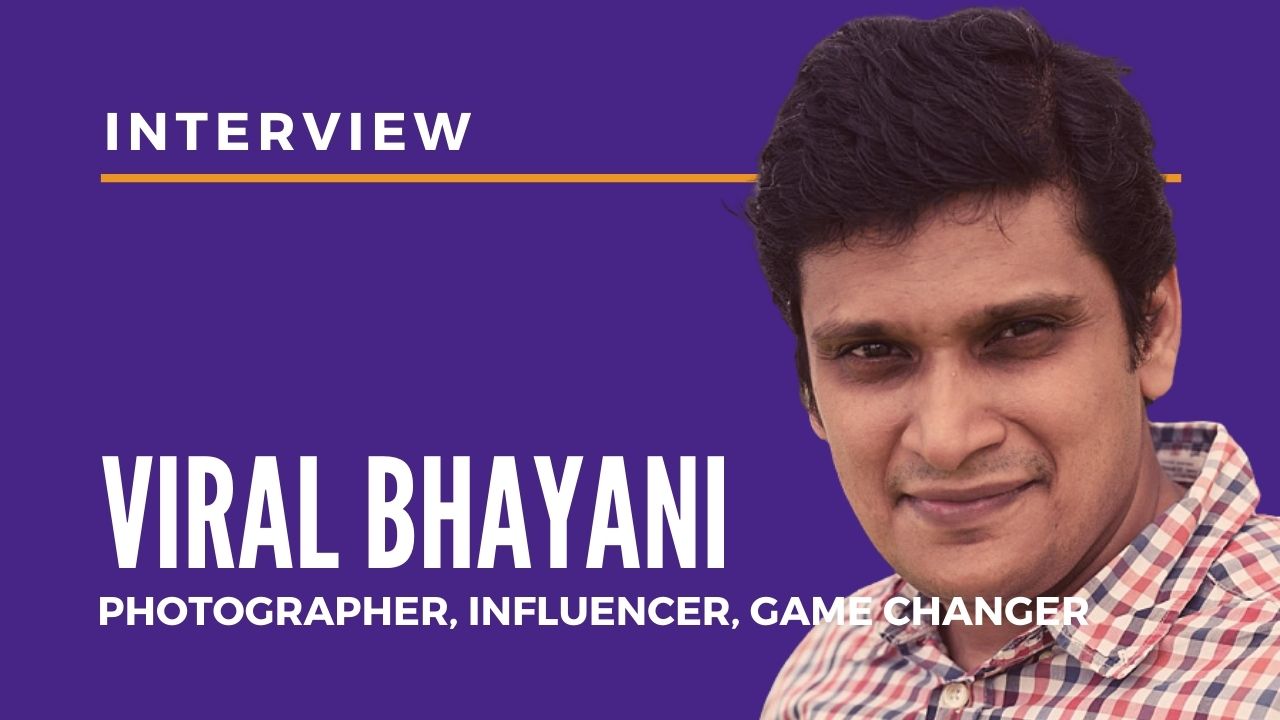 You are known as a master networker. Can you share some tips on great networking in times of the Coronavirus crisis?
Anytime a crisis arrives, it only means good news. Over a period of time one is successful, as one has a set formula which is giving the end result. But when the disruption happens, is when you need to change your game.
I was very badly affected by the pandemic as there was no generic content coming plus almost all major media houses had died out. To keep the audience engaged, one has to change the content too, as per the sentiments of the people. I did that and it worked.
Do you think it's easier to get famous today?
Yes absolutely, even your dog and your cat can become famous. If you have talent then it is much easier to promote yourself. Every day you come across absolutely new faces on YouTube and social media and they are incredible. Also, there is a big challenge to keep the audience engaged and many become one-hit wonders.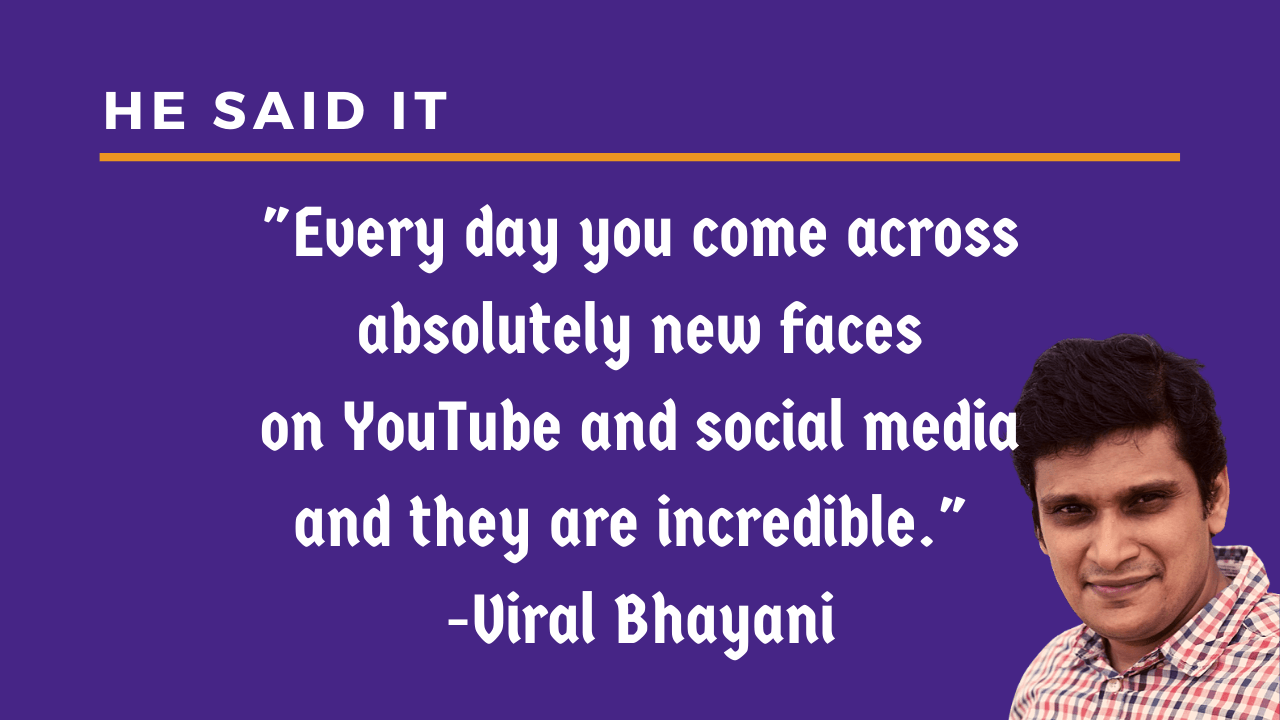 Which Bollywood artists do you think are best at their PR? And why?
I think Bollywood itself needs PR right now. The entire industry is slandered and pronounced as a fake fraternity. Now the gap has widened so much and the controversies double as each day passes. Today actors are scared to speak their minds as they are worried that it will not mend but increase the problem.
That's where a good publicist can guide and play a pivotal role. It is very easy to draft a press release and say a film or trailer has been announced but when it comes to crisis, they have no clue how it has to be handled. Social media and Twitter are raising issues as well as changing the minds of the youth, but I see so many artists who prefer not to speak up and clear their confusion.
Are their publicists telling them to keep their mouth shuts or are they generally so insecure? They must come clean on public debates and college events where the youth can question them. Earlier they used to be transparent. But now, whenever thunder strikes and you call the publicist, they say "NO COMMENTS".
I also see a lot of artists using the print medium to clarify things, as it is a much safer medium at the moment. When they post an apology or a comment on social media, there are lakhs of negative comments. But somewhere, if they start living with today's life and face it, they will come out as winners. Set aside egos and try getting in the shoes of the common man. A good publicist can guide and play a pivotal role in turning bad news into very good news.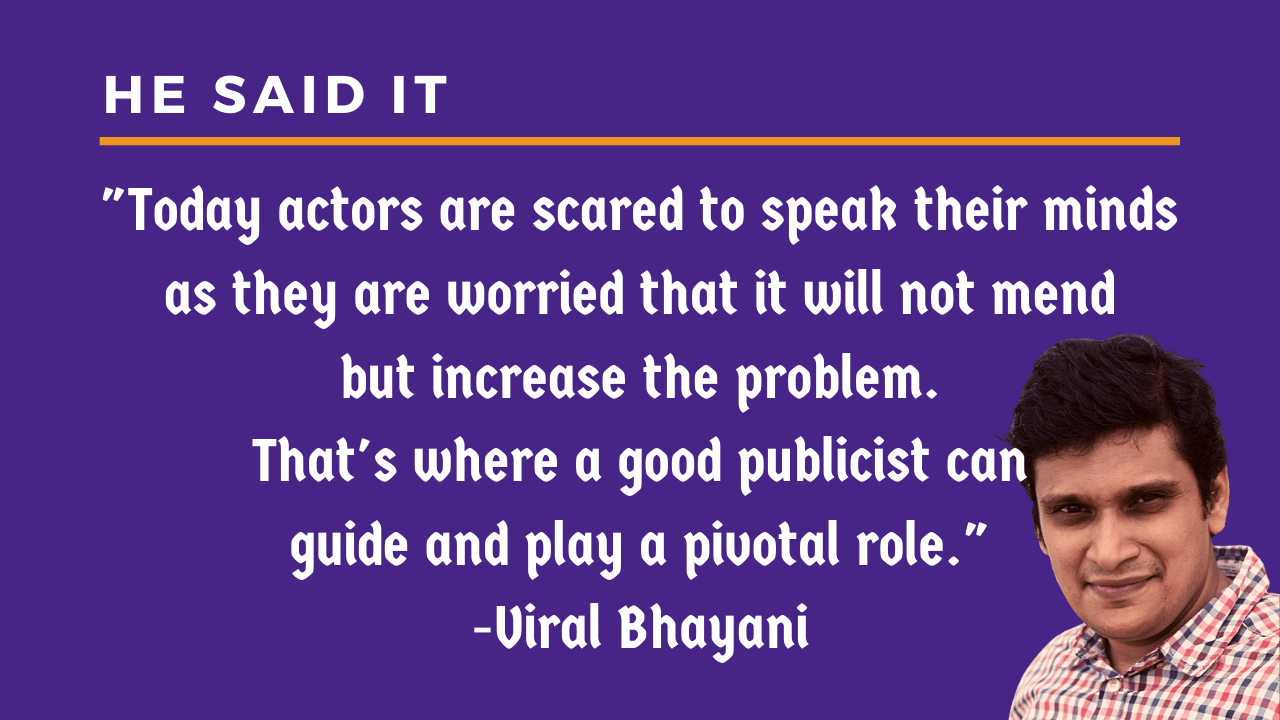 How often do you think Bollywood stars concoct stories, romances and feuds?
I think people are very smart these days; they know it all. Actors are good at acting, but to run a fabricated controversy is not easy. People catch you so well, as they check the minutest detail online. So I would say, it's a thing of the past that actors could have an affair just to promote their film.
What's the best part about PR and publicity?
We share a love-hate relationship with the PR fraternity. There is not a single publicist in the country who has not fought with me till date. But that's how it works. I question everything that they cook up and it's up to us if we want to verify their claim or publish it blindly. An editorial picture and a publicist-given picture are two pictures which the public can easily differentiate.
But if the publicist is able to produce generic content which also looks organic then that's where the media and publicist both have a win-win situation. Today every publicist is heard saying that everything has become paid. That's because their content is so boring that no one wants to publish it.
Why would someone put their client's news or picture if there is no engagement on that? How many people care if an actor has signed a film or not, yes we all work and we are glad to announce that we have surged ahead. But to make that a front page news is not going to make any sense.
Film publicists need to differentiate me with a trade journalist. Mine is more peppy, more fun and quirky, so how does that news even relate to me. Yes but if the publicist gets me the actor dressed as that character, then that news picture makes more sense to me. But they do not understand all this, neither do they introspect in various ways of publicizing the most boring news and sell it to the media without paying a single penny.
Everyone wants a shortcut. Plus, they are not paid enough to think-tank on these things. But it's a matter of a personal judgment of how the publicist perceives the profession and make it more creative and challenging.
The publicists need to challenge themselves and work toward their goal. 'Don't sleep till you achieve your target' does not mean repeatedly calling journos and pissing them off. That's not good. They need to be smart like a jackal and know how their news will become a useful piece of news.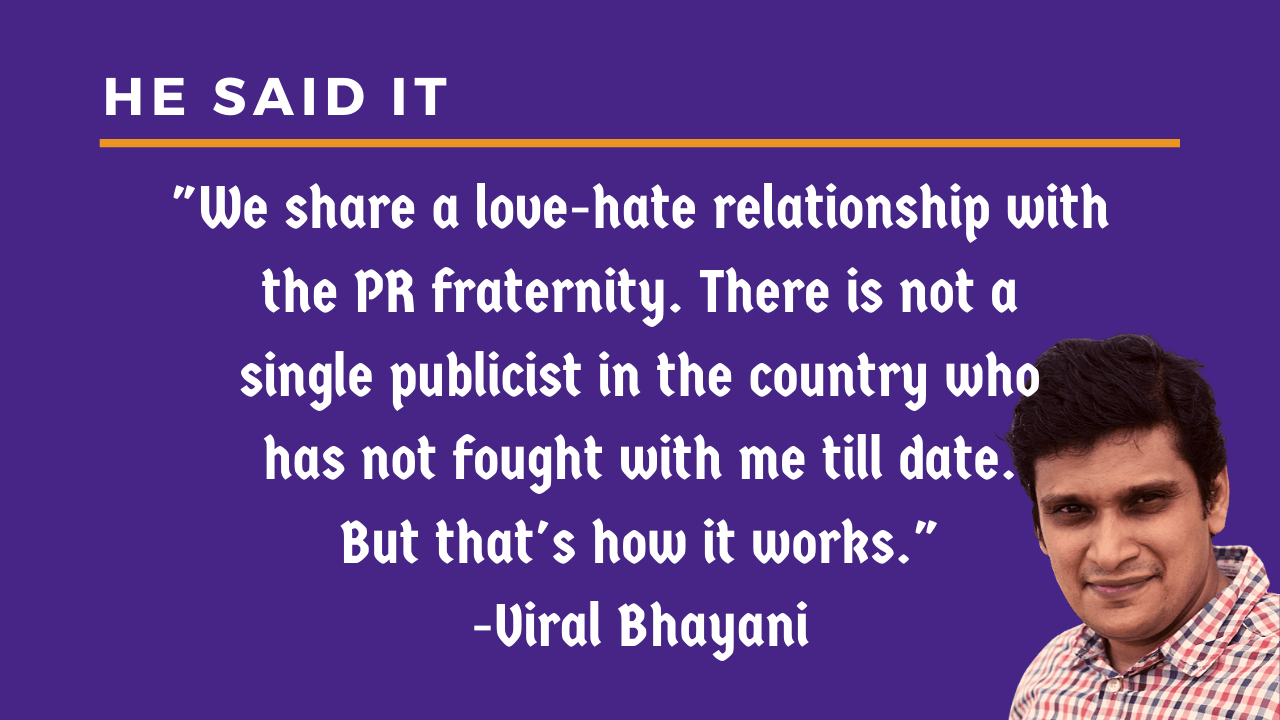 What are your thoughts on paparazzi culture?
The pap culture was earlier about a photographer waiting for hours and days to get a single picture. But such kind of sensational news is dying as many have voiced about privacy and other concerns. Pap culture is going great guns but it has also become more responsible and even more commercial.
The new-age publicist takes advantage of the pap culture to promote their product or movie. It has now become a part of their media plan and there are many innovative ideas used to attract public attention through the paps. This has also resulted in a revenue stream for me as I see many brands and publicists lining up to pay us and publicize their film and products.
But money should and always be not so important that you lose your engagement and the confidence of your followers. Being more sensible rather than being greedy is what makes sense, so I don't get excited with such offers.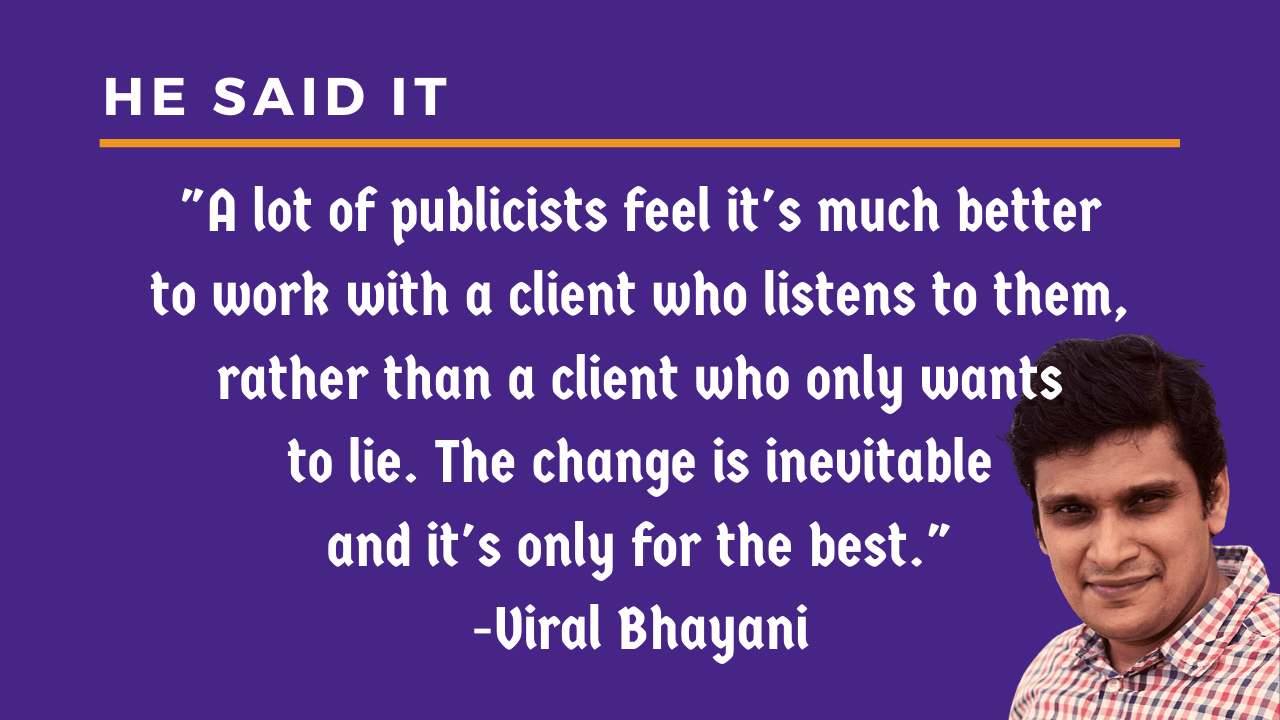 Since PR is a profession of tremendous influence, how can PRs be responsible towards society?
I think we all want to be successful, rich and powerful. But at the end of the day, it's all about being a more responsible human being. I think the Corona crisis has taught us plenty of positive things and one of the most important messages was to stop our greed. But I see this already happening. A lot of publicists feel it's much better to work with a client who listens to them, rather than a client who only wants to lie. The change is inevitable and it's only for the best.
Disclaimer: The views and opinions expressed in the interview are the interviewee's own and do not necessarily reflect the views and opinions of any other individual, organisation or this website.