Faizi Ali: I prefer taking copyright for granted. That is the easiest way to be at peace on Social Media.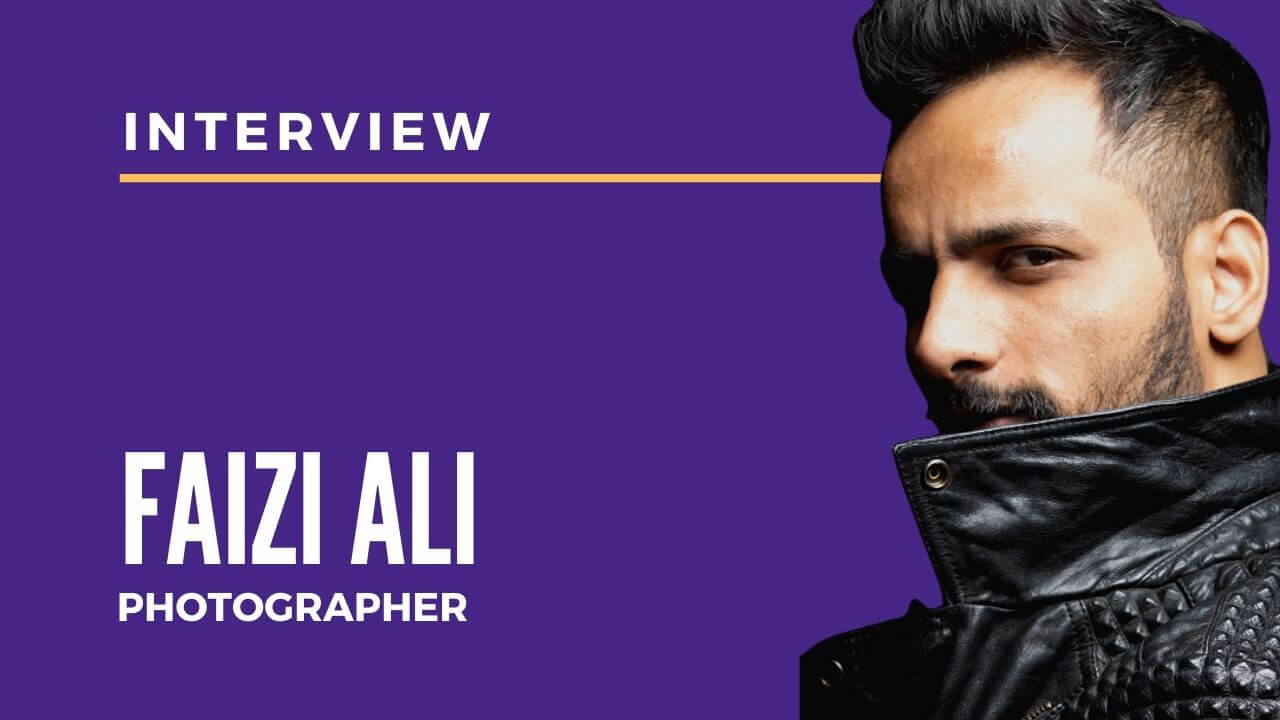 How has the world of professional photography and professional photographers changed after mobile phones began having cameras?
I have to admit that smartphones have impacted the world of professional photography in monumental ways. The major development in photography, since the invention of the mobile phone camera, is the ability to instantly gain access to a picture every single time, and the ability to share these photos with a large crowd of people instantly.
On other hand, I also think the phone cameras have benefited photographers to showcase or market their work without having to spend extra on additional cameras for shooting behind-the-scenes videos.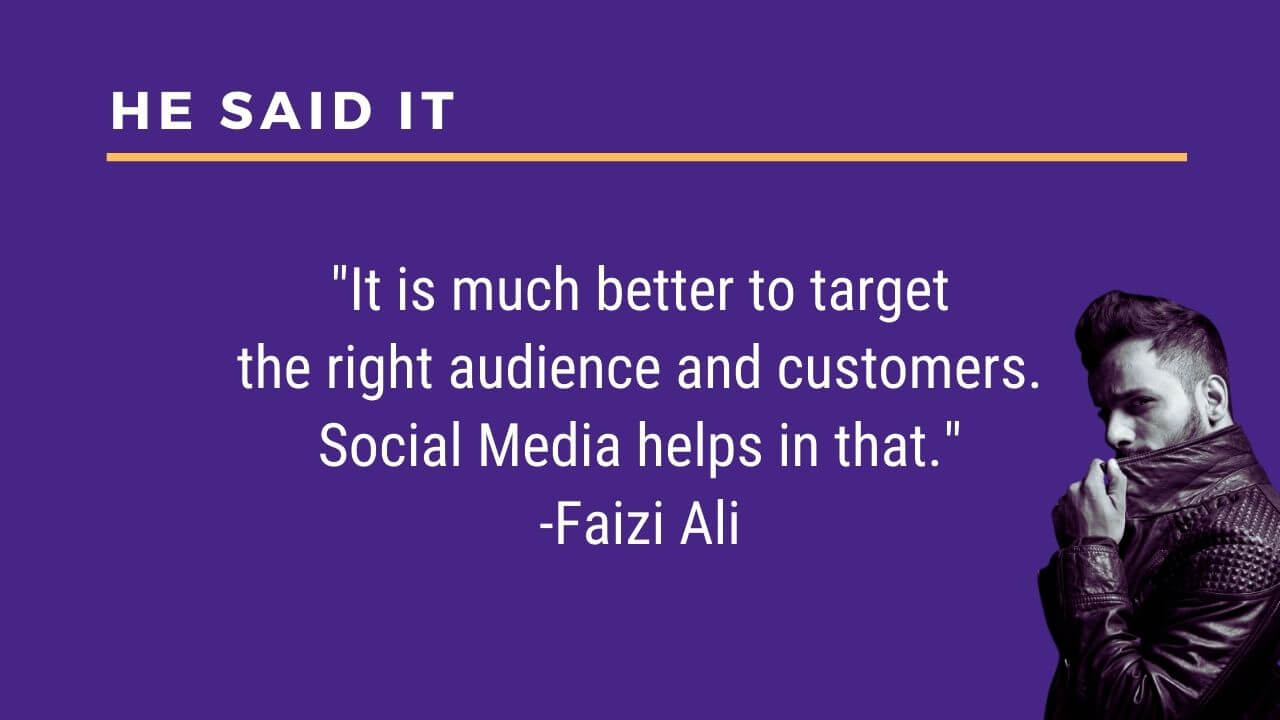 Has Social Media been a boon or a bane for professional photographers?
Social Media is a boon. It depends if you use it to showcase your work for marketing or just for the trend. Photographers on Social Media simply exchange one marginalised audience for another. Social Media provides a paid promotion facility that helps those who can't come and see your work in person. Now they have the opportunity to see your work online.
However, it can be done through building a professional folio website, then why Social Media, so many people might ask in contradiction to my previous statement. I think Social Media can draw more quality viewers to your images or work, as they can track the activity and interest of the crowd by the kind of people they are following, or from their pages and posts activity. It is much better to target the right audience and customers. Social Media helps in that.
PHOTO GALLERY (Images courtesy: Faizi Ali)
How do you manage copyright issues of your images when it comes to sharing them on Social Media? Does lifting and sharing of images clicked by you bother you? Or is it that when you or your clients share your images on Social Media, you take it for granted that the nature of the platform demands free circulation of images? What's your thought and opinion on it?
I prefer taking copyright for granted. That is the easiest way to be at peace on Social Media. I share my work to be viewed. And if any page is sharing my work, it is only helping me to get my work seen by larger audiences.
My opinion on this is that Social Media is an open stage. Once you post something there, you cannot take it off. It will remain there. So rather than stressing over it, you should ignore it and focus on your creativity, so that your work will get recognised by everyone.
Have the new changed times affected the remuneration in the photography business? Do photographers get more work now or less? Are the monies made more than earlier times or less?
I think Social Media hasn't affected the income of photographers. In fact, it has provided us more opportunities to earn and attract offers from newer clients. People are making more money than before, as Social Media has given access to clients to communicate directly with the photographer or vice-versa.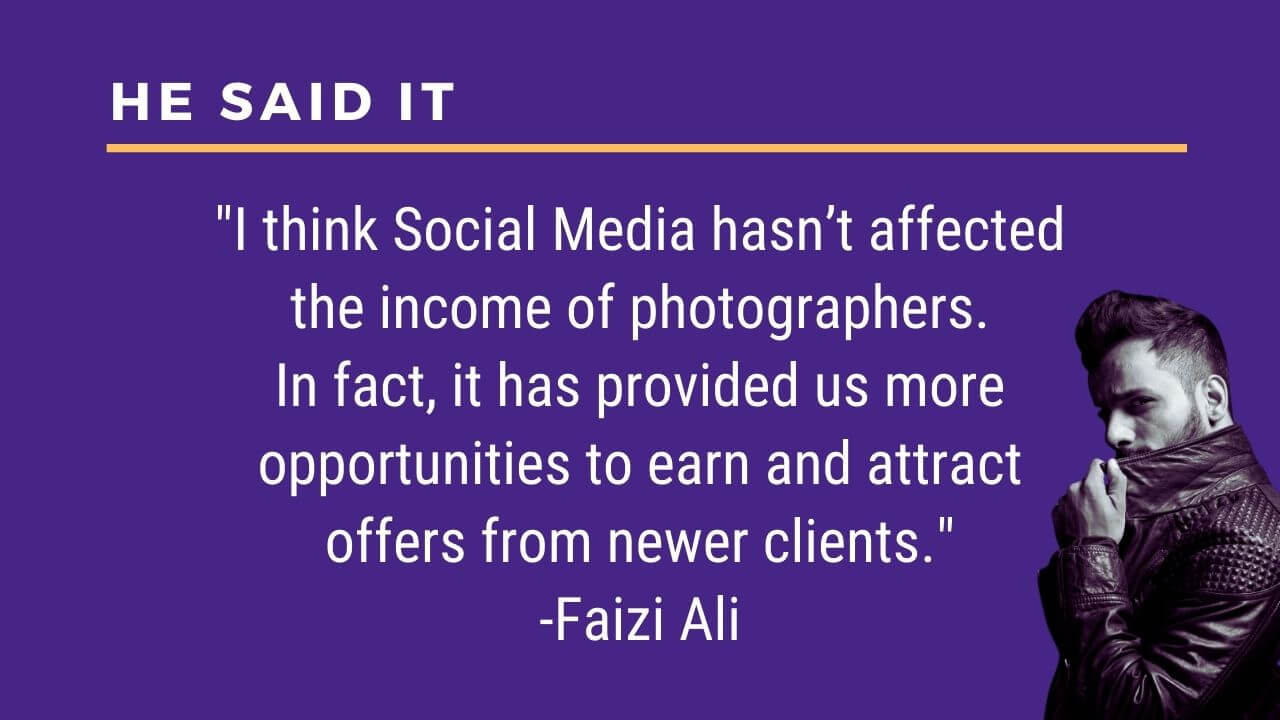 Has the boldness quotient of people being clicked also changed with the times? Have we progressed or regressed when it comes to openness in thoughts and in flaunting the body?
Some people are naturally more innovative and generate original, unconventional ideas, while others can only repeat common frameworks. So yes, everything is changing with the times.
In terms of openness in thoughts and flaunting the body, I would say we have progressed. If we were in conservative zone, then models or artists wouldn't have gotten comfortable flaunting their bodies. I have been working as a photographer for a decade and I see a stimulative change in concepts of photography. People are more open to flaunting now than before.
You do nude photography too. How do you manage and tackle the comfort levels of your subjects? Are there any special handling skills you have mastered over time?
I don't think I do a lot of nude shoots. But whenever I do such shoots, I let models be comfortable with their body, by setting their mood with their favourite music. That helps to put them at ease so that they can unravel their best and most beautiful selves during the shoot. I also compliment and reassure models every now and then. But then, there is no special skill in the handling. I am still learning.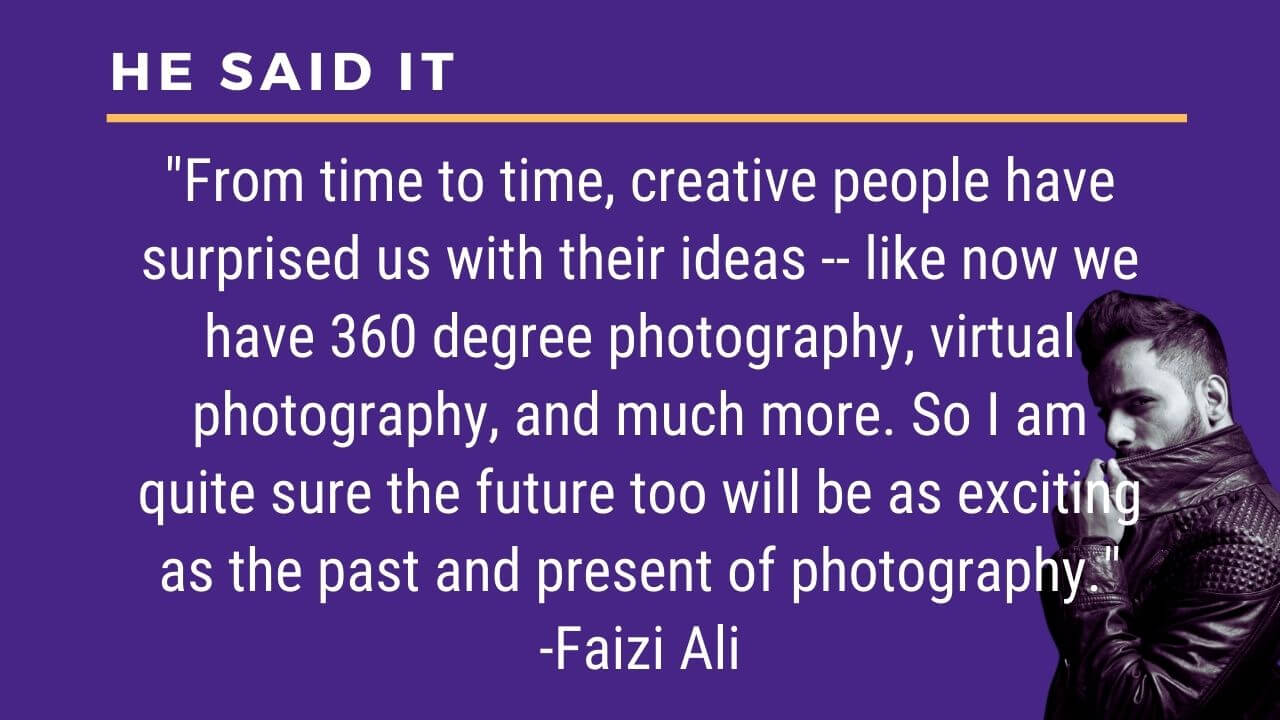 How does the future of photography look to you? Are there any interesting changes we will see in the way images are shot and promoted in future?
Can't really predict what kind of changes we might see in the distant future. But we all know that from time to time, creative people have surprised us with their ideas — like now we have 360 degree photography, virtual photography, and much more. So I am quite sure the future too will be as exciting as the past and present of photography. If not in terms of equipment, then may be in terms of concepts of photography.
Are you happy with the way your career has shaped up? What are your future goals and ambitions for your profession?
Alhamdulillah, I am surely happy about how my career has shaped up. I'd started from basic and then ended up doing all kinds of photography — not only folios and fashion, but corporate and industrial shoots too.
In fact, earlier I wanted to be an animator. But ended up becoming a professional photographer. I totally enjoy doing my job, so my future goal is to be an inspiration for all new photographers. My ambition is to be remembered through my art.