A huge number of top Social Media influencers in India were shocked and shattered when the government banned the TikTok app due to national security concerns. Before the ban, India was TikTok's biggest market with over 400 million downloads. So much was its craze that it was said to be rising in popularity even faster than Twitter, Facebook and Instagram.
Even America is planning to ban Tik Tok. The app can still be downloaded in America for now, but a ban imposed by US President Donald Trump can go into effect anytime as an executive order issued by him has also declared TikTok a national security threat there.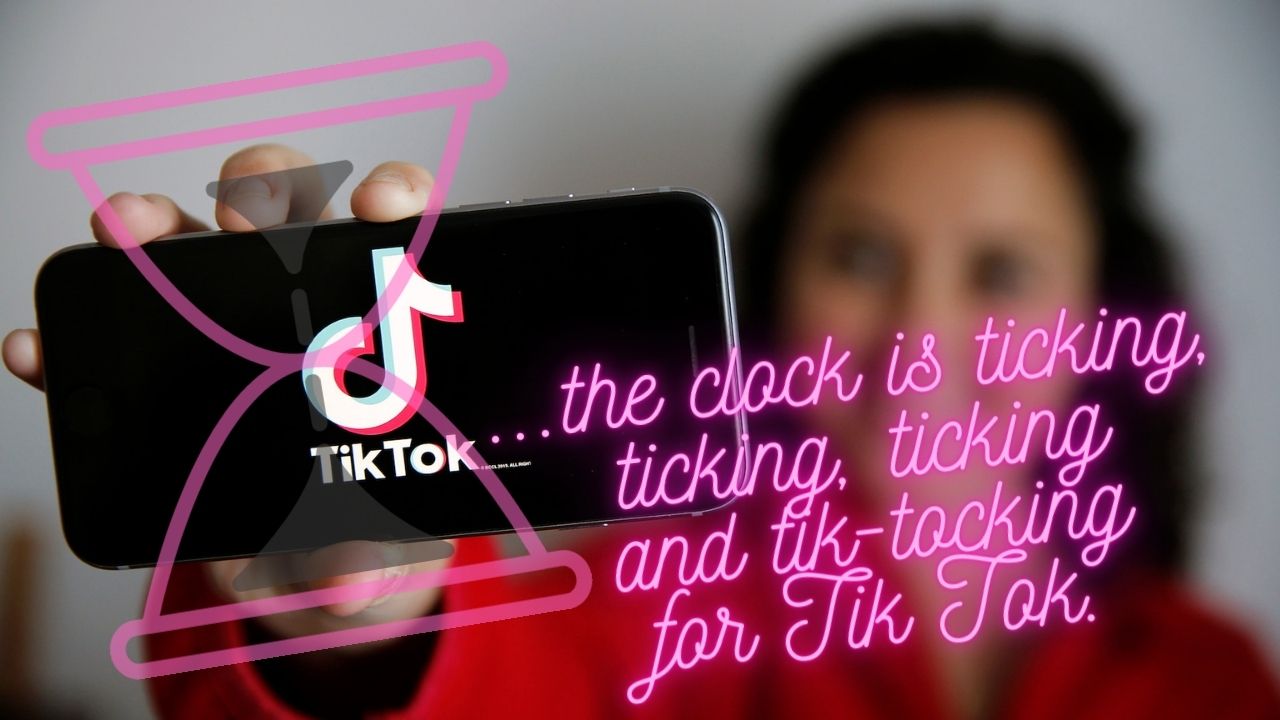 According to a news report on Forbes, "TikTok's China-based parent company, ByteDance, seems to have a deal worked out to sell the app to American buyers Oracle and Walmart, a transaction put together to satisfy Trump's executive order."
The report states that "For ByteDance to move forward, though, the company needs China's government to give its blessing to the match, too."
"If China signs off, the deal could spell an end to TikTok's troubles, thus meeting Trump's demand that the app fall into American hands," the report adds.
Now if that happens, it will remain to be seen if the super-popular app will make its way back in India and whether India's security concerns with the app will be addressed and the ban lifted. Meanwhile, the clock is ticking, ticking, ticking and tik-tocking for Tik Tok.