From just being a fan of and counting talent of actors, singers or cricketers, many Indians probably didn't think there is more talent which lies in the country. We now have brilliant content creators. They are the people who curate content so efficiently for us and we can get our minds fresh watching what they have for us. We would like to list down the top 5 content creators of India out of many.
CarryMinati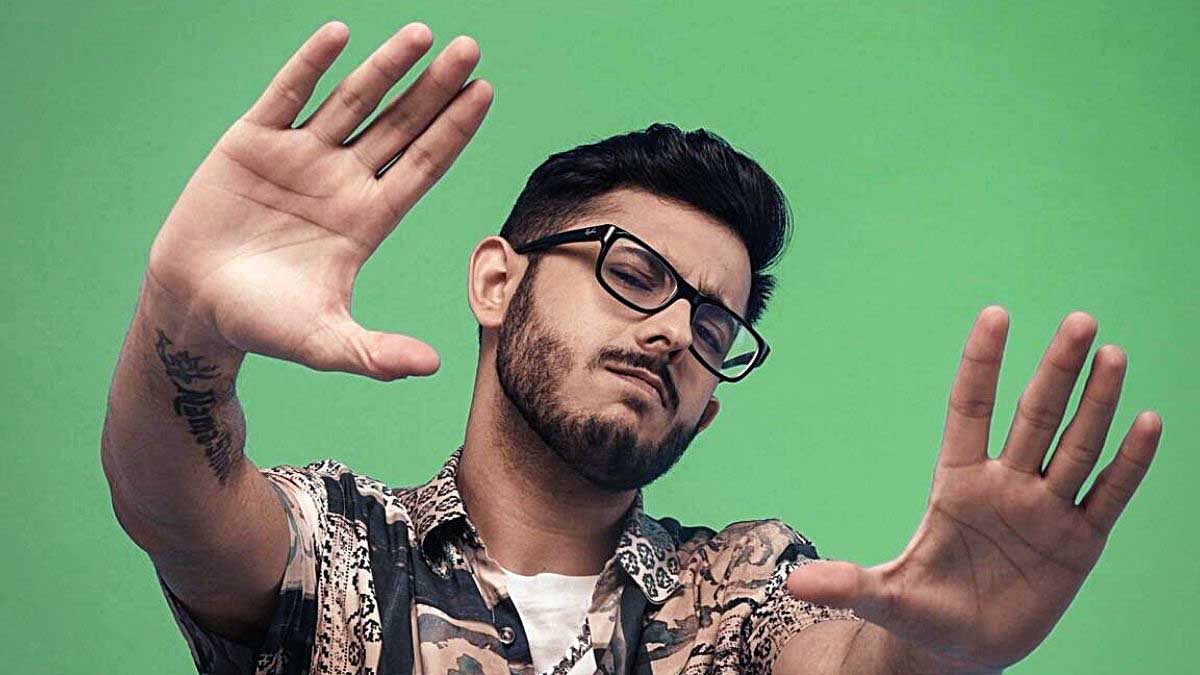 Ajay Nagekar is famously known as CarryMinati. He hails from Haryana. Carry Minati is one of the top and richest YouTuber in India. But apart from that, he is also the youngest famous YouTuber with being at the age of 22. He has around 30.8 million subscribers on YouTube. Ajay Nagekar, is known for streaming videos, which are his reactions to various online topics. He makes around $17K and $272K per month through his YouTube channel.
https://youtube.com/c/AddictedA1
Yashraj Mukhate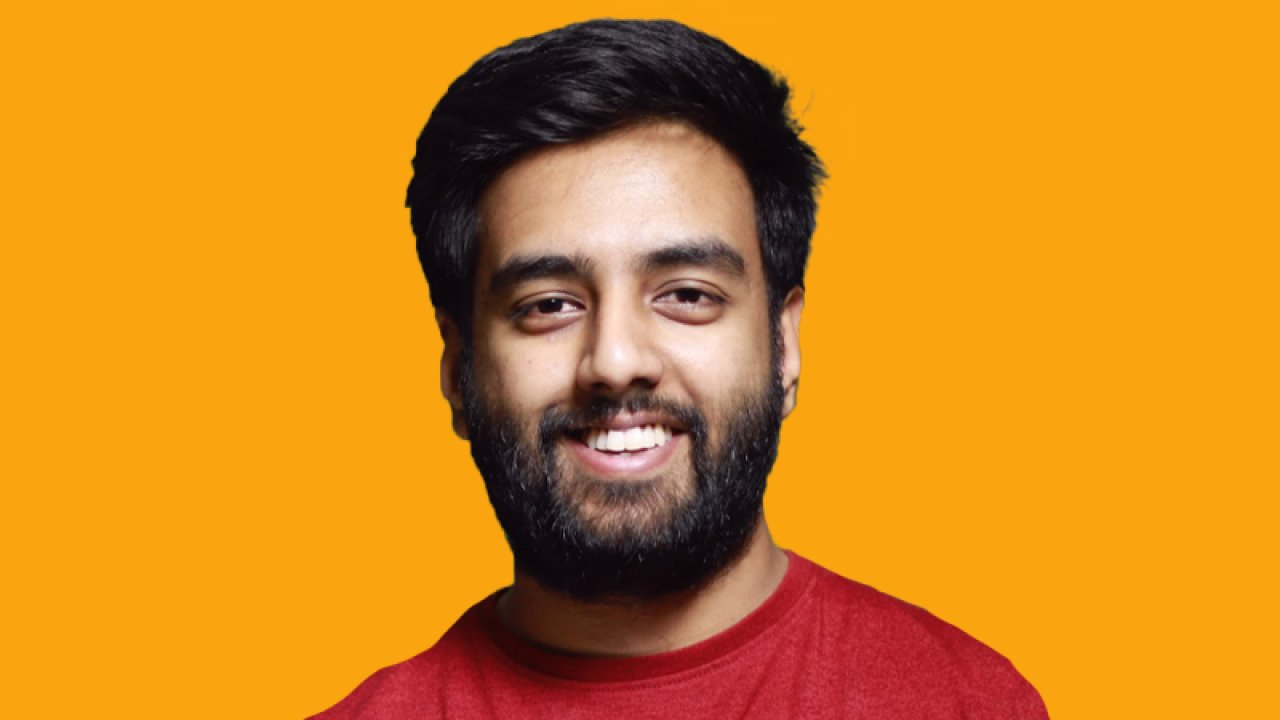 Do we need to tell you to hear 'Rasode mein kaun tha'. Yashraj Mukhate is someone who motivated Star Plus to bring Saath Nibhaana Saathiya 2. He became a famous creator and got recognition when people were locked in 2020. His innovative brain pushed him to spin the tedious dialogues of Indian daily soaps into catchy songs composing with beats, drums and rhythms. He also gave other popular songs like Bulla and Tommy which has its own vibe. Yashraj Mukhate has 4.71 million subscribers on YouTube.
https://youtube.com/c/YBMukhate
MostlySane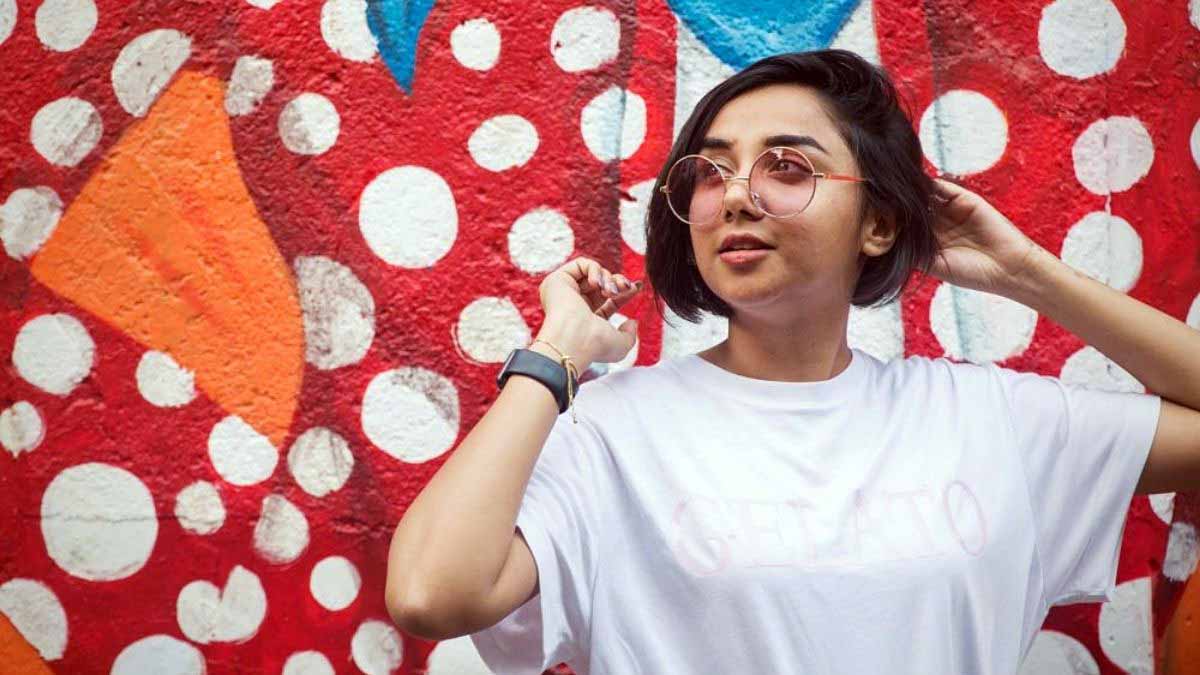 Prajakta Koli is popularly recognized by the brand MostlySane. Prajakta doesn't try hard to make us laugh, she is naturally talented like that. She is sweet, cute, charming and chubby and her content can make you feel good anytime. Apart from fun videos she creates, she also has focused a lot on mental health by initiating campaigns like #CreatorsForChange. She creates videos which are relatable to our daily life. MostlySane has 6.21 million subscribers on YouTube.
https://youtube.com/c/MostlySane
Mumbiker Nikhil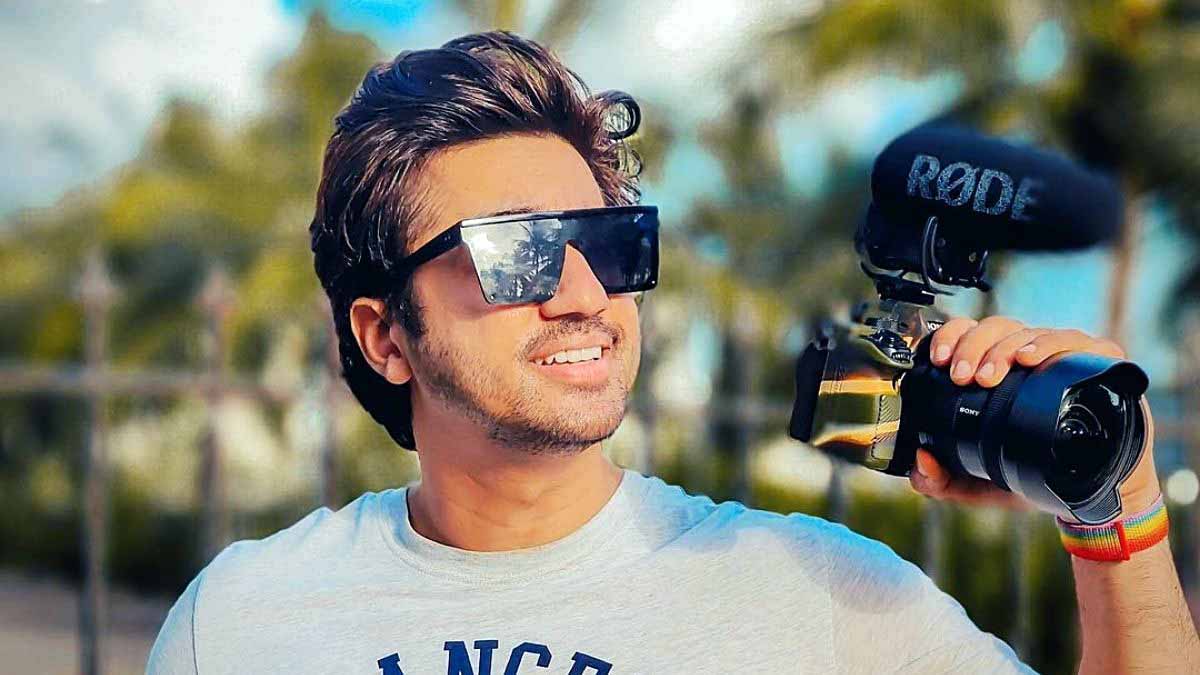 Nikhil Sharma is often seen riding KTM 390, Honda Activa, Tiger Triumph and Bajaj Eliminator in his YouTube videos. He has a YouTube channel named Mumbiker Nikhil with 3.67 subscribers. He is one of the top YouTubers in India. Nikhil Sharma earns around 3,85,000 to 61,32,000 per month via the ads played in his video. He also endorses brands on Instagram. Apart from curating content, he also has his own clothing line named LabelMN.
https://youtube.com/c/MumbikerNikhil
Komal Pandey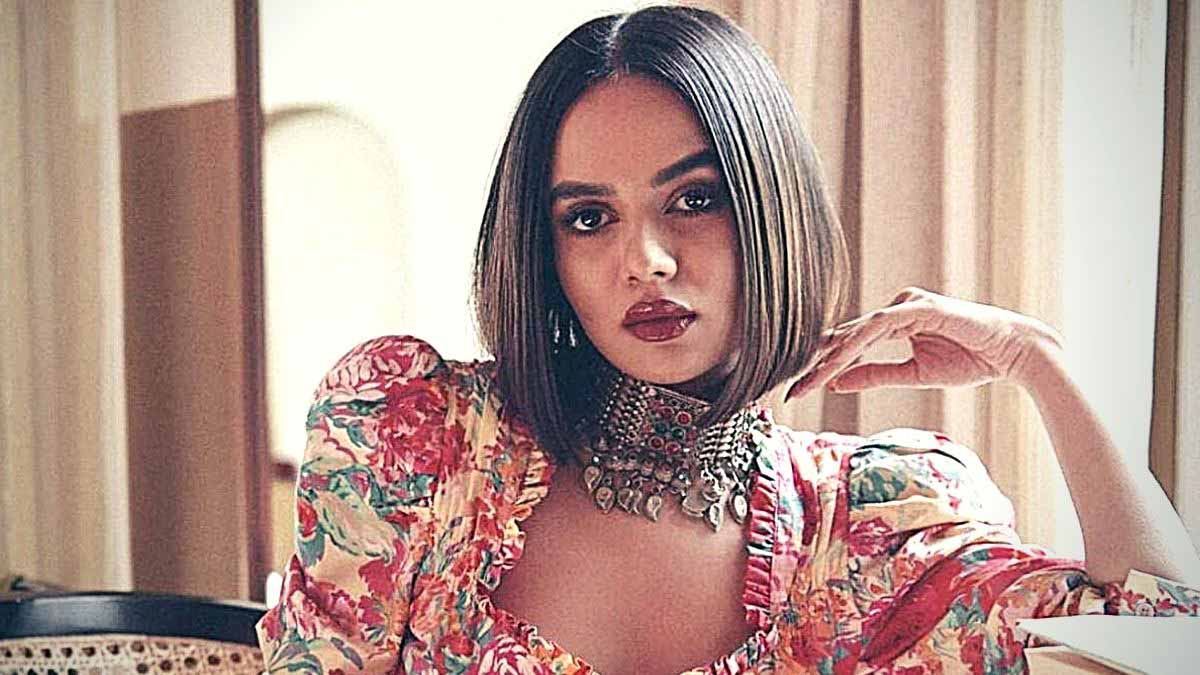 Komal Pandey is an example on how we should change from negative to positive. She is a fashion savior for many. She has a capability to turn a traditional moms saree into a modern funky dress. When she started out and played the fashion game on top, her channel's name became popular. Currently she has around 979K subscribers on her YouTube Channel.