Being a public figure comes at a huge price, says influencer Sangeetha Rajeev
But credits the success of Neene Neene with Sonu Nigam to Social Media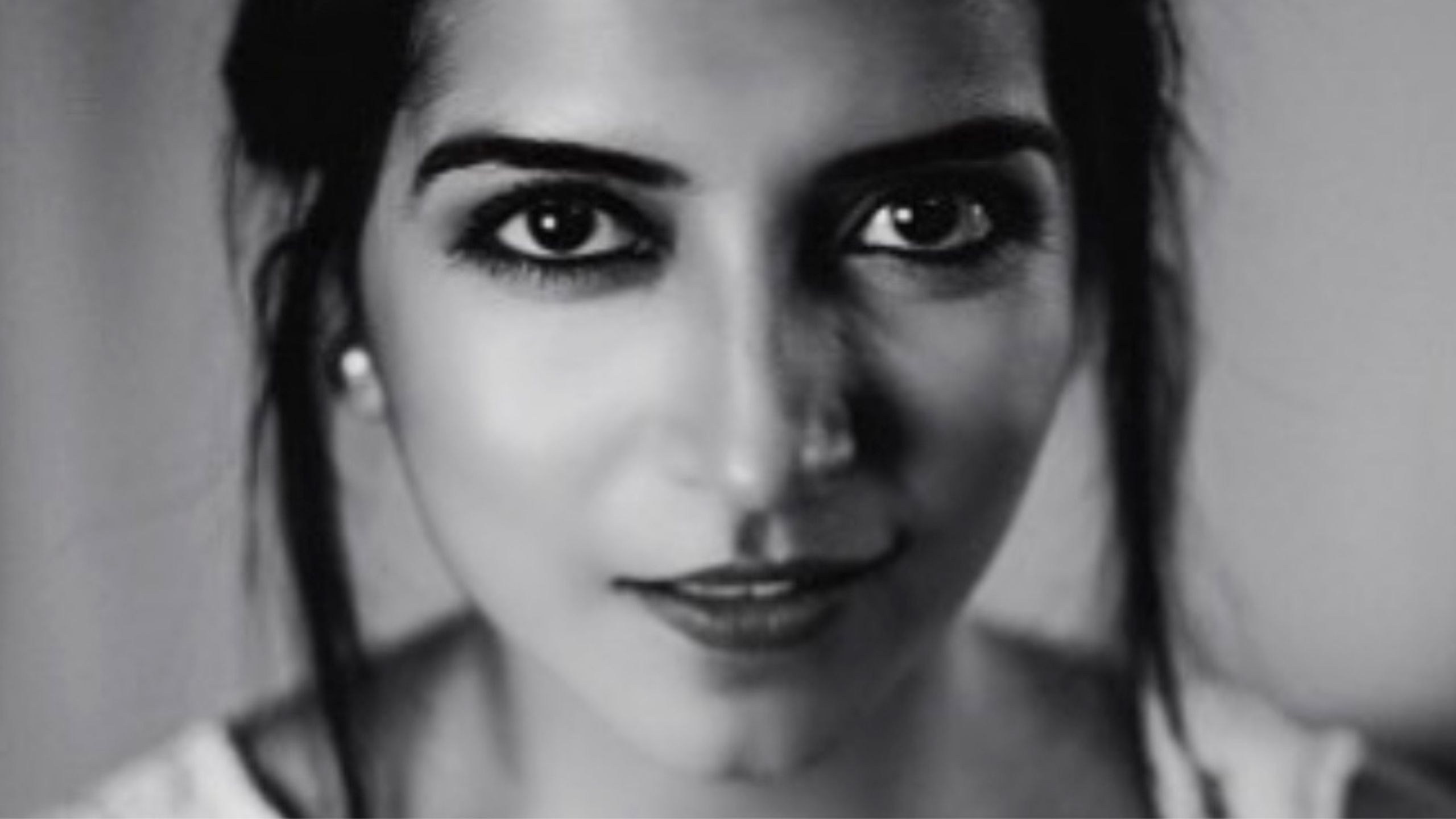 A multilingual playback singer, composer and pop icon, Sangeetha Rajeev is one of the most sought after performers from South India. She has recently collaborated with superbrand Sonu Nigam for her latest Kannada track Neene Neene. It's a beautiful romantic single, starring Sangeetha with the winner of Kannada Bigg Boss 7 — the heartthrob of Karnataka, Shine Shetty.
When you started out on Instagram, had you planned on being an influencer?
No. I had never planned to become an influencer. I started my Instagram page to update about my gigs and work in music.
What was the turning point? When did you realize you've arrived?
I have been singing in films from quite some time. Have enjoyed success with some super hit film songs. But I always had my own art that I wanted to showcase to people. My turning point was when I started making my own independent music and when my songs started getting accepted in a big way. I started getting noticed because of my own music. That feeling is very different.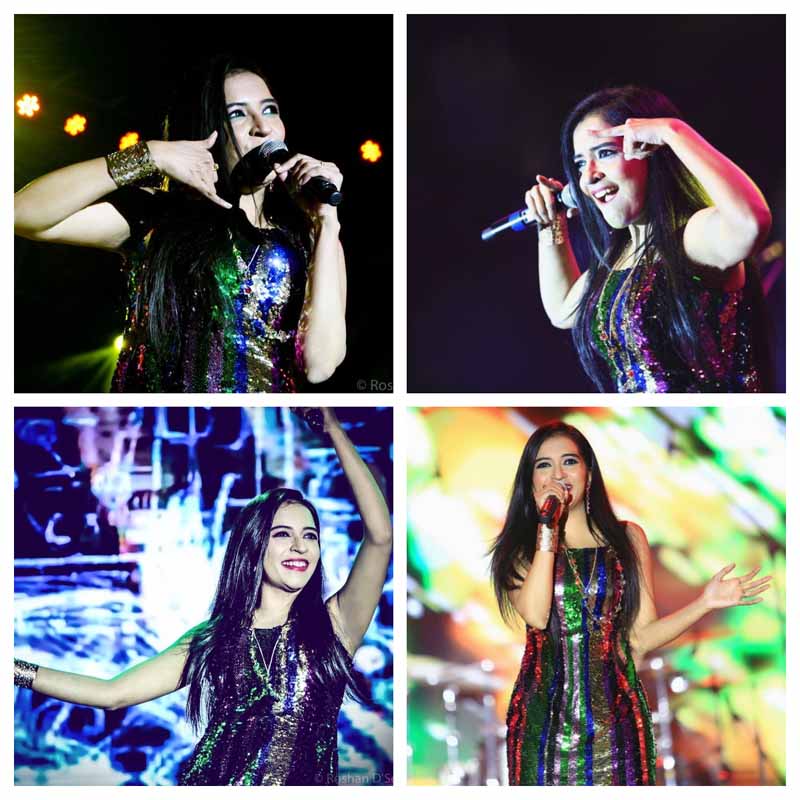 Do you feel influential and powerful?
I believe that one's work can influence people in many ways. But I have always felt powerful being a woman. Now my work speaks for me.
Do you ever feel lost because of the virtual nature of social media? Or do you believe fans and followers can be as good as friends in person?
Honestly, ever since the lockdown, life has completely changed and now I'm used to this virtual world. I have a habit of composing songs in my spare time and I wanted to showcase that to people. The lockdown helped me materialise all of my work and I still have many more songs to showcase. Social Media to me has been a boon and has helped me release my music even during the pandemic. Because of it, I'm able to directly connect with my fans. The success of my recent single Neene Neene, which is a collaboration with the legendary singer Sonu Nigam, says it all.
How was it working with a superbrand like Sonu? Were you intimidated? How did he help you being at ease working with him?
Working with a legend like Sonu Nigam was like a dream come true. The day he said 'yes' to sing the number with me, I was thrilled. He was in Dubai during the lockdown, so I had to wait for him to come back to India and record. As soon as he came to Mumbai, the first song he recorded was my song Neene Neene. As it was all virtual, he called me and we also had a video call to discuss the lyrics and the song. He's an amazing person to work with and has taken my composition to another level. The dedication he shows for his work reflects in his songs. He also showed his support by sharing a vlog of the 'behind the scenes' of his recording. He's truly a legend who knows the value of independent music. His support means a lot to me.
Have you ever faced the wrath of nasty trolls or vindictive faceless followers? Has anyone ever tried to encroach upon your personal space or personal life?
Oh, that's very common. I've told you about some of the advantages of social media. But online presence comes with some disadvantages like trolling and nasty comments. I choose to ignore that part. Being a public figure always comes at a huge price. Our personal lives are no more personal.
How does your family take to your media fame?
Well, initially it was a bit difficult. But they are used to it now. Earlier, too much attention coming from unknown people online, seemed somewhat strange to them. Now they have become a part of it too.
What are the good and bad things about being a celebrity?
Good thing is you get a lot of attention and you are always in the public eye. At the same time, the bad thing is that this makes it difficult to have a personal life.
What according to you are three qualities of being a singer?
A good singer is firstly someone who is original, secondly who can flawlessly sing and emote any song and make it his/her own song, and last but not the least, one who understands the true essence of the composition and enhances the beauty of the song.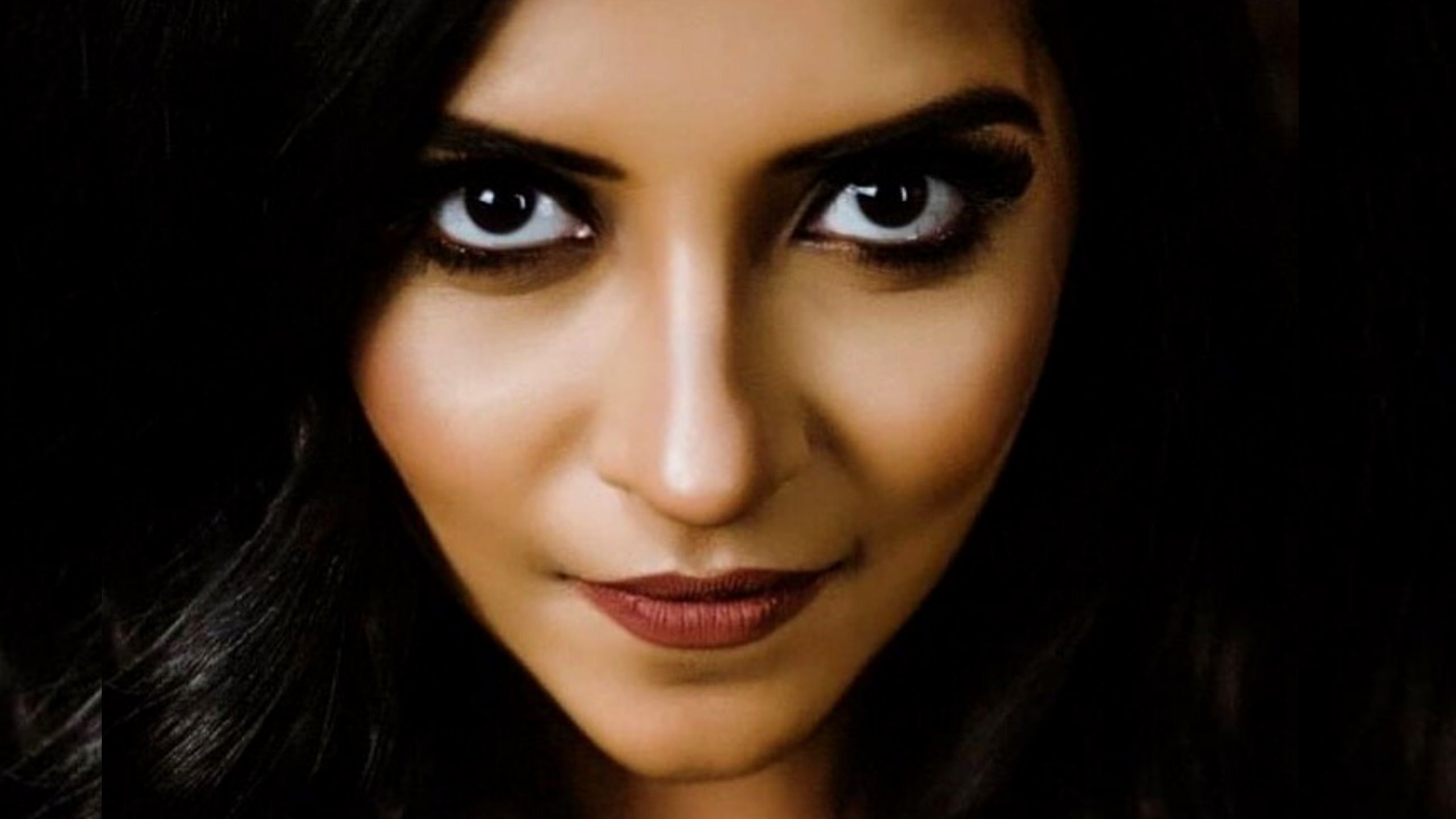 Do you feel singers and influencers deserve more recognition by the mainstream media, especially by entertainment news websites?
Yes, of course. Singers are usually known through their voices. The face behind the voice also needs the same kind of recognition. So, media and entertainment news websites must talk about the person behind the successful voice.
Where do you go from here? What next?
Films will keep happening and I will be doing my playback singing too. But I'm also working towards more independent music. I have big goals for 2021 and believe I can make my contribution in growing the indie music scene. That's my target.
Disclaimer: The views and opinions expressed in the interview are the interviewee's own and do not necessarily reflect the views and opinions of any other individual, organisation or this website.