Jatinn Jay || Insta handle: the.style.doodler
What according to you are three qualities of being a good influencer?
A good influencer is someone who is real, relatable and engaging. Someone who doesn't shy away from being themselves and what audience can relate to.
What are the good and bad things about being an influencer?
Good thing is definitely the reach and exposure you get being on the social media. The amount of people from different cities and countries you can connect with to bring a small change and influence them in any aspect is what makes it special. Bad thing is the vulnerability which comes with this reach.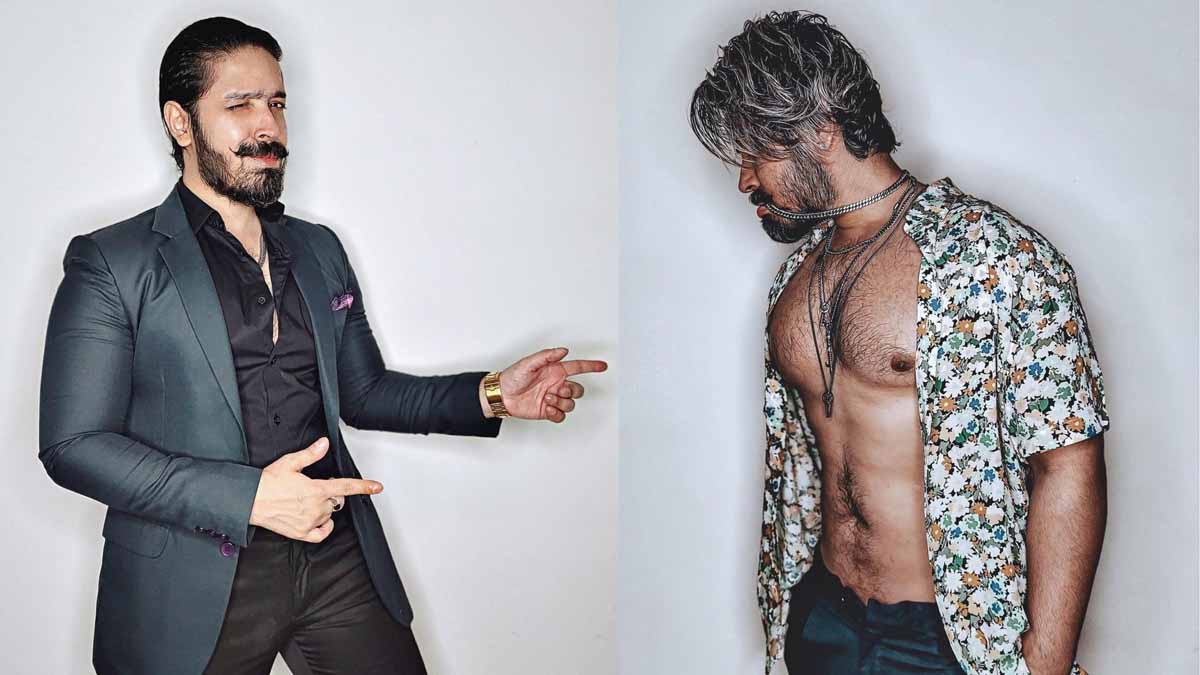 Are the earnings good for influencers? Or do you think they can be better?
The earnings have been positively better in past few years but it can be definitely better. Brands and PRs need to stop asking for barter deals, because content creation is not a hobby anymore. It's a full-fledged profession and earnings would get better only if this barter system is banished. I have been doing this independently for the last 5 years and there are a lot of examples of such successful influencers in our country who have made a beautiful career out of this.
Had you planned being an influencer when you started out on Instagram?
Not at all. As I have studied fashion and worked in the industry for long time, I started posting my OOTD's just for the passion of sharing my knowledge of men's fashion. Slowly I gained a lot of attention on social media due to my blog and Instagram and that's when I planned to take it seriously.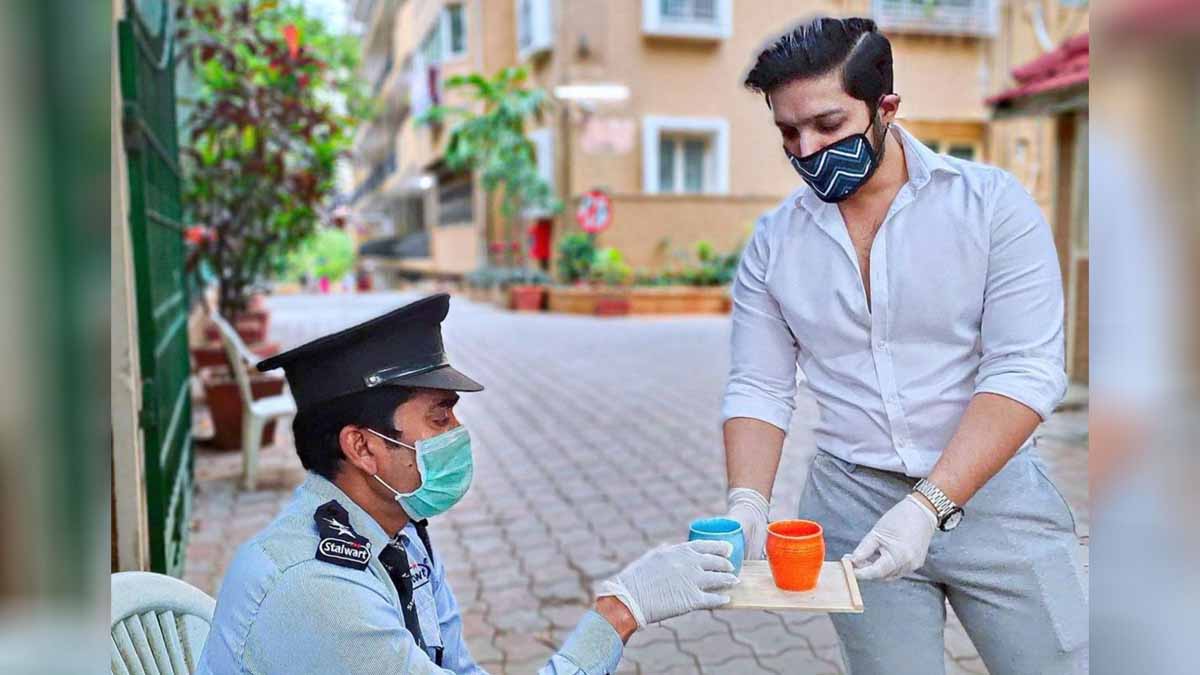 What was the turning point? When did you realize you've arrived?
It must have been a year into blogging and I was approached by GQ online magazine to be featured. That certainly made me feel that I have made it. Also people started recognising me on streets or malls made me realise the power of social media.
Do you feel influential and powerful?
We live in a world today where social media is all about speaking your thoughts or being yourself without being apologetic. When you reach a stage where you become an influential person, it does give you the opportunity of speaking your mind and that surely makes one feel powerful. But at the same time this power comes with a lot of responsibilities. And it's the duty of an influencer to use this power responsibly.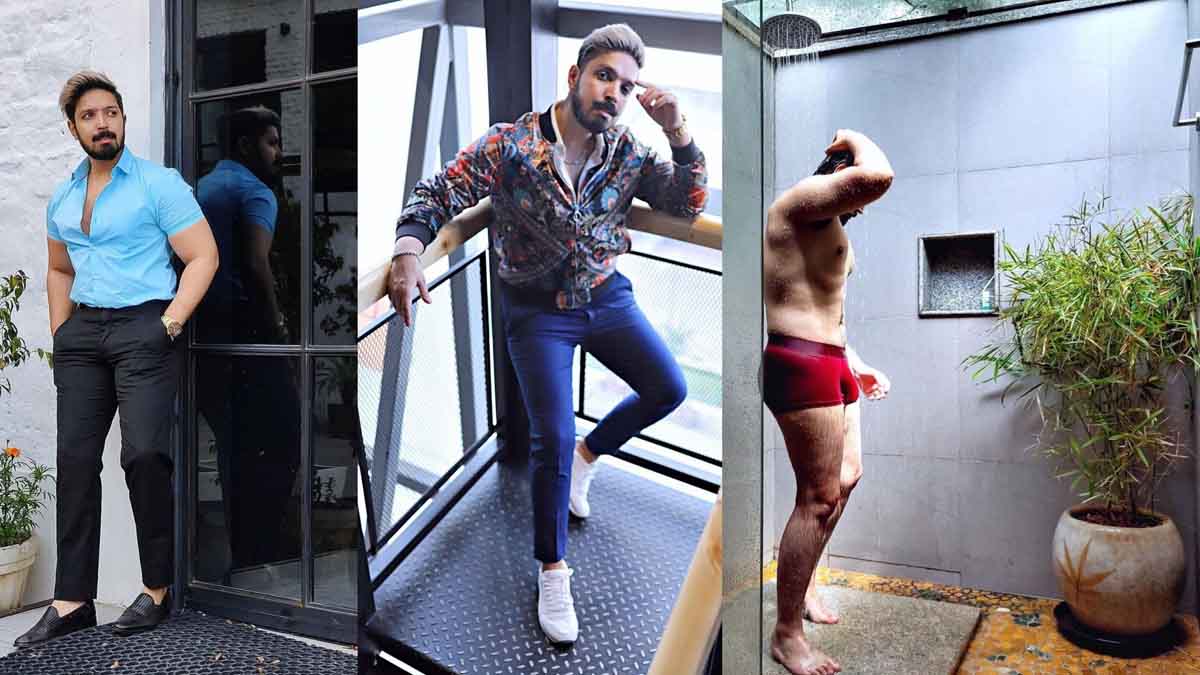 Do you ever feel lost because of the virtual nature of social media? Or do you believe fans and followers can be as good as friends in person?
Let's be realistic and agree that it's not possible to connect with each and everyone on social media. But some way or the other there is a connection which comes with the same beliefs we all agree on and that's why the followers follow a certain influencer.
Have you ever faced the wrath of nasty trolls or vindictive faceless followers? Has anyone ever tried to encroach upon your personal space or personal life?
When you open up a part of your life on social media there will be always an audience who will have something negative to say. While there are lot of positive comments, the negative ones always leave a more lasting impression. Trolls are a part of being an influencer and one has to live with it.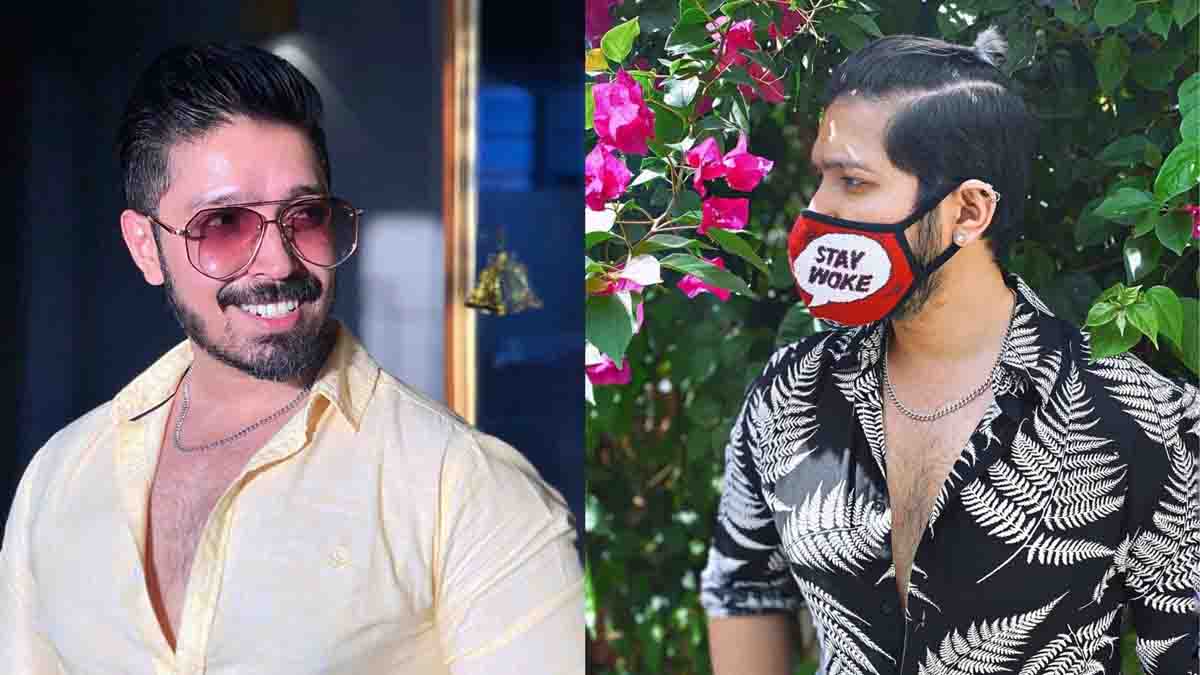 How does your family take to your social media fame?
Initially, they couldn't really understand what exactly I do. Let's face it, coming from their time they only knew certain professions exists and one has to be part of just that. But today the scene is different. And when they look at all the love I get on my posts in the form of comments, they do feel proud.
Bollywood PR is now on Telegram. Click HERE to join our channel and stay updated with the latest headlines.
You are a star in your own right. But do you ever feel that influencers also deserve the media glare that follows Bollywood celebrities?
Its a long way to go to deserve that kind of fame. We can only wish for this to happen soon.
Do you feel influencers deserve more recognition by the mainstream media, especially by entertainment news websites?
I do think so. There should be lot more publications featuring the influencers and bringing their voice to a lot more audience.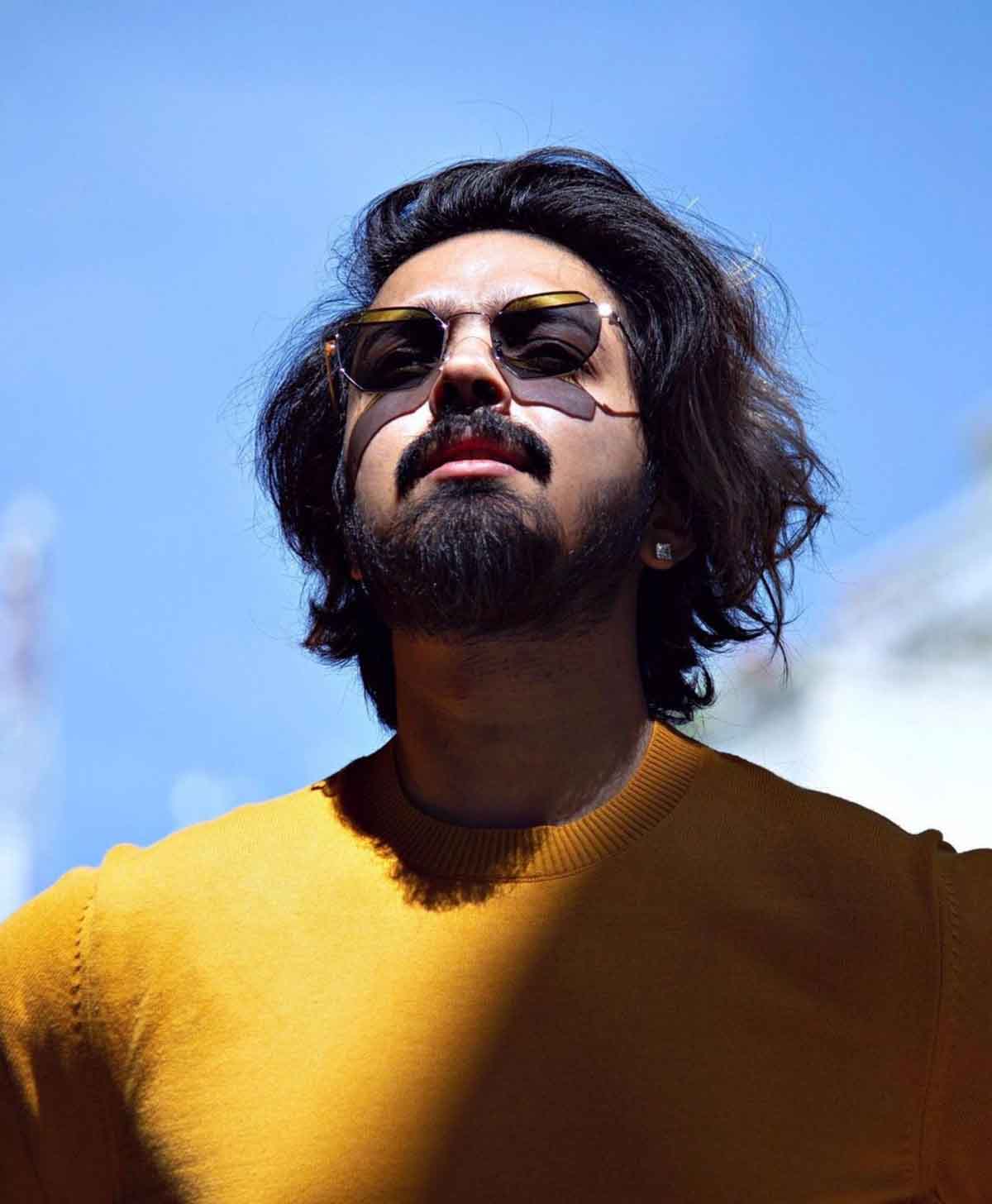 What difference can a stronger Google presence and PR standing do to an influencer's career?
Having a good PR presence and a well-thought SEO, one can reach a lot more people. Google is the first thing any individual uses while searching anything and if you have a good presence there, then it's definitely positive.
Where do you go from here? What next?
While being an influencer is a full-time engaging job, there is still a long way to go. I have done one reality show and plan to do more in future. Hoping next year would be the right time to get into something like this.
Images: Jatinn Jay's Instagram
Disclaimer: The views and opinions expressed in the interview are the interviewee's own and do not necessarily reflect the views and opinions of any other individual, organisation or this website.