The Arnab Goswami arrest incident reminds me of this dialogue from the James Bond film Tomorrow Never Dies, where the antagonist Elliot Carver says THIS:
"Gentlemen, and ladies, hold the presses. This just in. By curious quirk of fate, we have the perfect story with which to launch our satellite news network tonight. It seems a small crisis is brewing in the South China Seas. I want full newspaper coverage, I want magazine stories, I want books, I want films, I want TV, I want radio, I want us on the air 24 hours a day, this is our moment! And a billion people around this planet will watch it, hear it, and read about it from the Carver Media Group."
[pause]
"There's no news like bad news."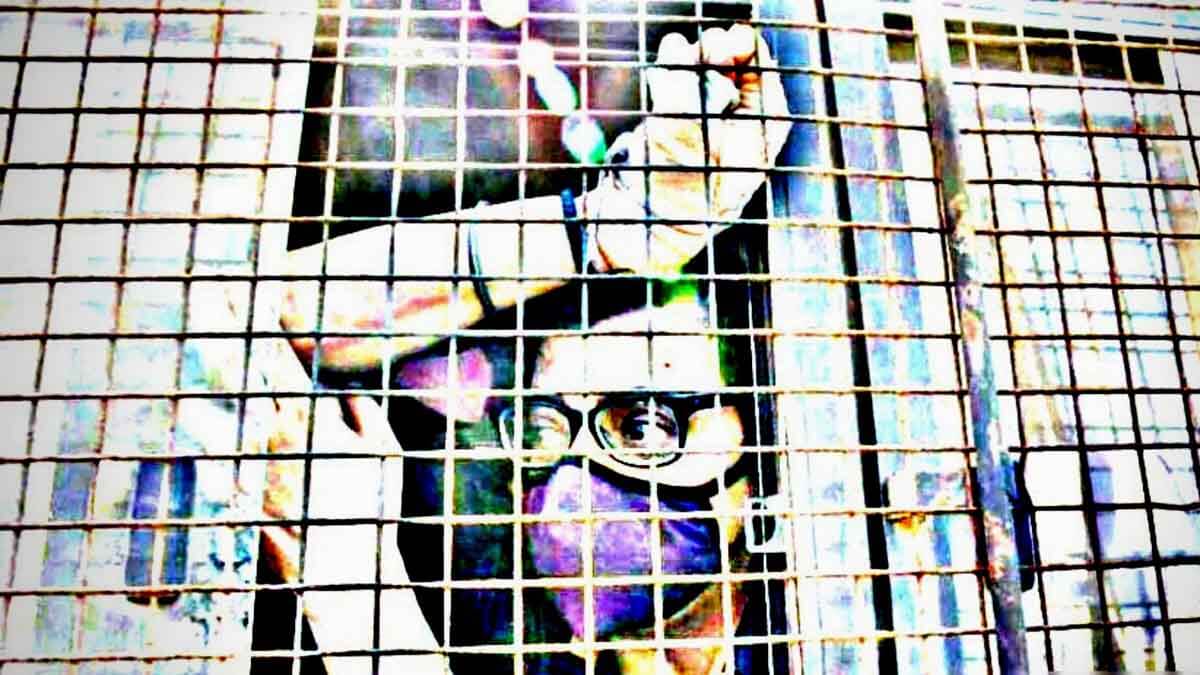 Arnab's arrest is a PR disaster. One wrong move has turned even Arnab bashers into Arnab supporters. Let me repeat — its a PR disaster.
And the irony for Arnab haters is that he will return, and when he returns… (Lol. Do I really need to complete that sentence. Lol.)
Imagine. Just imagine. He's gonna get a hero's welcome. Everything he's said will stand justified. They have lost. He has won. Yes, Arnab Goswami has already won the perception game.
And the funny part is, THEY have made him the winner.