Marvel Cinematic Universe's Phase-4 lineup is all set to provide their fans an exciting and action-packed cinematic experience. However, here are the top three reasons that can justify why Shang-Chi and the Legend of The Ten Rings is the most exciting movie of MCU Phase-4.
Return of the supervillain Mandarin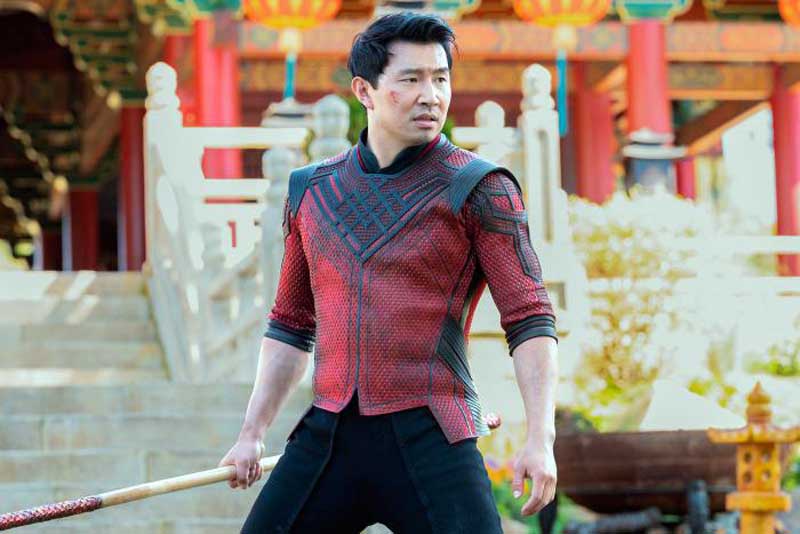 First appearing in the American comic book Tales of Suspense (1964), The Mandarin is believed to be a genius scientist who is also skilled in martial arts. Created by Stan Lee, The Mandarin is described as being born in China and is often characterized as a megalomaniac who seems always in conflict with Tony Stark.
Back in 2013, Iron Man 3's writer and director Shane Black successfully baited his audiences through a notorious twist that revealed Ben Kingsley's Mandarin was actually a fraud! After this deception, audiences across the globe questioned the future of The Mandarin but with MCU Phase-4, they definitely have something to be excited for!
Marvel fans might finally have a chance to witness the real archenemy of Iron Man- The Mandarin in the upcoming MCU movie Shang-Chi and the Legend of the Ten Rings. With Tony Leung being said to essay the role of Wenwu/The Mandarin, it would be thrilling to witness the much-awaited supervillain reveal himself to the audiences.
Marvel Cinematic Universe finally has its leading Asian man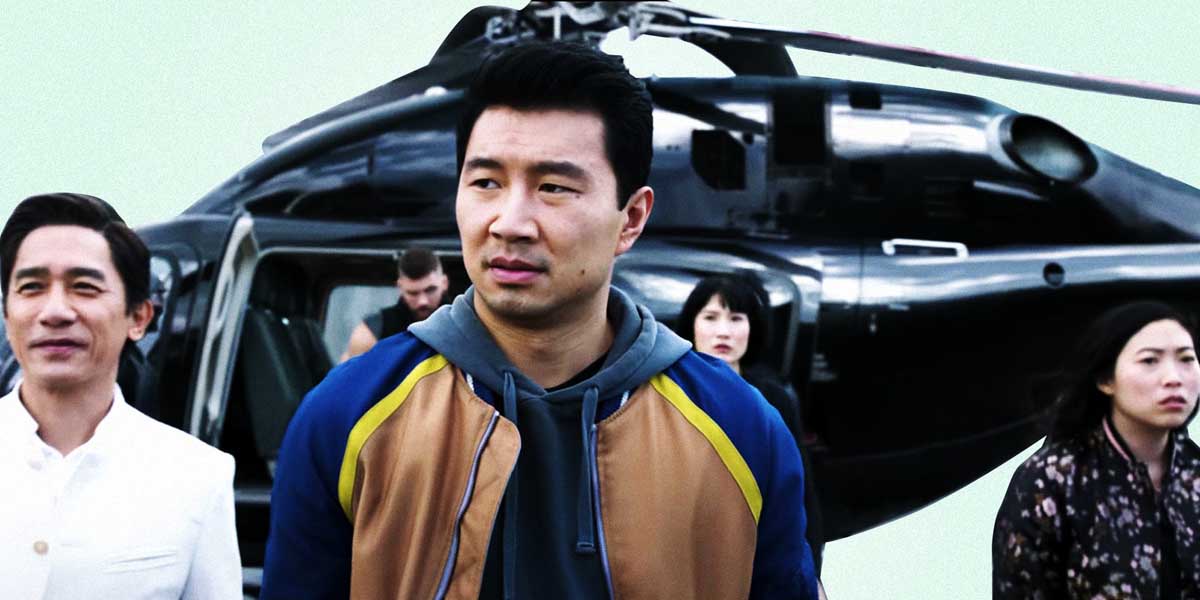 With audiences often questioning why the superheroes in Hollywood are almost always white, MCU decided to break the stereotypes!
With Simu Liu portraying Marvel's first Asian Superhero-Shang-Chi, audiences are eager to see the first prominent Asian Avenger sharing the screen with Spider-Man, Black Panther, and the rest of the MCU superhero league. According to Marvel Studios president Kevin Feige's announcement at the New York Film Academy, the star cast of Shang-Chi and the Legend of the Ten Rings would be almost all Asian.
With a stellar star cast consisting of Simu Liu, Awkwafina, Tony Leung, and Fala Chen, Marvel Cinematic Universe aims to stand out and bring forth different worlds together on the big screen.
Some hard-hitting Martial Arts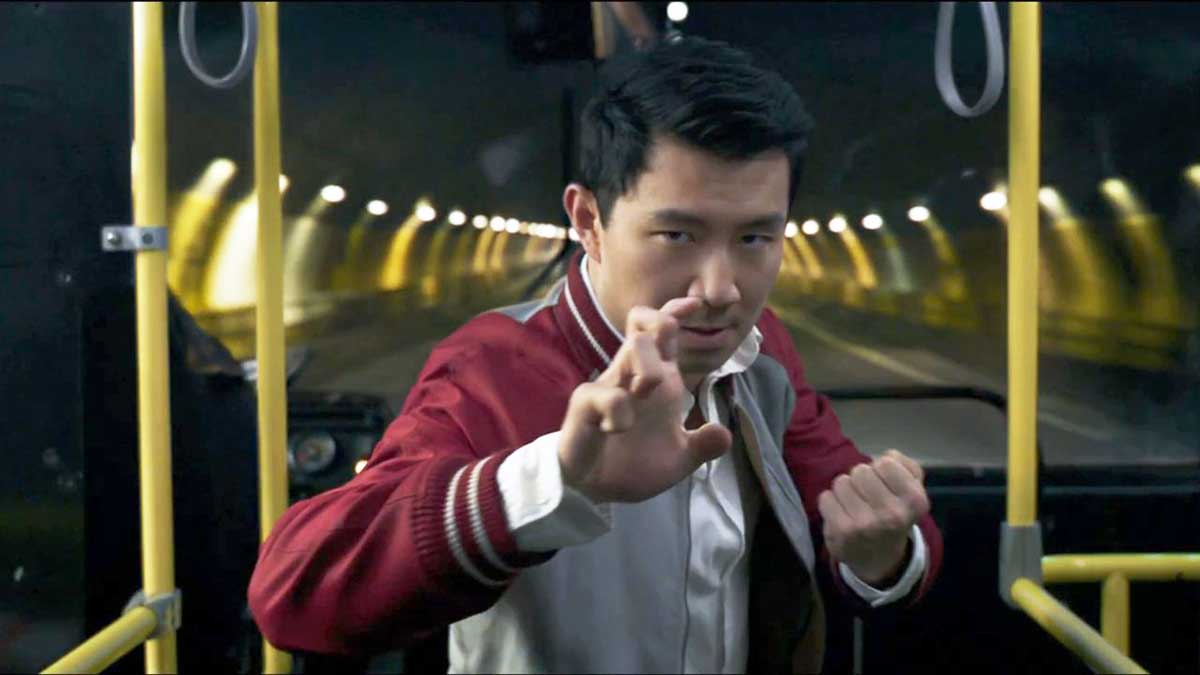 Also known as the Master of Kung Fu and Brother Hand, Shang-Chi is a fictional superhero who is said to be modelled after the famous American Martial artist Bruce Lee. The character is known for his hand-to-hand skills and the audiences can expect some genuinely neat martial arts action in the movie.
The plot will reportedly include a fighting tournament to win the Ten Rings and some battling with mystical and magical opponents.
Although, amidst some theories about the movie being an inspiration or adaptation or even a rip-off of Mortal Kombat, it would be exciting to see an Avenger performing some MCU-level Kung Fu and other forms of martial arts.