FOOD FOR THOUGHT:
If you give your word, keep your word (that's the first step to good PR). Otherwise, don't give your word.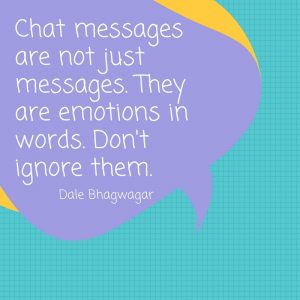 Some people believe in the power of now. Some people wait.
Some people are people of word. Some people take others for granted.
Some people stand by their word. Some people think its alright if they don't have to do it each time.
Some people live in the future. Some people make the present their moment.
The irony is, we can hardly make anyone really understand this before the time comes and they have to learn their lessons themselves and on their own with time.