In the wake of all the negativity about the PR profession by trolls on Twitter, do you think Bollywood actors should avoid hiring PRs for themselves?
PR is a legit field, like all other media. Just because trolls attack media is no reason it should stop existing. That said, never in history has media been privy to such direct feedback for its work — good, bad, ugly. It's important that we accept, learn and improve from this experience too — besides, altogether ignore the sick and abusive cynics, of course.
Do you think publicists have the ability to influence the fabric of society through the messages they help put out via celebrities?
Celebrities are a time-tested medium for strong messaging on a host of important issues. What's equally important is how you keep the message engaging enough, beyond the presence of a well-known face. This is where creative minds from PR, advertising and marketing can make a substantial difference, through sharpening and amplifying that voice.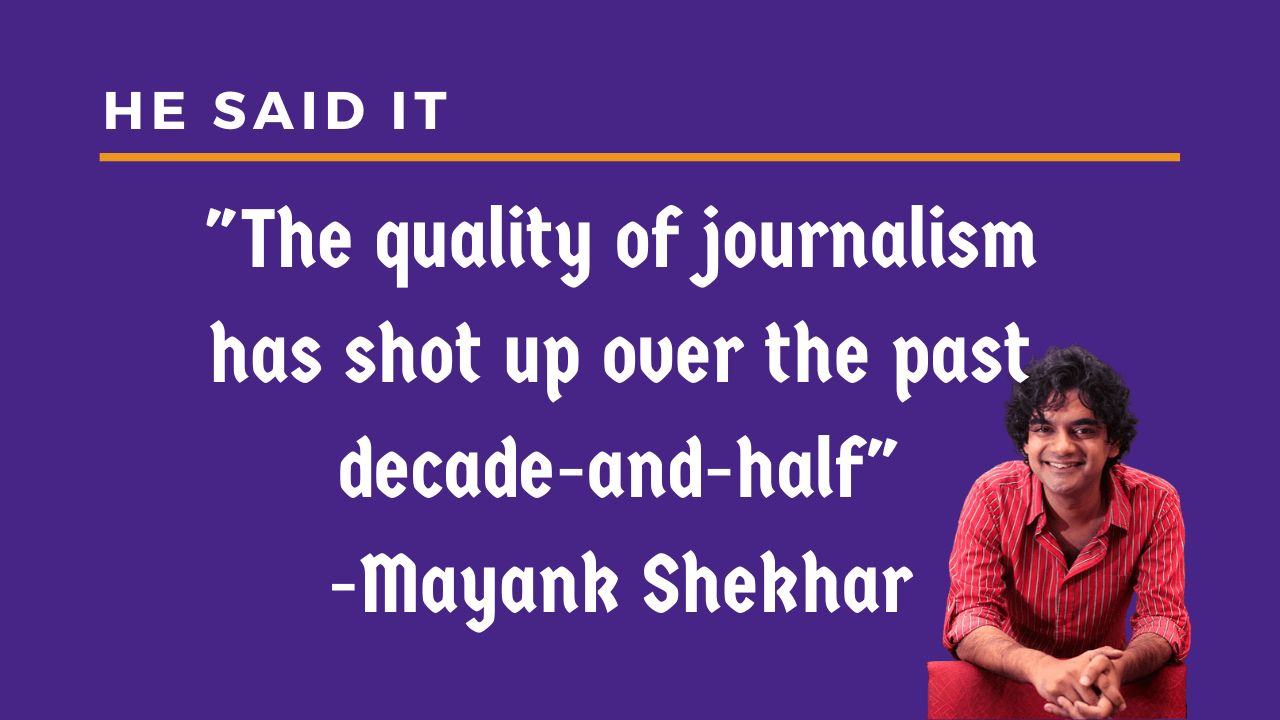 What do you think about the quality of journalism today? Do you think there is scope for improvement?
I feel the quality of journalism has shot up over the past decade-and-half — given the availability of tools and resources; ease of access, thanks to technology (chiefly social media); and multiplicity of platforms (from TV / YouTube to blogs, podcasts). What needs to catch up equally within all of this, in terms of both quality and quantity, is news reporting. There is a huge scope for investment and improvement there.
What are your views on Paid News (editorial articles on sale)?
'Paid News', if packaged as such — with a separate font from the rest of the editorial content, and an upfront disclaimer to the reader — is a reality one can live with, especially at a time when the media industry as a whole, revenue-wise, is going through a crisis, tending towards complete annihilation / extinction.
What about Fake News. Do you think it can be curbed or even controlled?
Only way to tackle fake news is through strictest implementation of cyber laws, besides active patrolling by the platforms, chiefly WhatsApp in India. The impact of this menace on history as it's unfolding, is far greater than we acknowledge.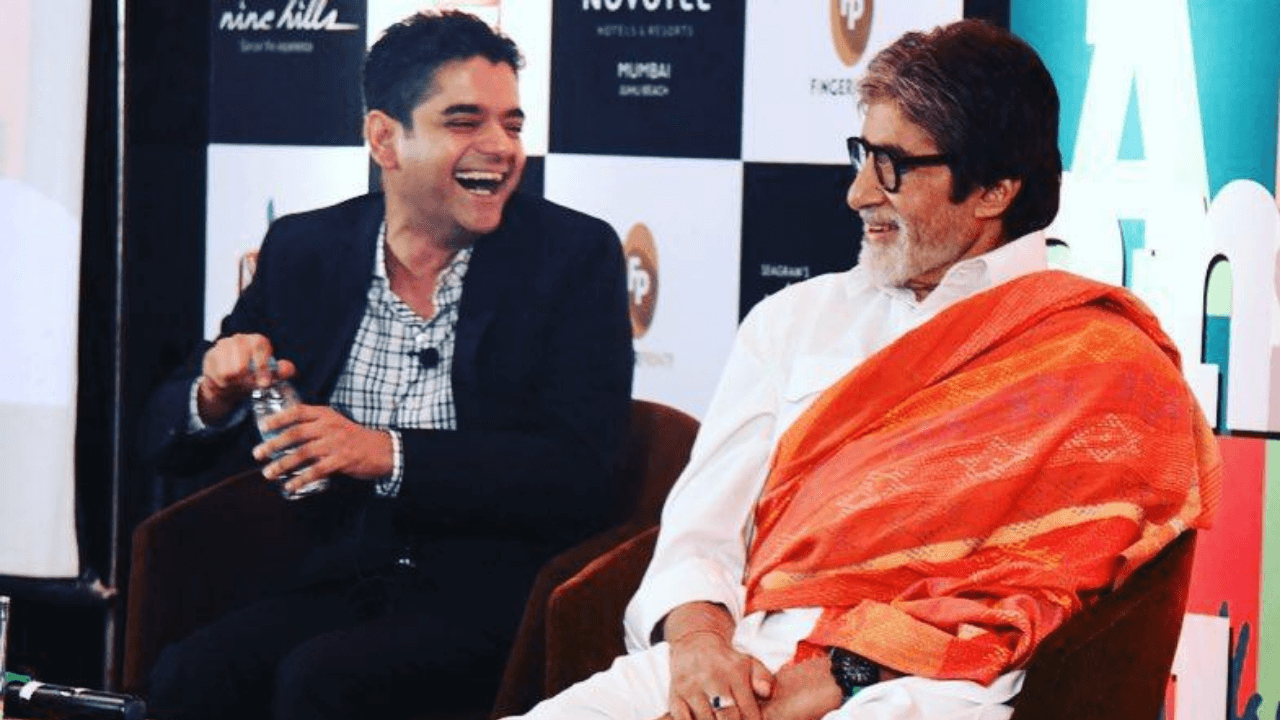 What advice do you have for those looking to maximize exposure and grow their community?
I don't think the advice for how you are online should be any different from how you are offline (in life): Be yourself. Be consistent. And celebrate your uniqueness, always.
What's your plan for 2021?
My only plan for 2021 is to see 2020 through. Yes, this too shall pass; hopefully leaving me and my loved ones unhurt. That's the only wish for lack of a plan at the moment.
Disclaimer: The views and opinions expressed in the interview are the interviewee's own and do not necessarily reflect the views and opinions of any other individual, organisation or this website.