Deewaar released on Republic Day 1975 at Minerva and after a silver jubilee (25 houseful weeks there), it gave way to Sholay on Independence Day and moved to Moti for another 25 weeks moving to the matinee at Liberty for 500 weeks after that to celebrate a 100 week run in Mumbai!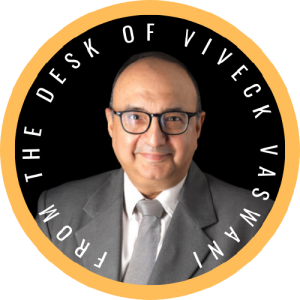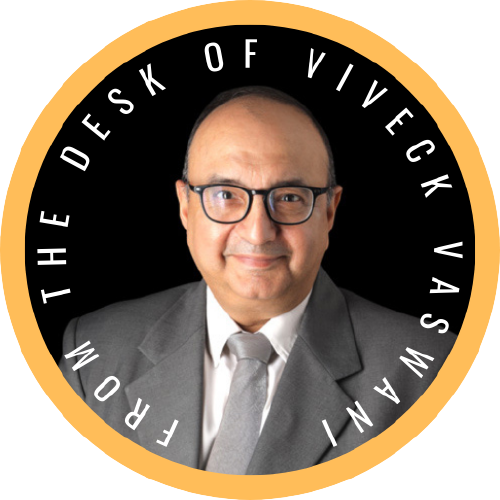 Gulshan Rai the producer and Yash Chopra the director were true blue Movie Moghals, giants who straddled the Indian film industry in the '70s along with GP Sippy, NN Sippy, FC Mehra, Shakti Samanta, NC Sippy and their illustrious ilk!
They did this without resorting to satellite rights, DVD rights, OTT rights or other ancillary rights because they didn't exist!
They did this at 3/- and 6/- tickets with more than half the ticket price going to the government, and paying theatre rent from the balance left over!
They did this by understanding the audience and allowing 90% of the country access to cinema!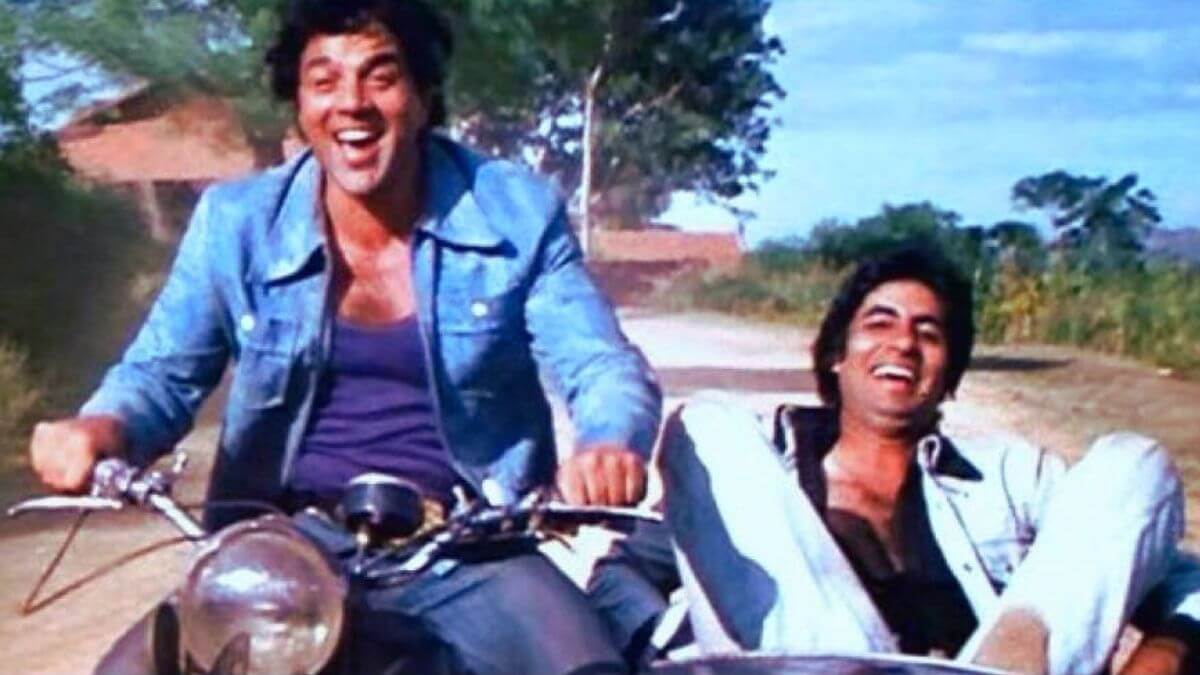 Today there are no Moghals. There are rich corporate employees and they do not care for audiences. They're like, 'Yes but after all we have to see the bottom line of the balance first, y'know, the stock price of our company comes first!'
And at 1000/-, 500/- , 300/- a seat, they allow only 3% of the country access into the cinema, compensating the experience by allowing waiters to roam around the auditorium randomly serving food!
God bless you OTT! We go straight to the audiences now, no begging for shows, screens, no prints, publicity, advertising, marketing, interest etc from our pocket costing an arm and a leg, and then being told by a junior clerk level that it's inadequate!