Vicky-Katrina are no threat to Ranveer-Deepika. However, Ranbir-Alia could be!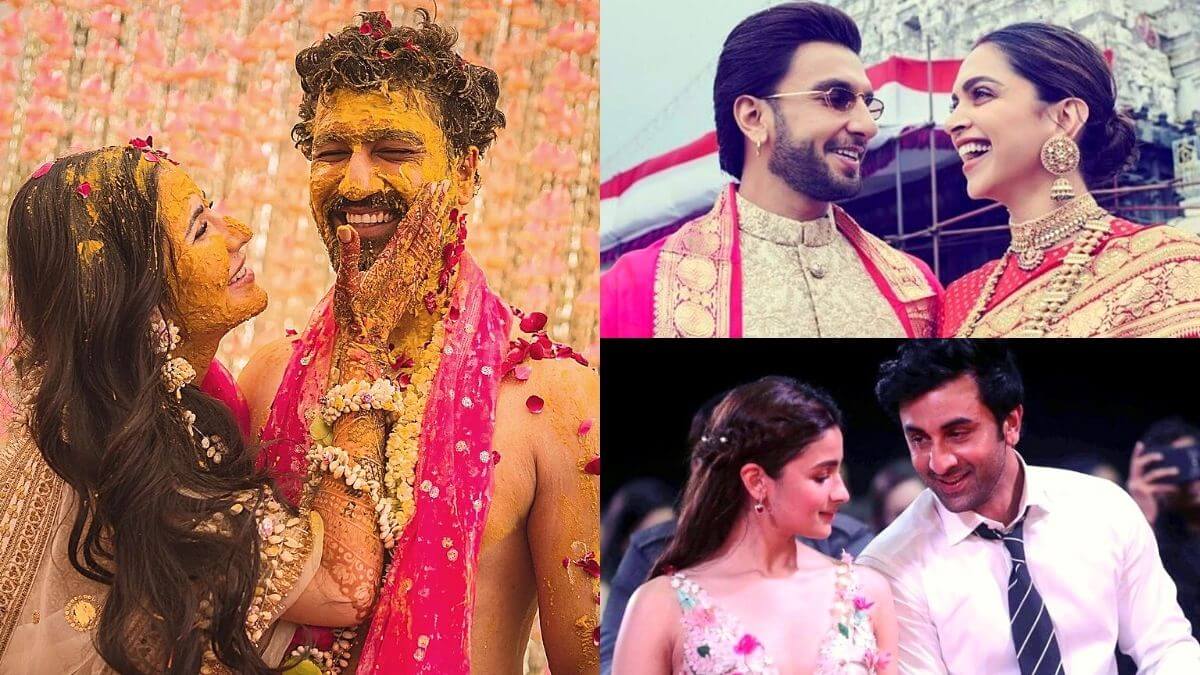 Images courtesy: Internet
All those Twitter trolls claiming that Vicky Kaushal and Katrina Kaif's new found popularity as a couple is a threat to the other power couple Ranveer Singh and Deepika Padukone are totally wrong.
Thing is, Vicky and Katrina are both shy and too chilled out in comparison to the overtly hyper-flamboyant Ranveer and gritty Deepika. Even their wedding was a relatively quiet affair. No doubt that they are currently the flavour of the season. But giving Brand Ranveer-Deepika strong competition in the long run in the media circles, is something that can easily be ruled out.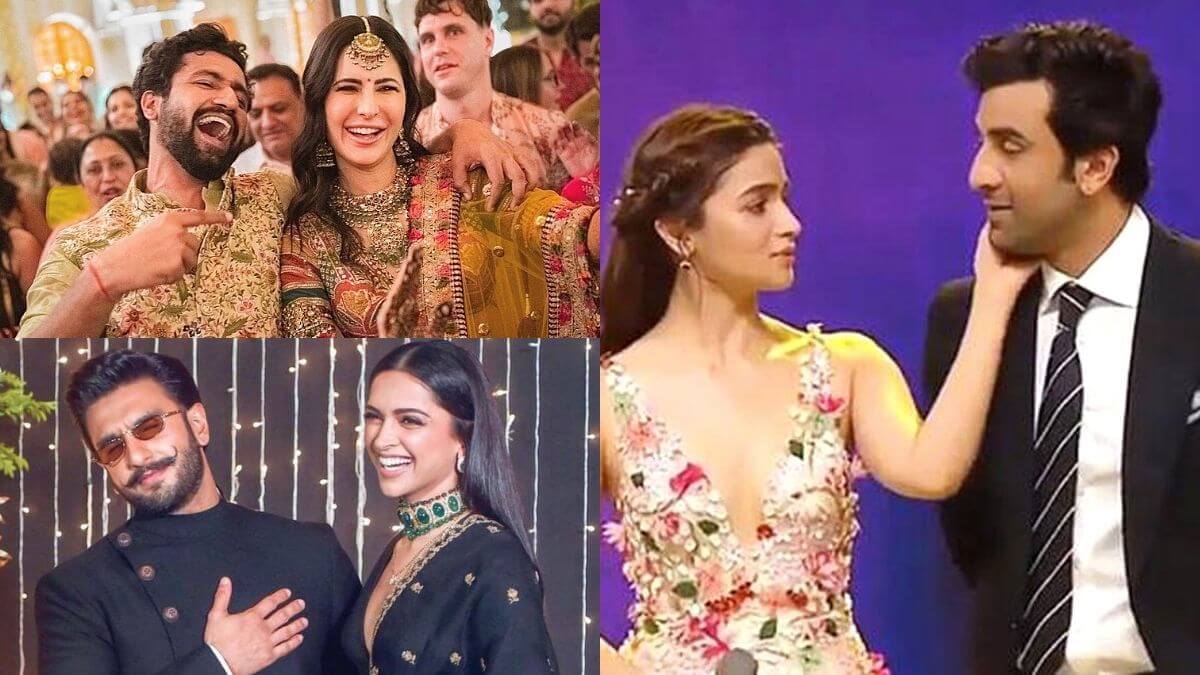 See, the nature, personality and the perception of people and brands does not change overnight. Neither is one of the partners among Vicky and Katrina such that he/she would influence the other in becoming more media-savvy.
But yes, the currently silent combo of Alia-Ranbir can be a different story. While Alia is outspoken like her father Mahesh Bhatt, Brand Ranbir Kapoor is a dark horse. He is not only well read, but also a band mutthi which the media has been waiting to explore for a long time now. If he opens up and gets media-savvy, then Ranbir-Alia could be the power couple giving solid takkar to Ranveer-Deepika.