The death of Bollywood actor Sushant Singh Rajput on June 14, 2020, sent shockwaves throughout India and beyond. Within hours of the news breaking, social media was flooded with speculation about what could have led to the actor's untimely demise, with many asking the question, "Who killed Sushant Singh Rajput?"
The investigation into his death has been a complex and controversial one, with various agencies and individuals involved.
Sushant Singh Rajput aka SSR was found dead in his apartment in Mumbai, and initial reports suggested that he had taken his own life. However, as more information emerged, questions were raised about the circumstances surrounding his death. Many people speculated that foul play may have been involved, and some even alleged that he was murdered.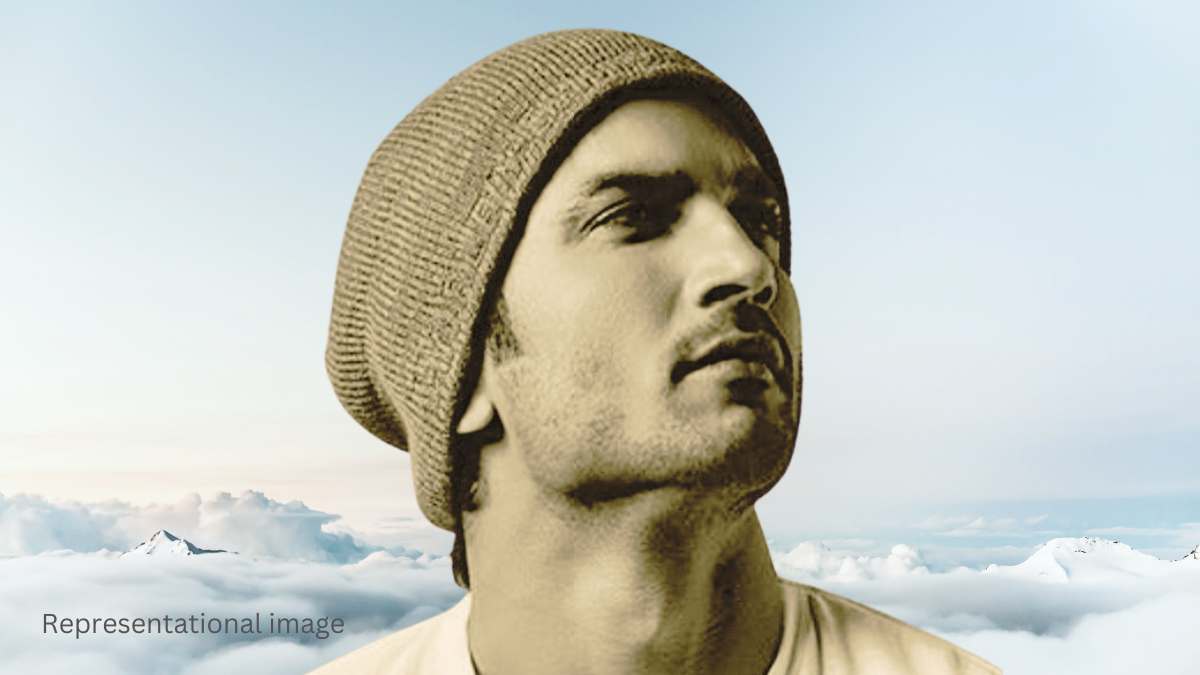 The investigation into SSR's death was initially carried out by the Mumbai Police. However, after pressure from the actor's family and supporters, the case was handed over to the Central Bureau of Investigation (CBI), India's premier investigative agency. The CBI began conducting a thorough investigation, which included questioning numerous people, including Sushant's friends, family, and colleagues.
In addition to the CBI, the Narcotics Control Bureau (NCB) and the Enforcement Directorate (ED) also became involved in the investigation. The NCB was tasked with probing allegations of drug use in Bollywood, which came to light during the investigation into Sushant's death. The ED was looking into allegations of money laundering of Rajput's money from his bank accounts by his ex-girlfriend Rhea Chakraborty, her parents and associates.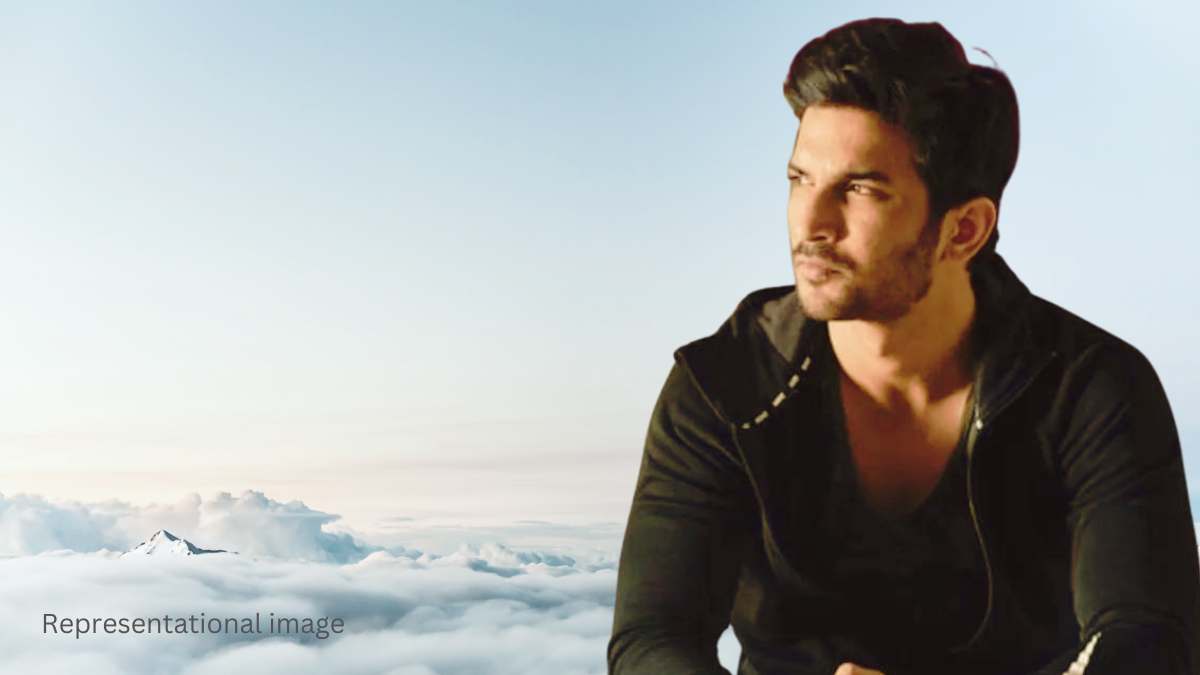 Despite the extensive investigations by these agencies, no one has been conclusively named as Sushant Singh Rajput's killer. Dr. Sudhir Gupta, the leader of a forensic medical team tasked by the CBI for assistance, stated on October 3, 2020, that Sushant's death was a case of suicide, with murder being completely ruled out.
Gupta informed the Asian News International (ANI) that there were no injuries or marks of struggle or scuffle found on Sushant's body or clothes, apart from those caused by hanging. On October 5, 2020, ANI reported that the AIIMS medical board had submitted its report to the CBI, saying that Sushant died by suicide and ruling out murder. The CBI, on October 15, stated that the investigation into Sushant's death continues and denied reaching any conclusion, dismissing media reports of a conclusion to the case as speculative and erroneous.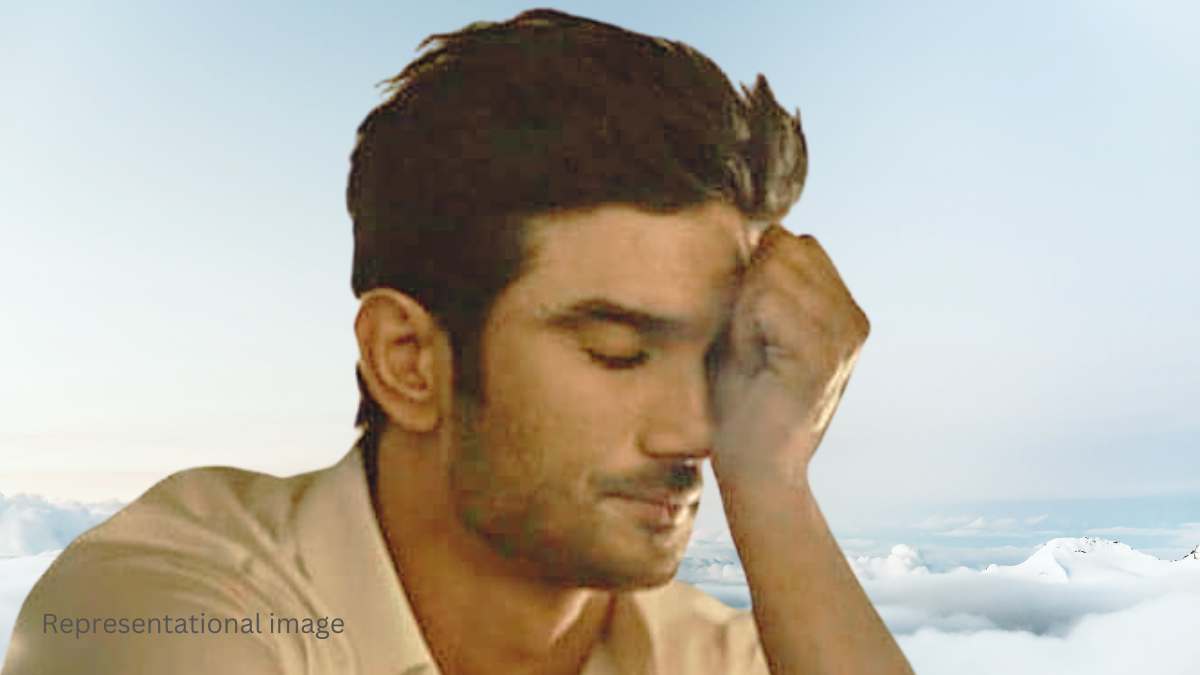 As per another recent ANI report, the Central Bureau of Investigation (CBI) received an inquiry related to Sushant's case through the Right To Information Act. However, according to the news agency report, the CBI declined to disclose any information and responded to the applicant by stating, "Sushant Singh Rajput case is in the process of investigation, information about the progress may impede the process of investigation. Information requested cannot be provided."
SSR's family accused his girlfriend and actor, Rhea Chakraborty, of abetting the late actor's so-called suicide and misusing his finances. She was incarcerated for a few weeks. The actor was subjected to severe trolling and media scrutiny, which many believed to be a "witchhunt". Rhea has now returned to work and was seen in Amitabh Bachchan and Emraan Hashmi-starrer Chehre.
Sushant's last film, Dil Bechara, was released on Disney+ Hotstar almost a month after his death, and it was available for free viewing for his fans. The movie featured Sanjana Sanghi, who made her debut as the female lead opposite Sushant.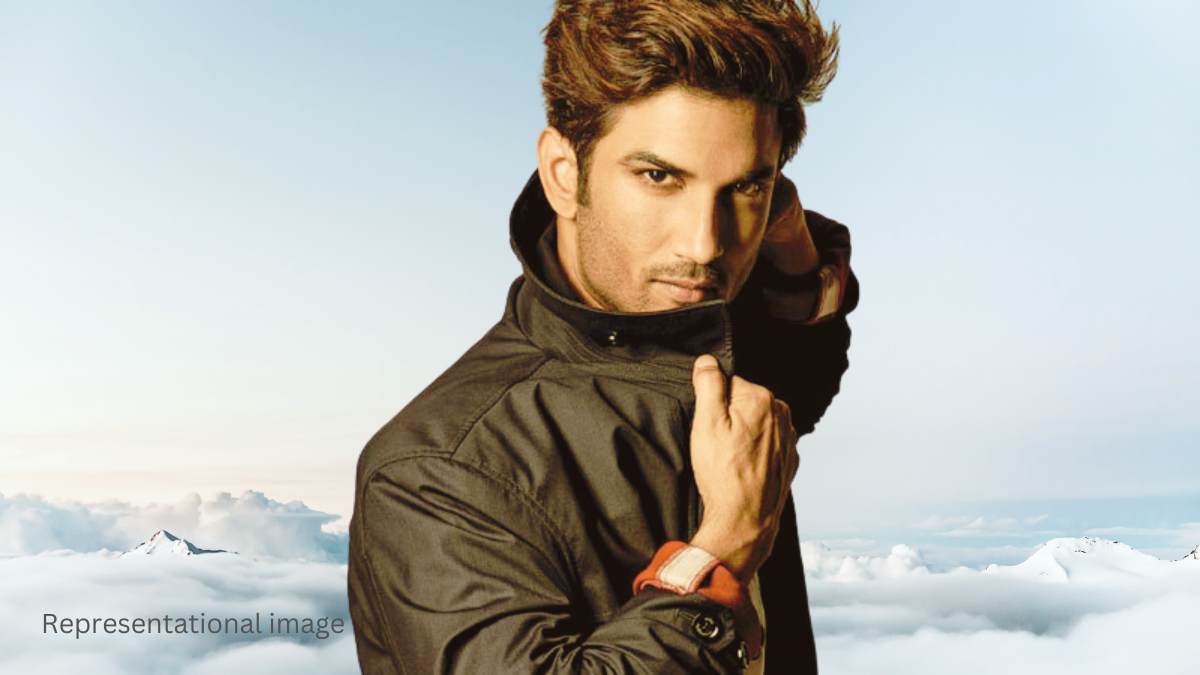 Sushant is survived by four sisters: Rani, Meetu Singh, Priyanka Singh, and Shweta Singh Kirti. His father KK Singh resides in Patna. Many politicians and celebrities had reached out to the family and pledged to seek justice for Sushant.
The Sushant Singh Rajput case has been the subject of intense media scrutiny and has led to a wider discussion about mental health and the treatment of outsiders in the Indian film industry. Sushant Singh Rajput was an outsider in Bollywood, having made his way to the top without the support of a powerful film family. Many people have alleged that he was a victim of nepotism and that he was pushed to the brink by the industry's culture of favoritism.
The answer to the question of who killed him remains elusive. The circumstances leading up to his death and the wider issues raised by the case continue to be the subject of much debate and discussion. Ultimately, the case highlights the need for a more transparent and equitable film industry, where talent is recognized and rewarded, regardless of their background.