Fans divided over whether RRR should be considered a Bollywood or Telugu movie
RRR categorization sparks controversy in Indian film industry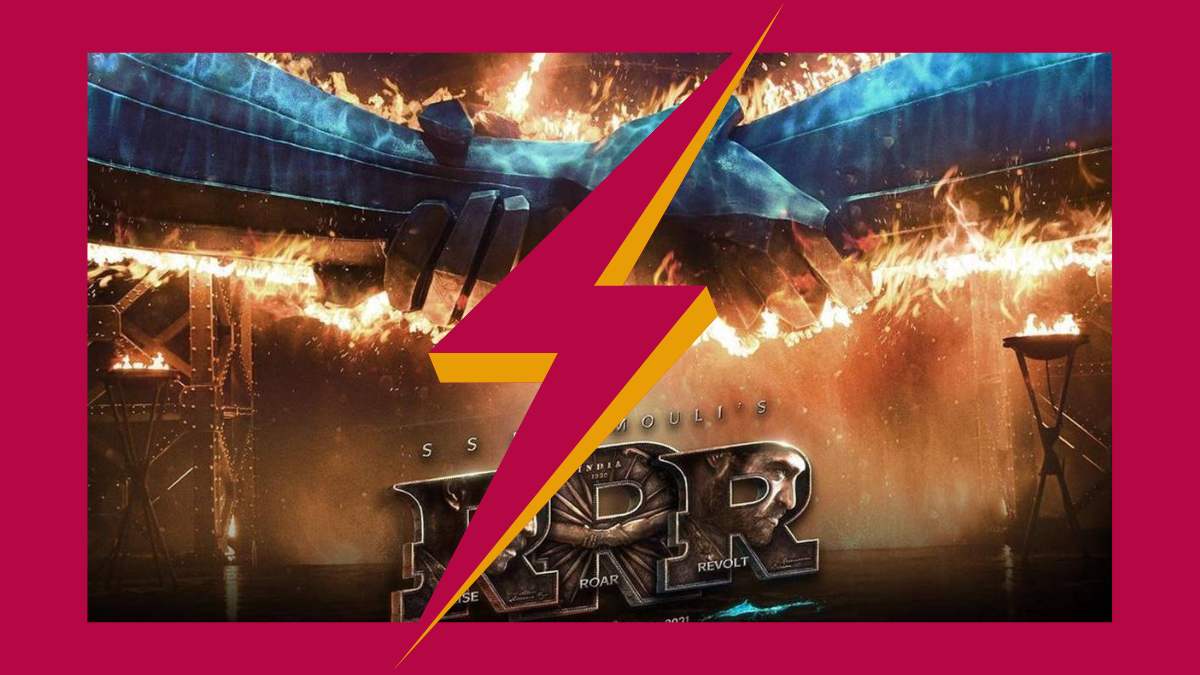 The recent success of RRR and "Naatu Naatu" at the Oscars has brought to the forefront the power of storytelling in connecting people across different cultures and languages. However, some fans from the Indian film industry are currently facing a dilemma regarding the categorization of the movie.
Director SS Rajamouli had clarified that the movie was a Telugu film from South India. Despite being promoted as an Indian Telugu movie, controversy arose when American television and Oscar awards host Jimmy Kimmel referred to RRR as a Bollywood movie in his monologue. This sparked a debate among netizens as to whether RRR should be categorized as a Bollywood or an Indian Telugu movie.
Furthermore, Jaya Bachchan's statement claiming credit for Indian cinema, regardless of its origin, backfired when some fans on social media accused accused Bollywood of not recognizing the talent of southern cinema in the past.
This confusion has highlighted the challenges faced by the Indian film industry in promoting regional cinema while also striving for national recognition. The categorization of RRR has become a source of contention between different regions and the debate surrounding it has divided fans.
In this situation, there are winners and losers. The success of regional cinema such as RRR, showcases the diversity and richness of Indian culture. However, the confusion over the categorization of RRR has caused controversy and highlighted the industry's complicated relationship with regional cinema.
The road ahead for the Indian film industry is to find a balance between promoting regional cinema and striving for national recognition while avoiding controversies that divide fans and stifle creativity.