An interesting Facebook forward shared by renowned journalist Sohel Fakhruddin Fidai talks about why Immaan Dharam was a happening film which many missed.
Immaan Dharam was a surprising disappointment at the box-office. It had an amazing talented cast with Amitabh Bachchan, Shashi Kapoor, Sanjeev Kumar, Rekha, Aparna Sen, Utpal Dutt, Prem Chopra and Amrish Puri. It was written by Salim-Javed. Even today, it is an enjoyable film. There is no unnecessary comedy track, action scenes etc. Every scene serves a purpose. In fact, this was the first Salim-Javed story to be released after Sholay.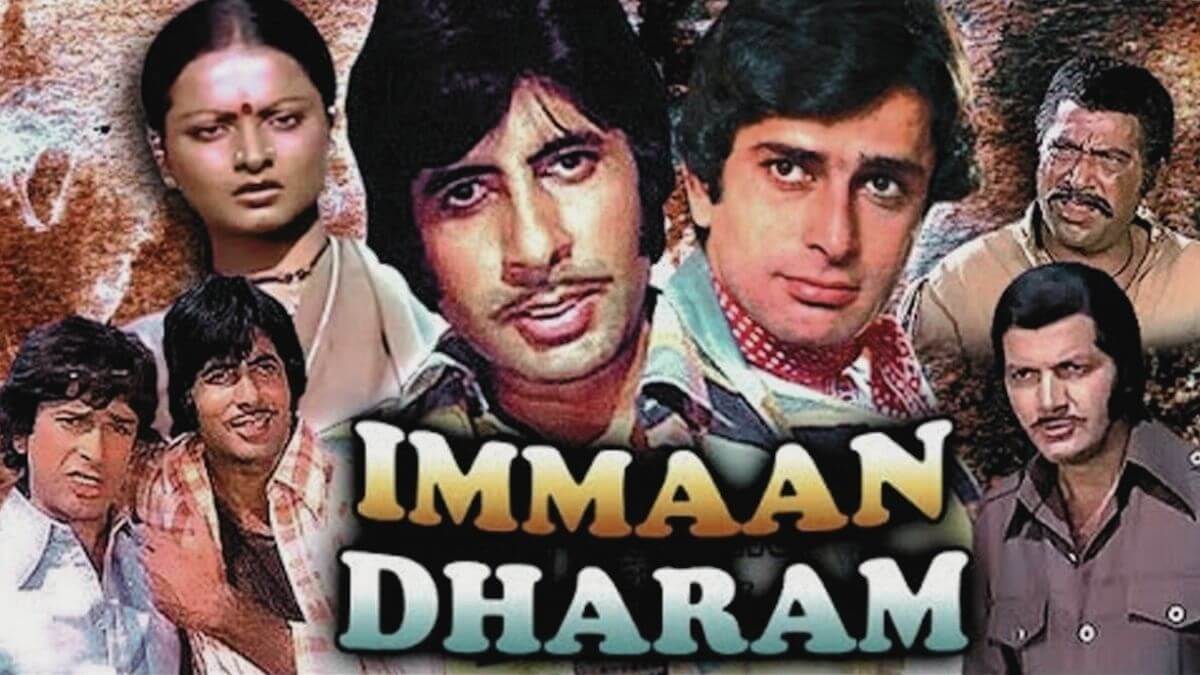 The performances are excellent. Amitabh shines with his towering persona. Whether it is the way he lifts the collar of his shirt, when he is about to speak, or his amazing portrayal of a fake father meeting his little daughter. And the scenes where he has to lie to Helen's daughter.
These showcase the prowess of what an amazing actor he's always been.
In an interview, he once said he is unsure why the film Immaan Dharam didn't live up to expectations. He'd found the script to be one of Salim-Javed's best.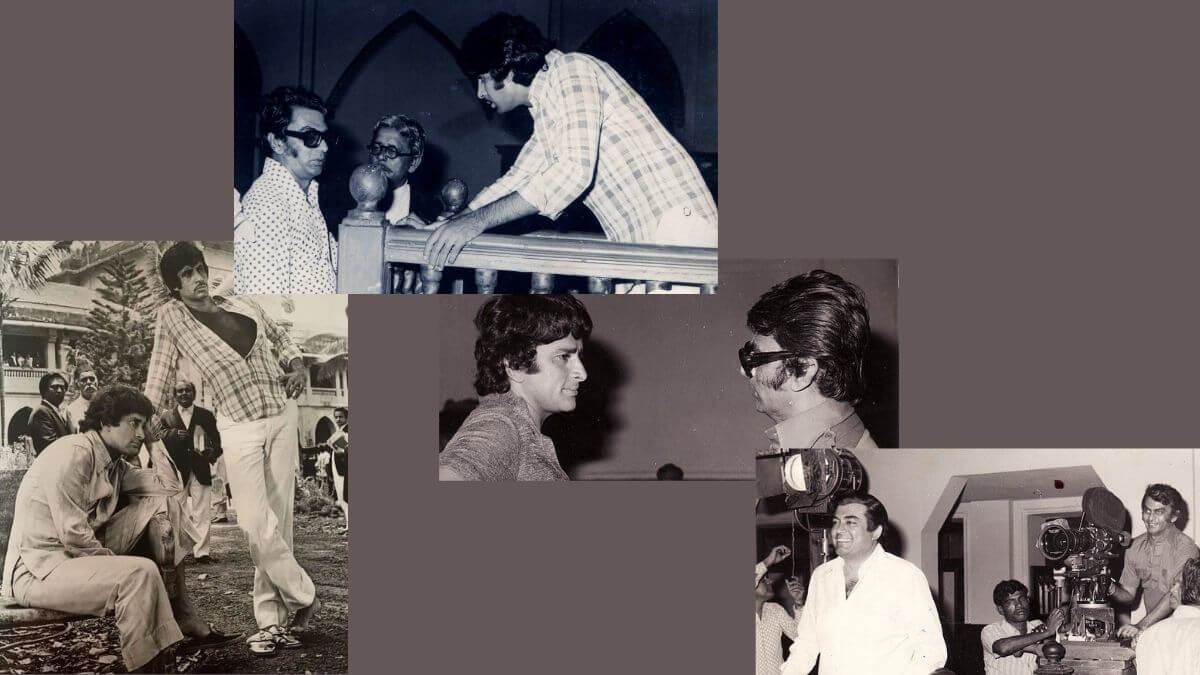 Sanjeev Kumar excels in the difficult role of a pure-hearted person; never letting it become a caricature. Shashi Kapoor is always dependable and gives a strong performance. This is the first film of Amitabh and Shashi to show their great friendship on screen (in Deewaar, they were brothers on opposite sides of the law).
Both Rekha and Helen play roles which are totally different from their other films. The supporting cast is very good. Utpal Dutt shines as a Sikh soldier.
One of the reasons the film didn't fare well commercially, is that it released on January 14, 1977. A week before, Adalat released, a week later Khoon Pasina released. Amitabh fans got overwhelmed with three big films a week apart. Immaan Dharam got lost in the crowd. With a budget of 1.30 crores it generated 2.6 crores. This doesn't include the overseas collections and the film did well in re-runs.
This is one of my favourite Amitabh films and one I keep going back to watch again.