In a recent interview to IANS, Main Hoon Naa-fame actress Amrita Rao has opened up about the PR machinery in Bollywood.
Remembering her initial days in the film industry, Amrita says, "Before the era of social media and PR machinery that we are seeing these days, an actor's popularity and celebrity status was a byproduct of his or her talent. When I entered the industry as a teenager and appeared in films like Ishq Vishk, Masti and Main Hoon Naa, people noticed me because of my performance, although a film like Main Hoon Naa had superstars like Shah Rukh Khan and Sushmita Sen."
"These days, actors are becoming popular also because of their presence on social media. I think for an actor, being remembered for a character and film is more important," she quips.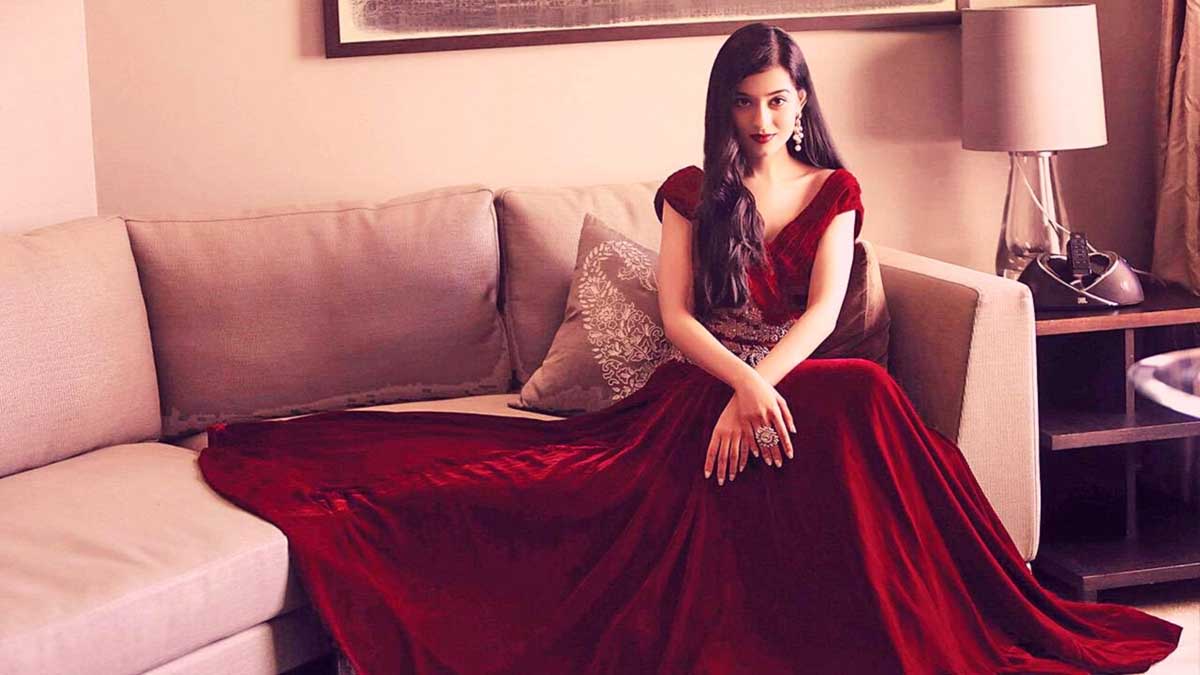 Amrita makes it a point to add that "There is nothing wrong with becoming a popular celebrity on social media, just that there is a huge change that has happened."
"I entered the industry during the transition period. Earlier, it was important to have talent and as an artiste, we used to sharpen our skills. Now there is something called talent management! In a way, it is a good cultural change that lets artistes feel more secure with job opportunity."
And though we think Amrita is a bit confused about whether she wants to revel in the 'good-old' times, or wants to says that change is cool.  Whatever the case, her points will surely make some people reflect on the way Bollywood publicists in the entertainment PR industry function in contemporary times.
Bollywood PR is now on Telegram. Click HERE to join our channel and stay updated with the latest headlines.