Sunil Prem Vyas is all set to embark on a new journey with the launch of his animation film Nandi – The Saviour. Written, edited and directed by him, the film is being launched on the occasion of Mahashivratri on March 1, 2022 at a banquet all in the suburb of Andheri; the heart of Bollywood.
And since it's a story revolving around the mythological character of Nandi, Sunil has decided to begin the launch event invoking the blessings of Lord Shiva with a Shivling Puja. This will be followed by a poster and teaser launch of the film and a press meet.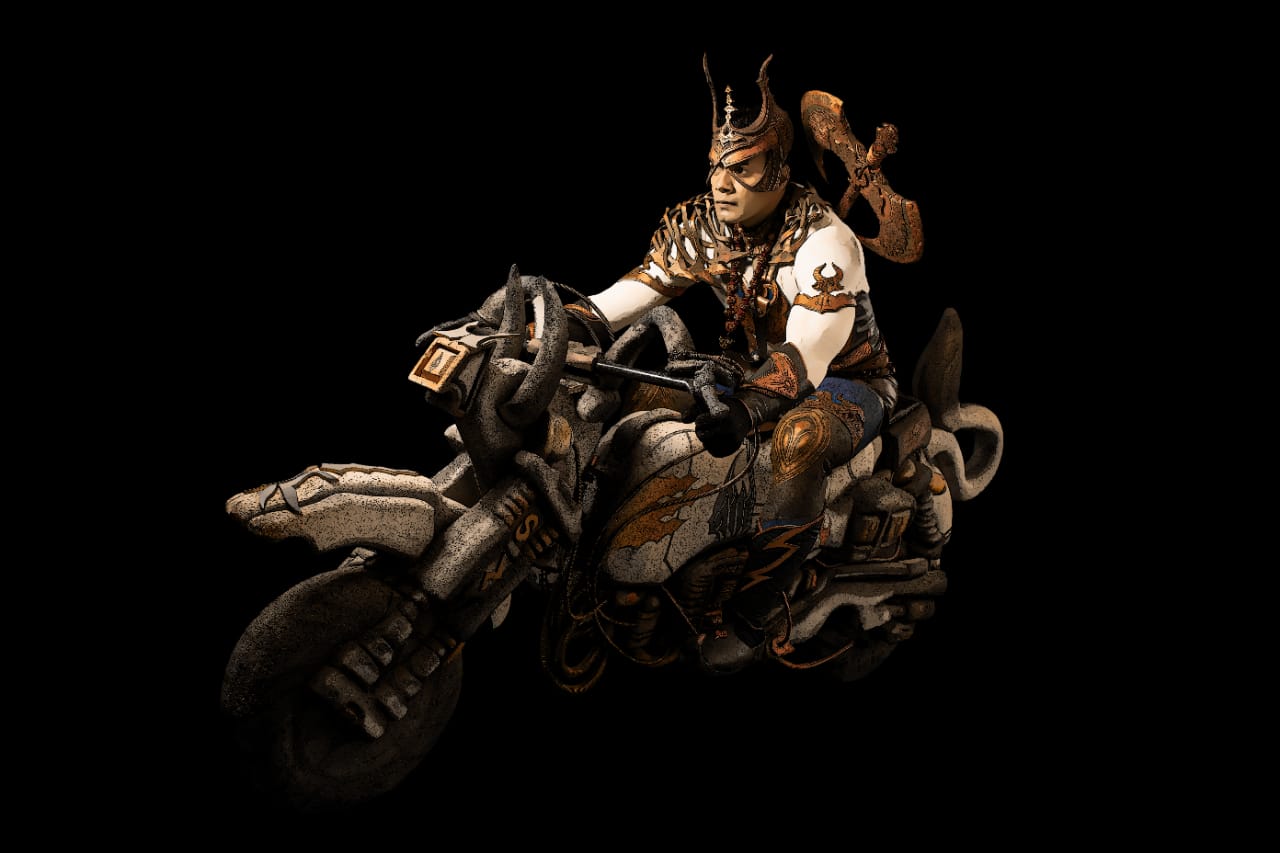 A Rudra Darpan Arts production, Nandi – The Saviour will be presented by Rudralife. Credits include cinematography by Paresh Nayak, lyrics and music by Team SPV Anjali Ankesh Anand, special costumes and art direction by Santosh Kashyap, costume department handled by Sarika Singh, background score by Mohit Kumar, VFX by RDA Studios, action by Team SPV Vishal and production control by Om Prakash Sharma.
"For the first time in the world we are bringing in a 2.5D (two-and-a-half dimensional) movie venture and its going to be fun to execute this amalgamation," says Sunil. "What all it will entail is being kept a closely guarded secret for now," he adds with a wink. Guess we have to wait and watch for the action to unfold.