'Let's smell the movies, not trays of nachos'
The film industry's walking-talking encyclopedia Viveck Vaswani has his take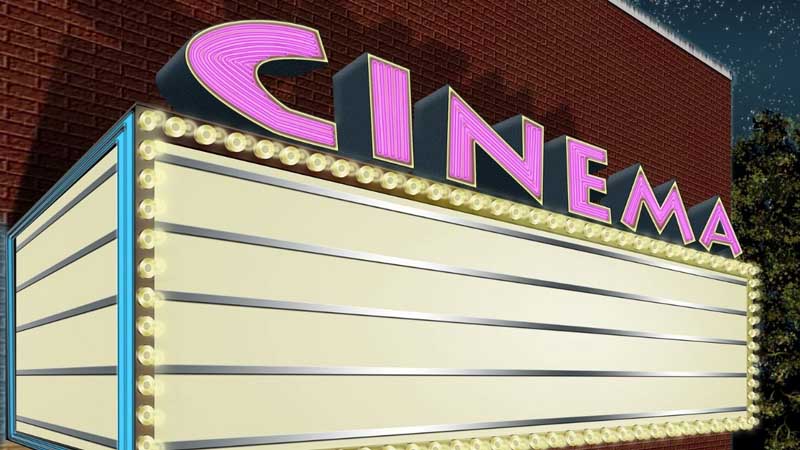 I said this three years ago and I'm saying it again…..
I've seen the destruction of single screens and the way we've made cinema elitist.
I'm saying it again!! Have upgraded for 2021!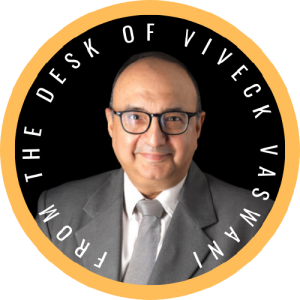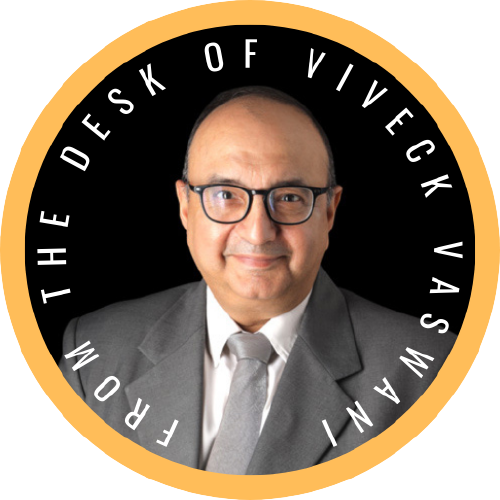 Most of my friends are exhibitors. I love the cinema. Most of my life has been spent sitting inside cinema theatres daily, talking to projectionists, the guys at the door, the guys who sell the food. Ask NesterDsouza at Metro. Ask my friends outside Gaiety, ask the guys at Naaz. I love the cinema.
My fight is actually NOT against cinemas but FOR them. Today the audience is spoiled for choice. They can see UNLIMITED films on their phones, tabs, TV. At their comfort. Without paying for parking, without seeing 20 minutes of ads, without obnoxiously ridiculous prices for food.
Building societies are building luxe mini cinemas into their properties. Clubs and gymkhanas are putting up luxury home theatres with great sound and picture. IMAX is offering a home theatre. Jio is giving 13 channels at Rs 1000 a month. Netflix is giving one year of unlimited cinema for the cost of ONE outing at your plex for a family of four. Read the writing on the wall!
Give audiences a FAIR deal. Give PRODUCERS a fair deal. Be their anchor. Films are NOT fodder for other revenue streams at your space. Not unless you pay for them. And audiences will not remain loyal forever. YOU show your loyalty to cinema. See the difference and the profit! Let's smell the movies, not trays of nachos — each tray at the cost of an unlimited 8 course thali with unlimited aamras at Samrat!
And don't be Marie Antoinette and ordain if they can't afford bread, let them eat cake. If they can't afford my popcorn or price let them go somewhere else. Because they've chosen! And they've chosen to buy 60 inch stereo home theatres at Rs 1000 a month instalments.
They're already going somewhere else, and that somewhere else is on their phones and home screens.
Woo your audiences. And in a country where 95% of the population is not in the income tax bracket — that means be very very very sensitive to their wallet.