Chaitanya Padukone reveals how Shah Rukh Khan's Red Chillies Entertainment got its name!
Renowned veteran journalist and author Chaitanya Padukone recalls some interesting moments with SRK.
Rejuvenated, megastar Shah Rukh Khan (SRK), also known for his stylised romance-swag-aura-attitude, celebrates his 57th birthday today amidst frenzied 'live' adulation! Off-screen, I have known the Brahmaastra actor (King Khan) even before his film-debut.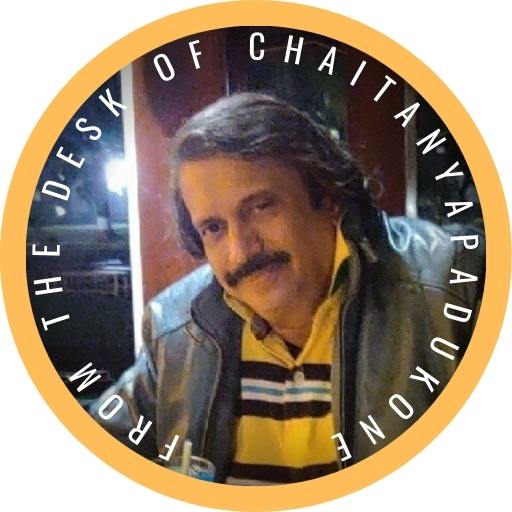 It was buddy-actor-film-maker star-maker Viveck Vaswani who first introduced me to Shah Rukh as an "upcoming star-material movie-actor". Those days, TV star SRK (of Circus and Fauji fame) used to stay with Viveck as his P.G.
When I interviewed the 'newcomer' SRK for his initial movies like Deewana, King Uncle and Hema Malini's Dil Aashna Hai (for the tabloid Mid-Day), he always had that self-confidence, that rebellious gutsy spunk, which in turn motivated him to daringly take on anti-hero negative-shades roles as in Darr and Baazigar, when other macho heroes had apparently developed cold feet and backed out.
What I loved (and sometimes hated) about SRK was his downright candid and brutally frank nature; at times sprinkled with Scorpio sting-sarcasm. But I must admit that he has always been articulate, witty, quirky, impulsive and well-versed in the craft of both acting and production-distribution.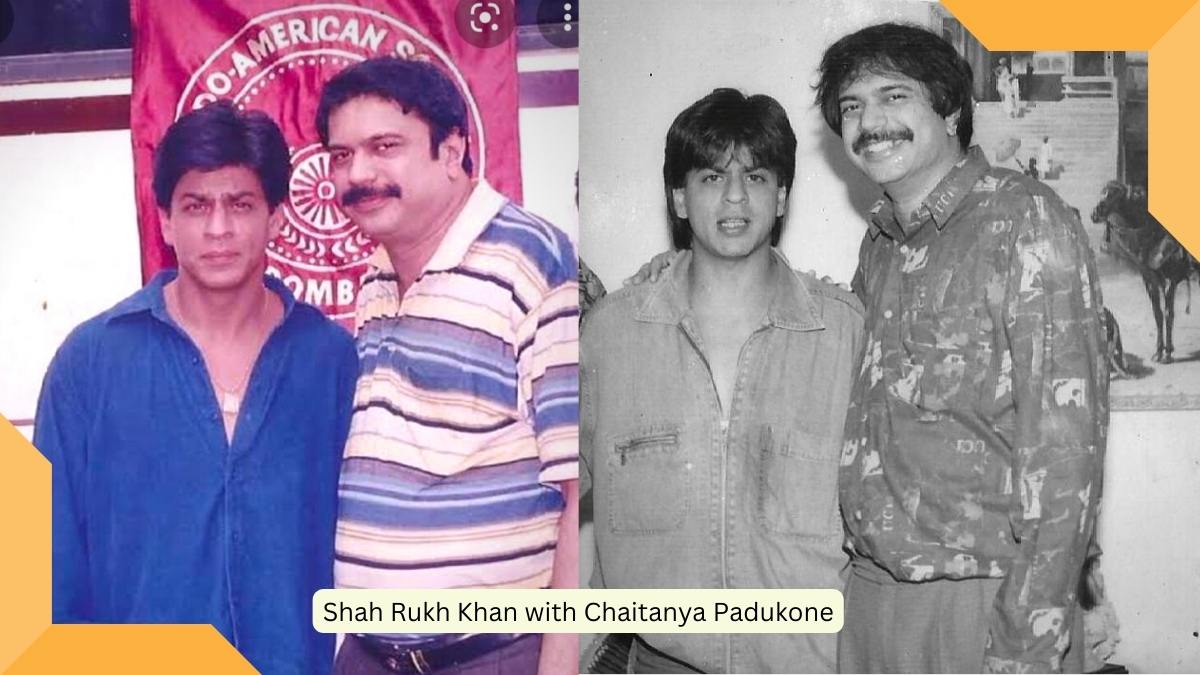 On his impulsive nature, many years ago, SRK had personally told me that Farah Khan and he were once having fast food at a pizza joint and he saw 'spicy red chillies' dangling at a strategic distracting spot. That's when he got this lightning brainwave and decided to name his banner Red Chillies Entertainment.
Also famous for his bounce-back resilience, the Main Hoon Na and Zero actor used to jokingly tell me (pre-2006) that my surname 'Padukone' was rather difficult to remember. After launching heroine Deepika Padukone in Om Shanti Om (2007), for obvious reasons, SRK stopped saying that!
Here's wishing SRK a fabulous celebration time on his B'Day and super-success for his latest YRF action blockbuster movie Pathaan, whose teaser is out today. "It's my return gift (teaser) to all my ardent fans," reacted the flamboyant SRK.