Contrary to what some believe, print media is not dead in India! Not yet, at least. Vernacular newspapers and magazines (language media) still rule the roost, and do very well in the interiors of the country!
News on the go
But as far as the English press is concerned, the situation is bleak. Much of the youth in urban centres get most of their news from the internet now. They search on Google or even stumble upon news throughout the day on social media platforms like Facebook, Twitter or through memes on Instagram. Thus, even in the metros, the English newspapers and magazines are not patronised like before.
Falling journalistic ethics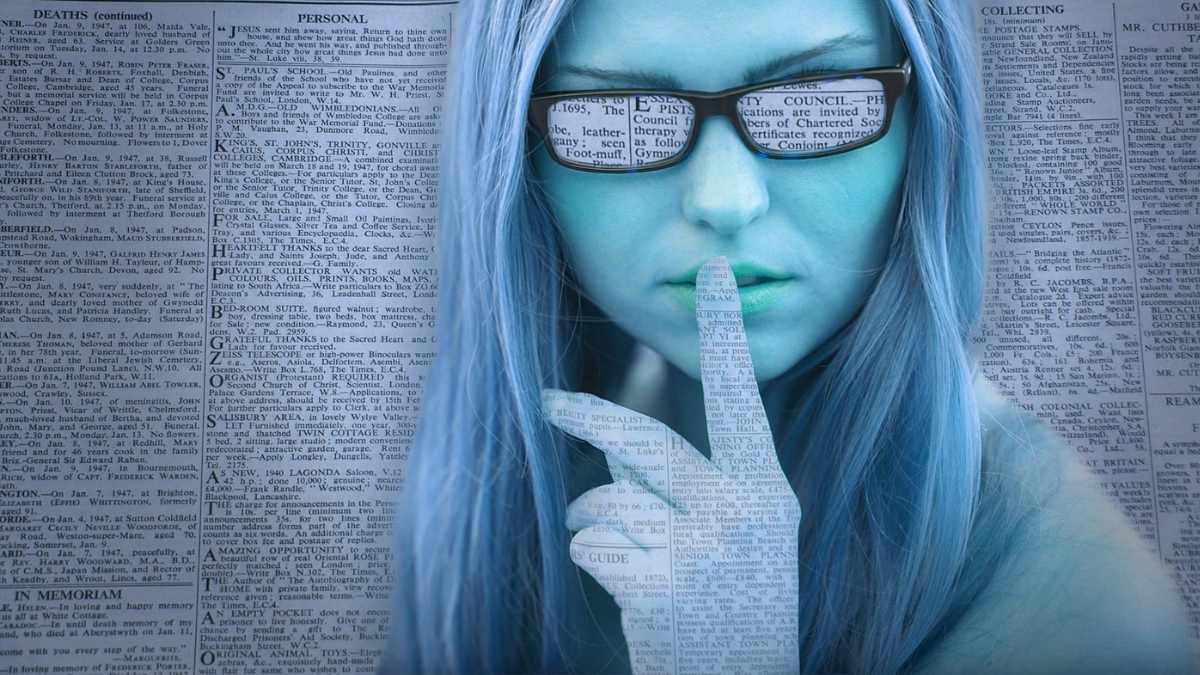 Plus, the quality of journalism has been consistently falling. Many old-school journalists and reporters shy away from investigative journalism. They spend less and less time on the field, ending up doing a lot of desktop journalism by scouring through Twitter messages and Instagram photos and videos, converting posts into news stories. This has resulted in a loss of faith from the kind of quality journalism which used to happen earlier in print media.
Paid media and paid news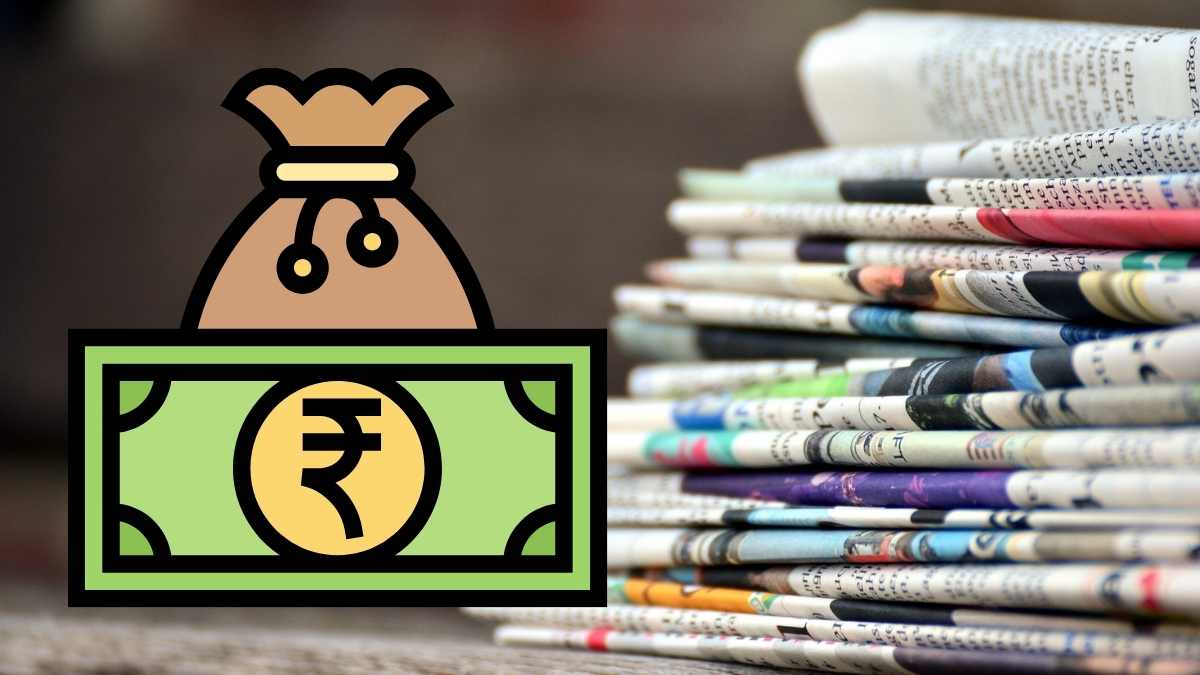 Another reason for the fall of credibility in the print media, is paid media and paid news. After most newspapers began selling editorial space and articles (just like advertisements are sold), anyone with money began to get their stuff published.
Over time, many newspapers seemed to be biased towards people and companies, buying space through advertisements and paid media coverage. The quality and ethics of journalism suffered. With that, there has been a  further loss of faith in newspaper reports. The public can't get themselves to trust everything they read. With time, this situation too, is only worsening.
Citizen journalism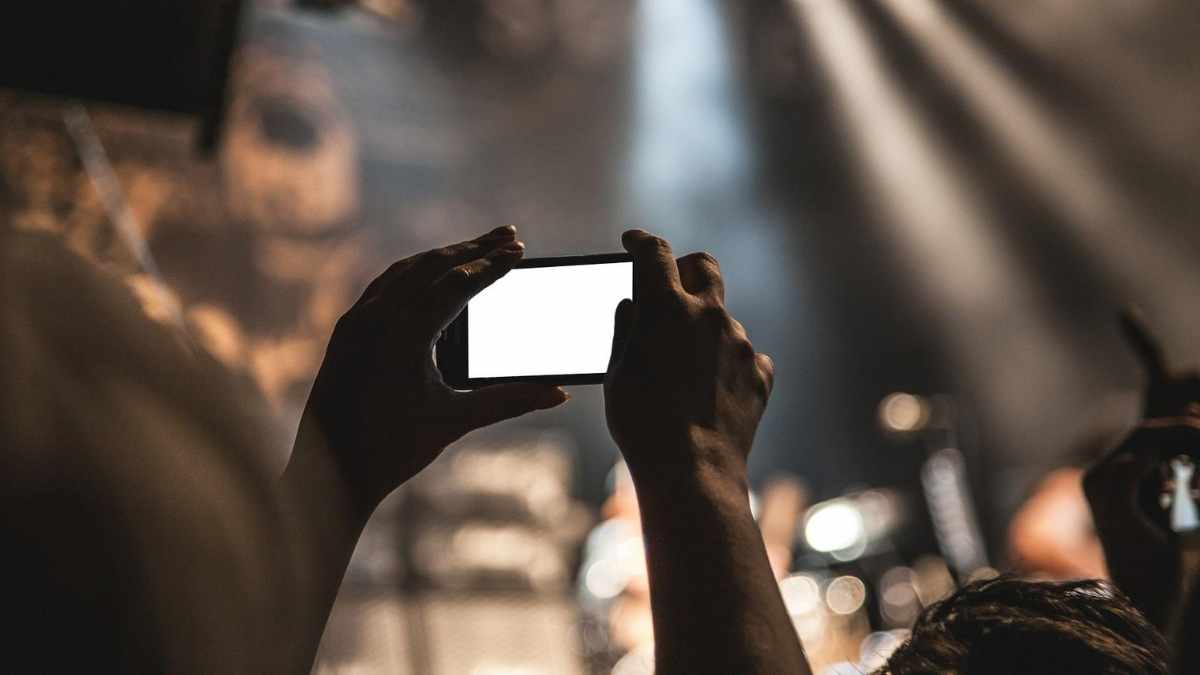 The erosion of trust in news from the print media, has contributed to the rise of a dangerous form of journalism on the internet, called 'citizen journalism'. Now, some with a mobile phone think of themselves as reporters and begin reporting news on social media.
If their news is correct, it's fine. But there are many instances where such news is given a tone, a biased slant, or is written in a way which highlights aspects dear to the so-called citizen journalist. And we all know how dicey that kind of reporting can be.
Newsprint costs and advertising revenues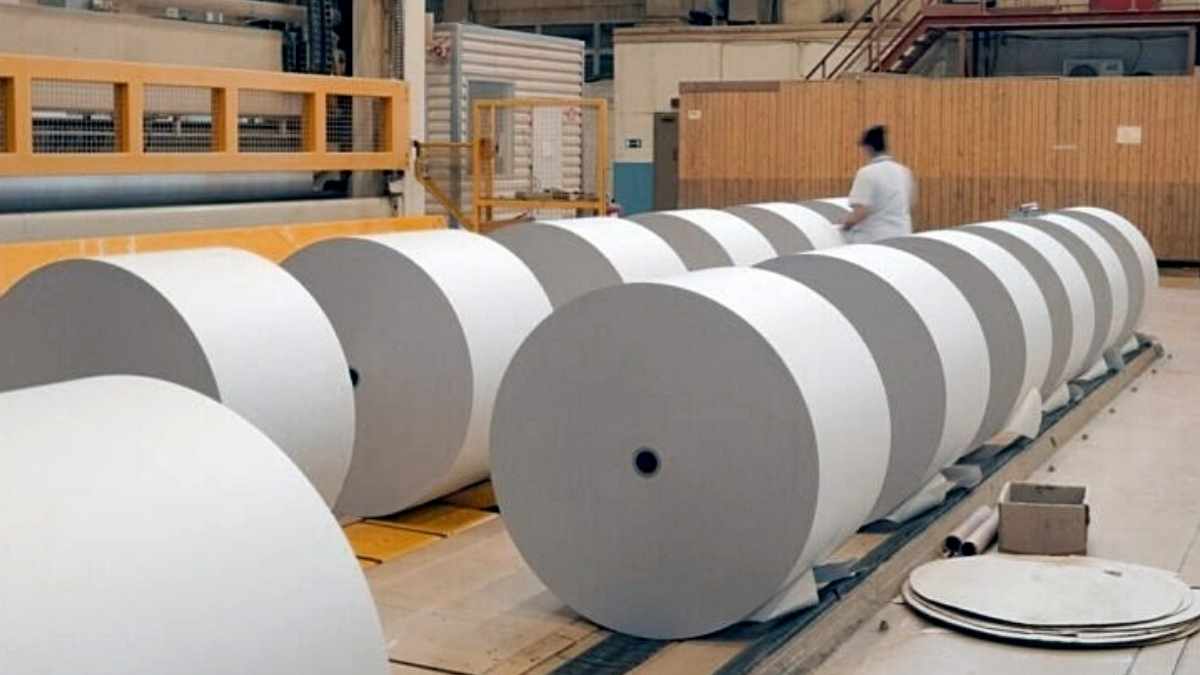 Apart from this, newsprint costs have kept escalating and publishers are finding it more and more difficult to sell newspapers and magazines at subsidised costs.
Advertising revenues are divided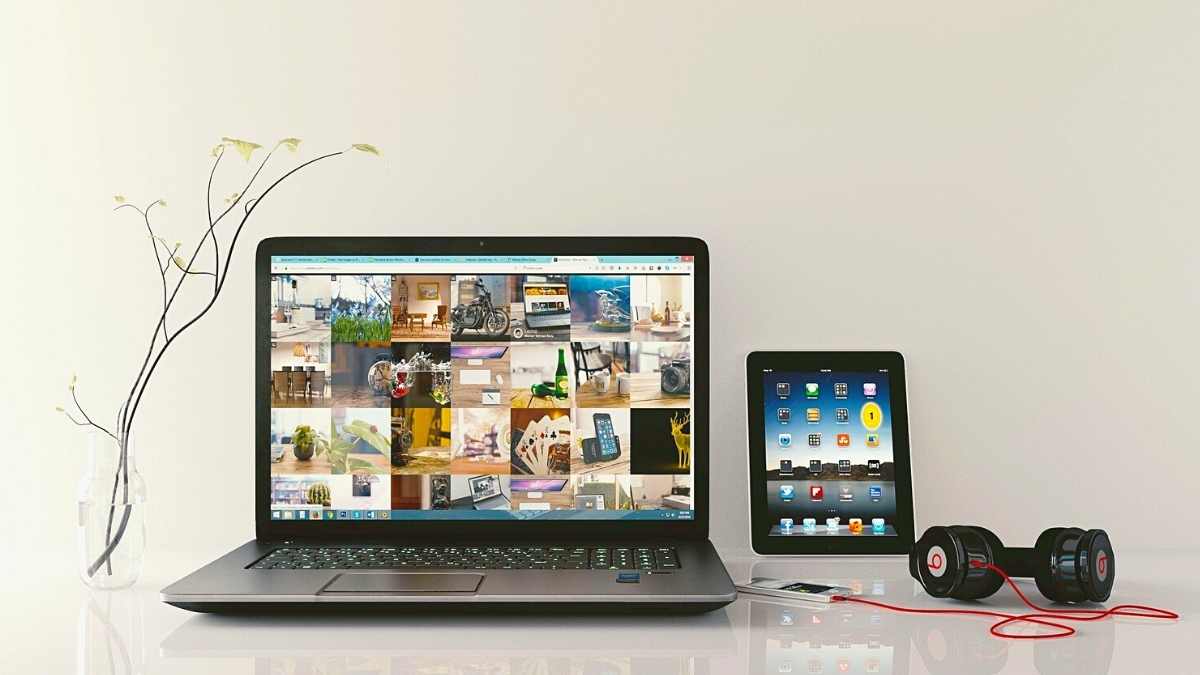 Earlier, advertising used to cover for the subsidised rates at which newspapers and magazines were sold. But advertising revenues have also been falling down for the print media. This is mainly because advertising has also been divided now, between the web, television and print media, with most corporate companies now focusing on the web through smart PR and digital marketing.
Fear of the virus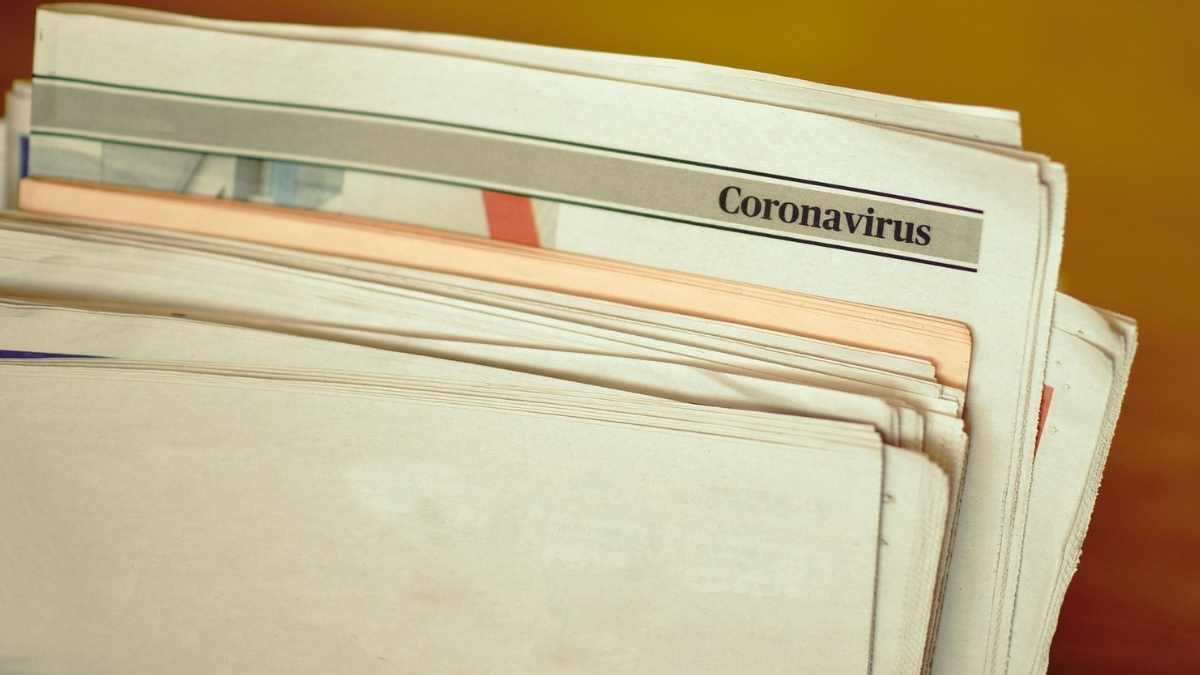 During the pandemic, the print media suffered its biggest blow, as people were scared of touching things with a notion that it may carry the Coronavirus. There was a lot of convincing done about 'newsprint not being able to carry the virus', but many remained skeptical and stopped buying newspapers and magazines.
During the two years of lockdowns, more and more people became habituated to sourcing their news from the internet and through mobile apps.
Thus, even after the effect of the pandemic lessened, a whole segment of readers who subscribed to newspapers and magazines earlier, was now lost. They had gotten used to sourcing their daily dose of news from the internet and didn't feel the need to read newspapers anymore.
Vernacular media still going strong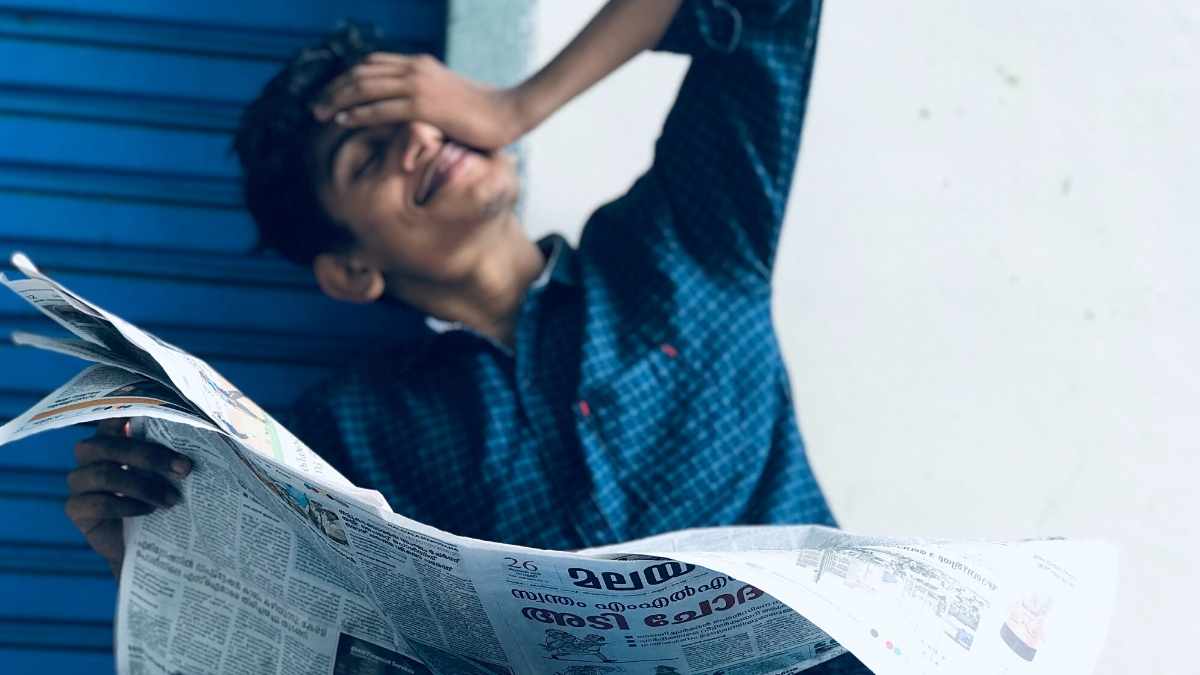 While the print media has been a dying medium across the world, it will take a lot of time for it to vanish from our lives. Since India has lots of languages, the vernacular media will remain strong in the interiors for at least a decade more, or maybe even two.
The transformation

However, most of the print media are now on the web with their online versions. Since they have a legacy of newspapers, their websites are called 'legacy websites' and their brand names have a better recall value.
A lot of people still believe more in 'legacy websites', compared to the other two forms of websites — 'veteran websites' (the old sites which do not have a legacy of print media) and the 'new-age websites' which are popular on Google listings now, competing with legacy and veteran websites.
The all-new playing field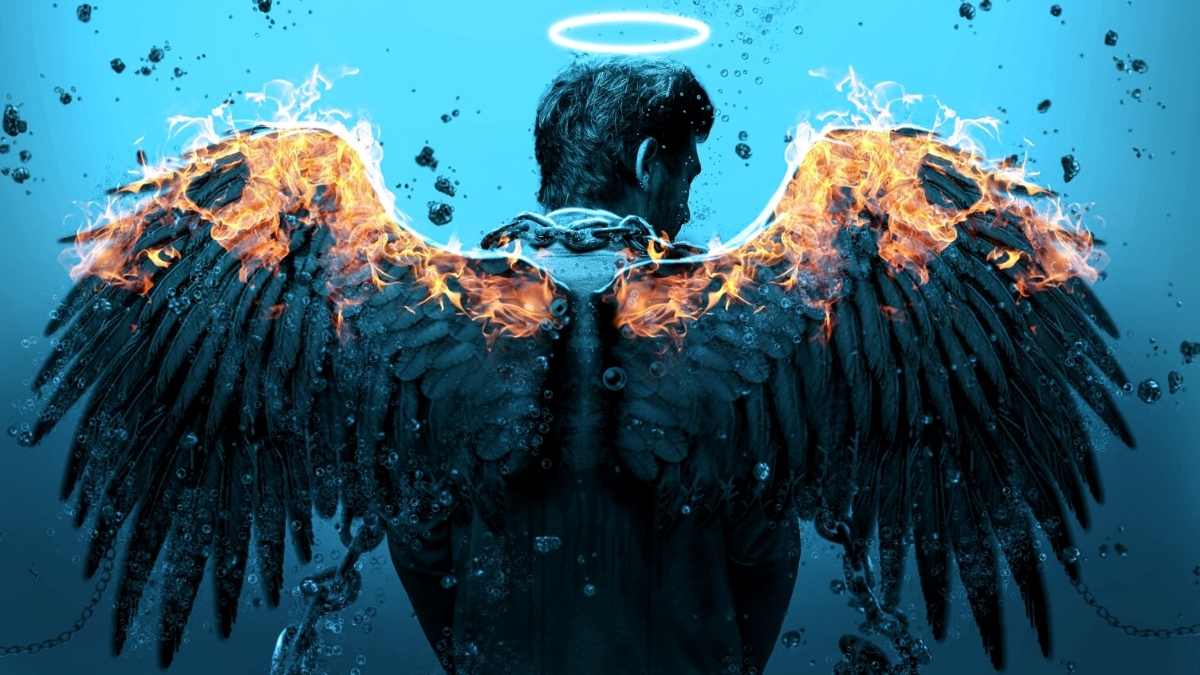 The  playing field has not only shifted to the internet, it's ever-expanding and getting more and more innovative. The fact that paid news is now rampant also on the internet, is another story altogether.