There has been a lot of buzz lately about the new ChatGPT bot all over the world. The bot is known for its impressive ability to understand natural language and generate relevant responses.
But within a month of its launch, it has been plagued with frequently being down, at least in India. This is a major disappointment for a user like me, who had hoped the bot could provide a reliable, stable experience. In my case, often, I have been unable to login to ChatGPT nowadays, as the login page says, "ChatGPT is at capacity right now" and does not load the login options. I have to keep refreshing the page to login or return after a few minutes to try my luck. This is quite frustrating sometimes.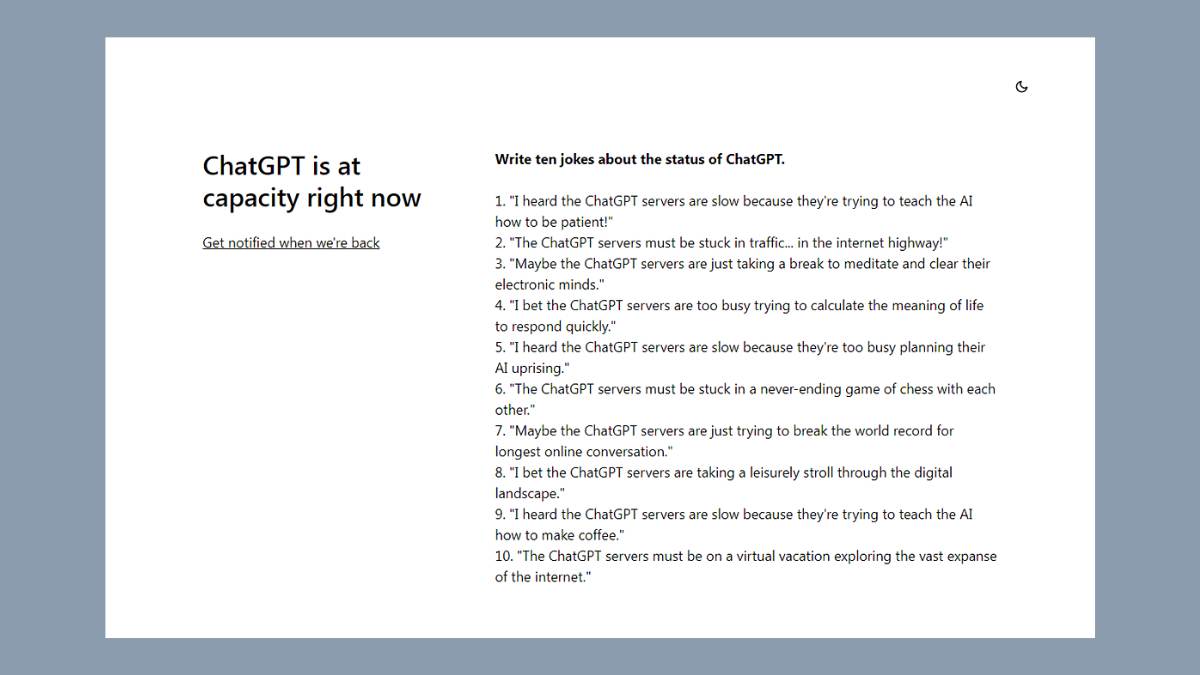 Fortunately, there is some hope on the horizon. Canva recently released a new bot, Magic Write, as part of its Docs section, and it seems to be a decent alternative during the ChatGPT bot's instability issues for now. That said, I use a paid Canva account and I am not aware if Canva has offered Magic Write to users who use its free version.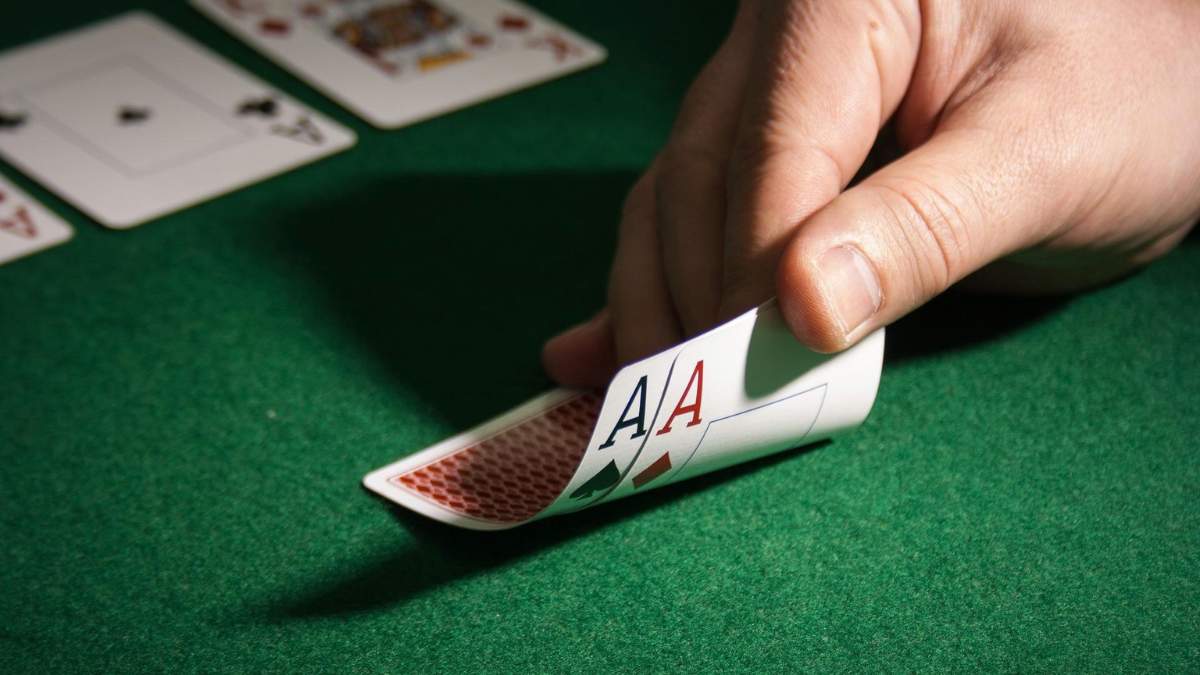 Though the Canva Magic Write bot is designed to be powerful and intuitive, it is too early to say if it could emerge as a worthy alternative to ChatGPT. At least it has not shown me signs of any crashes / being down uptil now, and I have begun using it as an alternative when unable to log in to ChatGPT. It remains to be seen if Canva Magic Write can handle the pressure of high traffic in future.
So far, the Magic Write bot appears to be doing a good job. And its not crashing / being down on users like ChatGPT. Only time will tell, if it can live up to its promise.
(Please note that I have not been affiliated with any of the parties, nor have been assigned to write this article. Apart from being a user having a paid subscription of Canva, I have been using both the platforms as PR tools and am happy with the quality of content they generate. This article is purely from my personal experience.)