SHORT TAKE: "There is no more 'heroism' left in Hindi cinema!"
Versatile actor Nasirr J Walker makes a point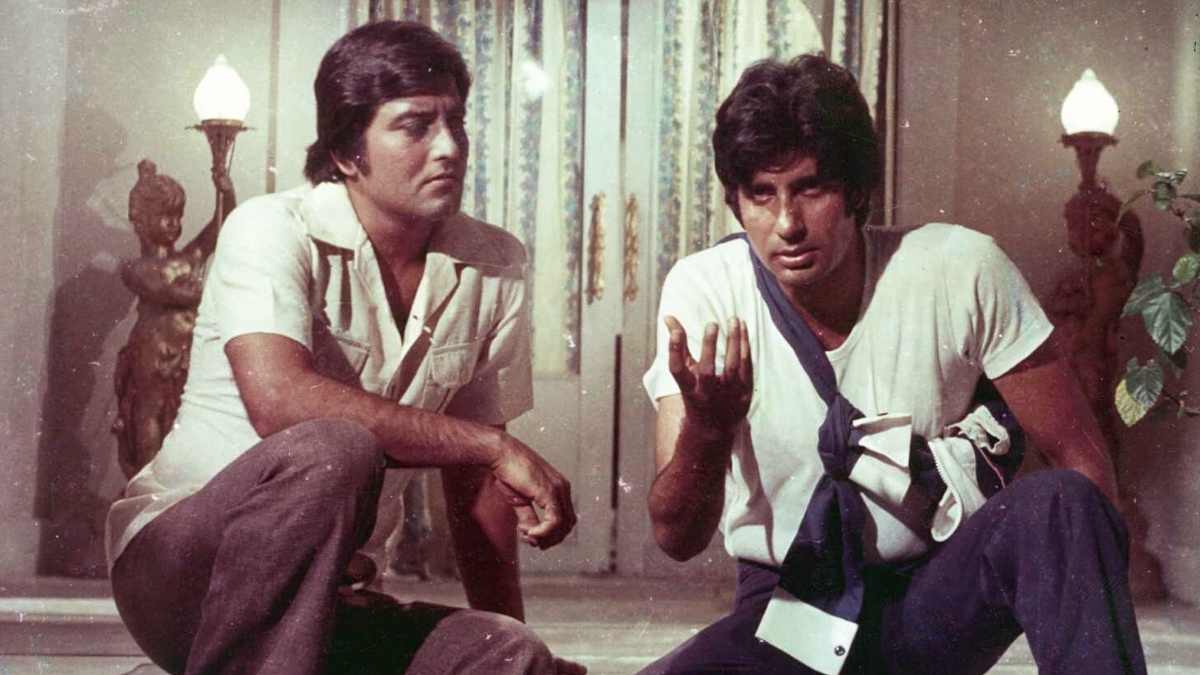 The reason why South (action) films are doing so well in Bollywood is because we don't have any action heroes anymore, only reaction actors.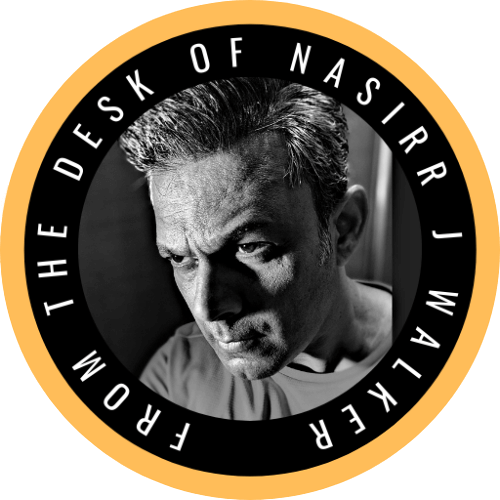 The days of 'mard' heroes like Amitabh Bachchan, Dharmendra, Vinod Khanna are gone. Salman, Akshay, Ajay, Suniel have crossed the age.
Toh bacha kaun??… darwaza tod ke aane ke liye, tough dialogues bolne ke liye.
More or less, everyone is just playing "dilli ka launda" or some "real" character. There is no more 'heroism' left in Hindi cinema, because there aren't those kinda heroes that are being presented.