I remember an instance, when long ago I had messaged the editor of Mid-Day's film supplement Hit-List for a story on one of my PR clients, Pakistani actress Meera. When I followed up, the Ed curtly messaged back, "Mid-Day won't carry the story."
I was irked by that statement, as the editor was only the editor of the Hit-List supplement… and not all of Mid-Day. To me, the statement also smacked of typical media arrogance, which once used to be a part-and-parcel of the attitude of old-school news-persons. There and then I decided, this had to change. Or at least, I had to be an exception.
That evening, I contacted an on-the-ball news desk journo friend from Mid-Day and offered two separate scandalous scoops with exclusive pictures to support. These two scoops were an offer in return for pitching and pushing the Meera story for nothing less than 'Page 1' of Mid-Day.
I had added a current affairs angle to it to suit the main paper and did not mention that I had pitched the same story to the Hit-List editor earlier in the day.
The journo loved the story and the carrot of two huge scoops. He asked me to be patient — as two days later, his senior had a weekly off — and on that day, maybe he could push the story. I was repeatedly assertive about it with the journo and then waited the wait. The story finally appeared on Page 1 with an elaborate continuation on an inside page.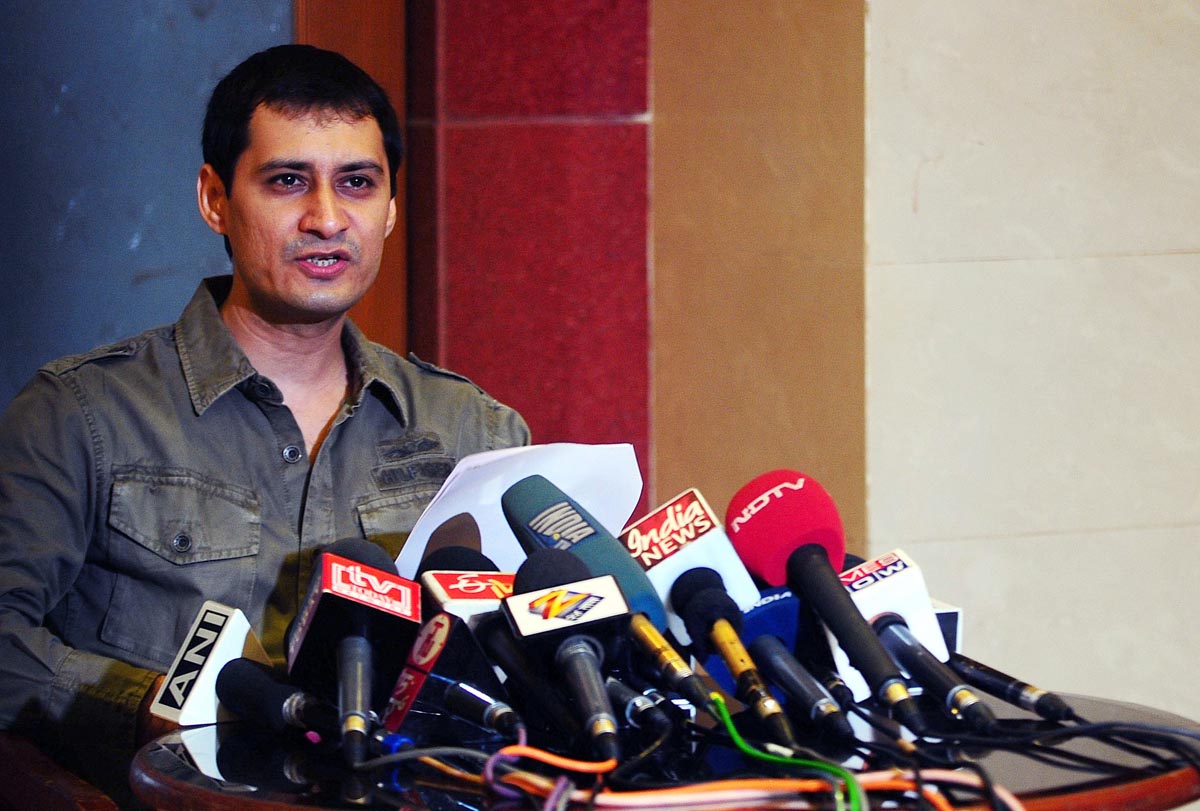 That morning, I messaged the Hit-List editor about it, with a rejoinder: "Sher ke mooh mein haath daloge, toh sher kaatega toh sahi." (with a wink emoticon in the end). Though later, I felt a bit bad about that message (though not about the manipulation). Aisa laga, ke thoda zyaada ho gaya.
Btw, as a bonus, instead of the promised two scoops, I gave my journo friend three controversies to cover for the next fortnight. He was thrilled.
Moral of the story: Only media-fearing PRs can be put in place, not the ones who understand spin. After all, PRs aren't called 'spin doctors' for nothing.
Takeaway for PRs, budding PRs and BMM students: A publicist has a whole world of print, television, radio, internet media and even citizen journalism via social media in his/her scheme of things.
If the PR really decides to play the game, there is no way any media person can stop a spin doctor from doing what he/she wants to do. Just decide to be unstoppable and the possibilities are endless.
Note of caution: PRs can create upheavals like nobody's business as they can plot, plug and plant stories or rumours in trade or any media. So they must always remember, that with great influence comes great responsibility. Stay nice. Be ethical.