Media has always been about great and shocking headlines. 'Amitabh Bachchan ran away with Rekha!' has always made a better headline than 'Laloo Prasad ran away with a train!'
Let me tell you a PR secret of mine. When chalking out news angles, story ideas and planning gossip pegs for my clients, I always think in headlines. The remaining copy (text) just follows and fits into place.
It's simple logic. If the headline catches your reader's attention (like this one caught yours), more than half your battle is won. The rest of it depends on how gripping the content and adjoining picture is.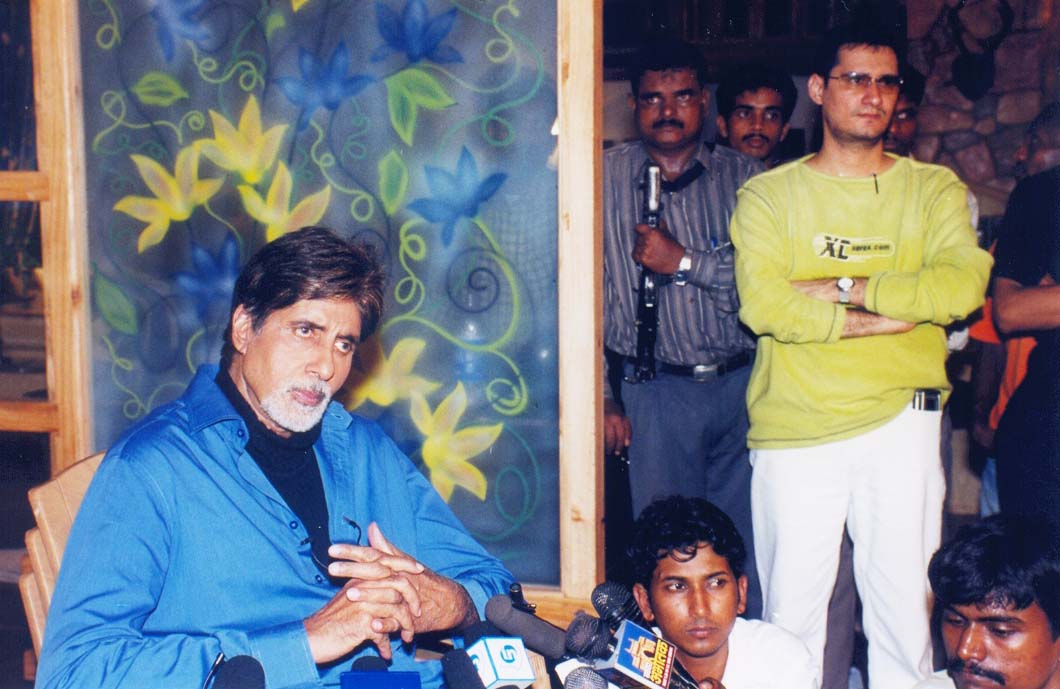 Photographs speak for themselves. A good picture will get you better placements, while an ordinary one could get the best of story ideas dropped. If your publicist gets this combo right, media mileage can be cakewalk for you or your projects. A good PR will always brainstorm and then guide you with smart headlines.
PRs are often labelled 'spin doctors' because of their ability to turn, twist, tweak and spin write-ups in a way which suits and benefits their clients. I do this all the time. Though, since I have a journalistic background (I was a scribe for 11 years before I turned PR some 23 years ago), my conscience makes sure I draw a line of correctness and ethics, even while I deal with gossip, spice and sensationalism; elements that today's market-driven media seeks in abundance.
I have handled PR for Priyanka Chopra in her initial days, when she was surrounded by controversies. Later, I took care of Shilpa Shetty's publicity and endeavoured to brand her as 'the diva in news 24/7' during the most spectacular five years of her career.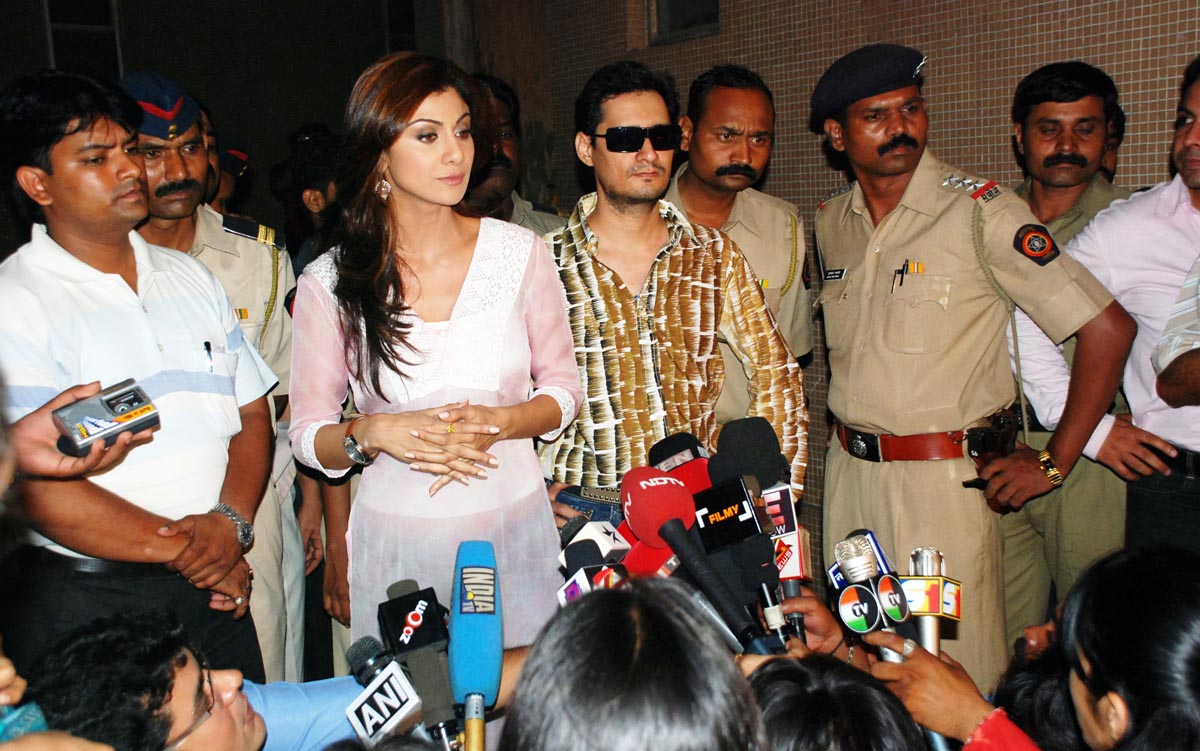 This was through the thick and thin of the Celebrity Big Brother controversy, followed by the Richard Gere pecks controversy and many many more.

I've used media help to build and propel many newbie actresses into the bold brands that they are known to be. The news-hammering probably got them more media coverage than the pre-release hype of their films.
Please note that I am not bragging here, but trying to make a point that I achieved all this, simply by making some striking and hard-hitting headlines for the press releases and articles about my clients.
Some time ago, a popular website termed me the "King of Spin". Around the same time, the Live India television channel alleged that I create Controversy Queens out of my actress clients. To tell you the truth, I am no king – I'm just a PR who has mastered the art of playing with headlines. And if that makes me a Controversy Queen-maker, I don't really mind the tag. 😉 – cause I am just doing my job.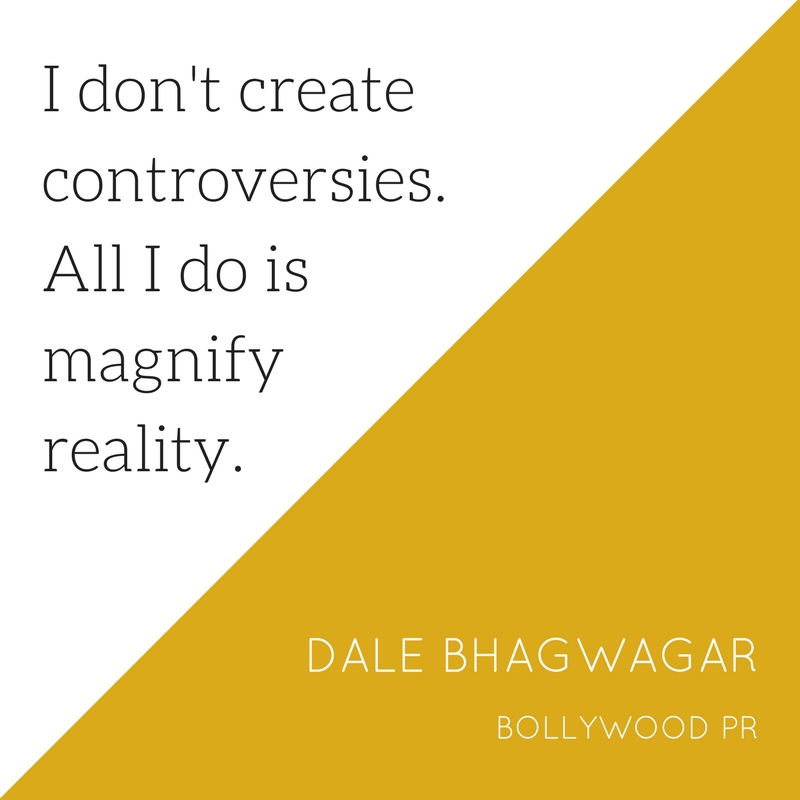 If you have your publicist think in headlines too, you can be bang-on with our gossip-hungry media. You too can achieve media attention and Breaking News for yourself and your projects.
And yes, dont bother much about the trolls screaming about "PR machinery." Kuch toh log kahenge, logon ka kaam hai kehna. Right? Don't let them stop you from becoming a media-savvy brand.