THIS is Pakistan's new obsession with Bollywood (not Sushant Singh Rajput)
Exit Kangana Ranaut and Arnab Goswami... Enter Raj Kapoor and Dilip Kumar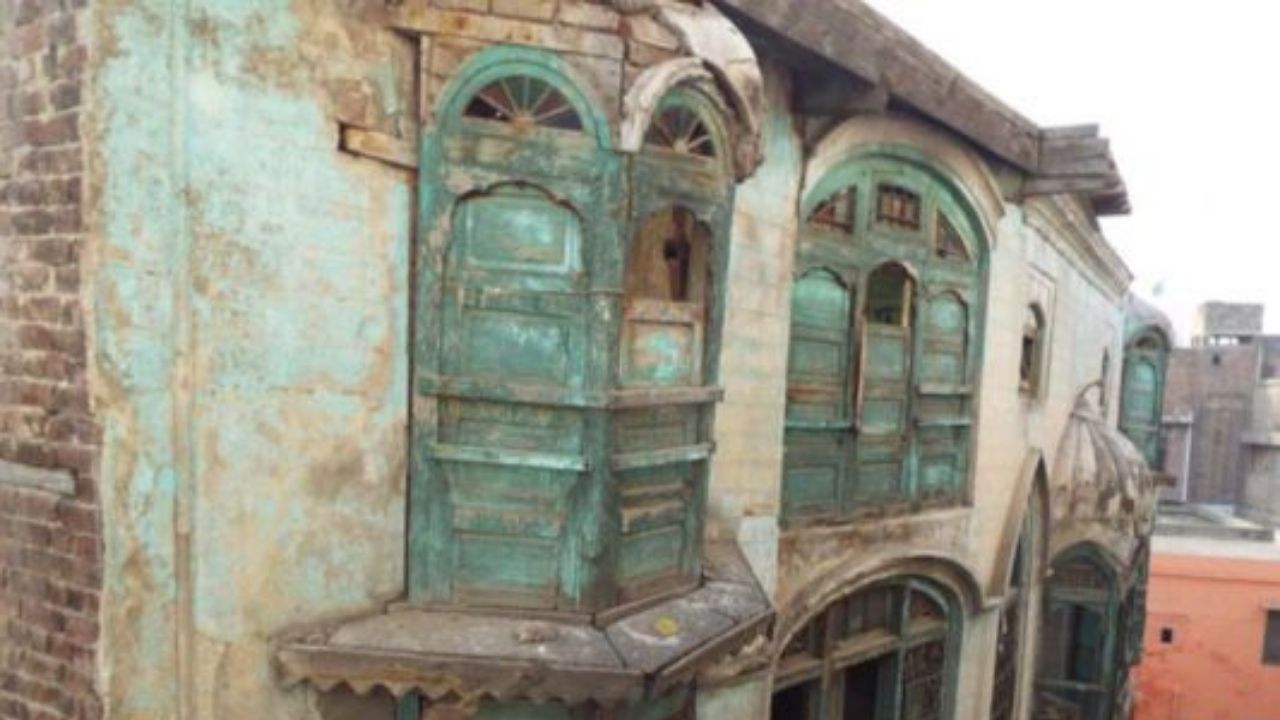 Pakistan; a country whose people are in perennial search for their cultural roots, is now preparing to showcase two Bollywood star houses as heritage, as some havelis fall in its territory from pre-partition times.
Pakistanis commenting on Kangana Ranaut and Arnab Goswami on Social Media seems to be passé. The country's publishing house The Express Tribune has carried a story how Pakistan government plans to take over huge ancestral houses of legendary Bollywood stars Raj Kapoor and Dilip Kumar and convert them into museums.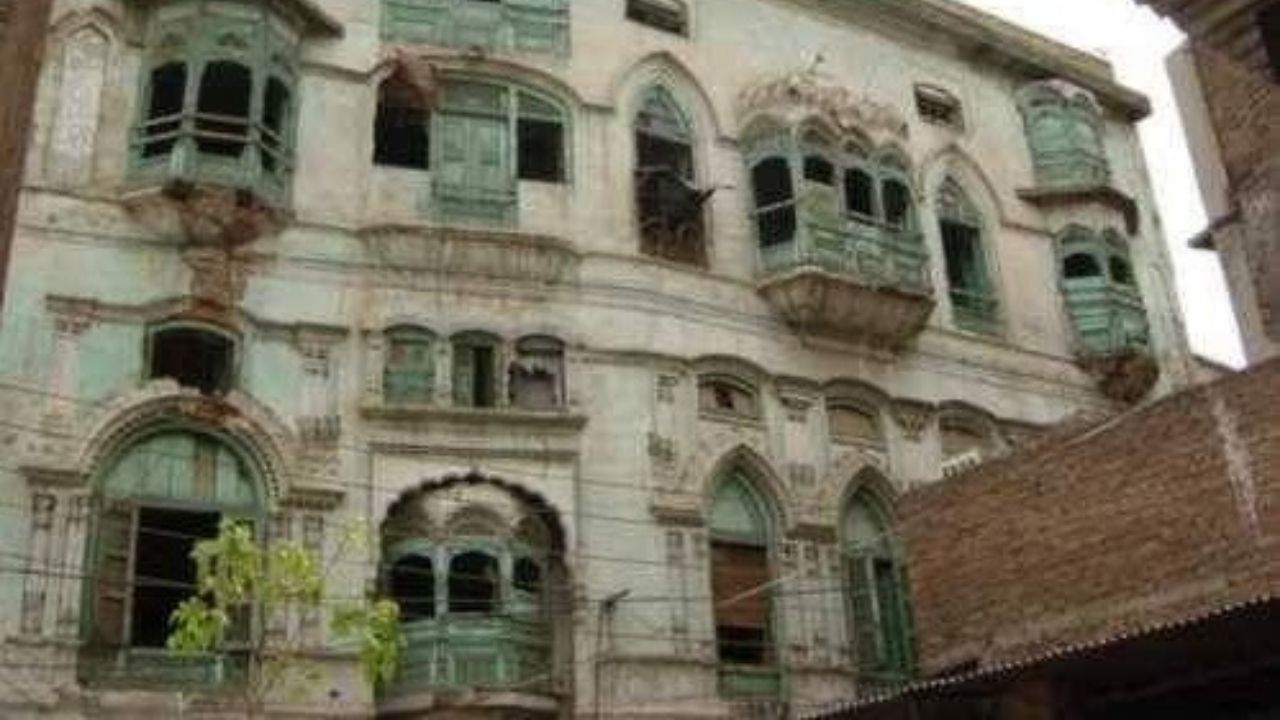 A news report by journalist Ihtisham Bashir shows a pic of the old houses with a caption: "The historic Kapoor residence in a shambles in Peshawar." It adds that "to protect dilapidated heritage sites, the provincial government has decided to convert the ancestral homes of two Indian legendary Indian film actors Dilip Kumaar and Raj Kapoor into museums under the Peshawar Revival Plan."
The report further states that "Khyber-Pakhtunkhwa (K-P) Directorate of Archeology and Museums, in a letter issued on September 23, had said that it plans to declare the Kapoor Haveli as protected antiquity. It has further requested the Peshawar district administration to initiate the process for acquiring land for the ancestral homes of Dilip Kumar and Raj Kapoor. These historical houses will be converted into museums before being reopened for the public."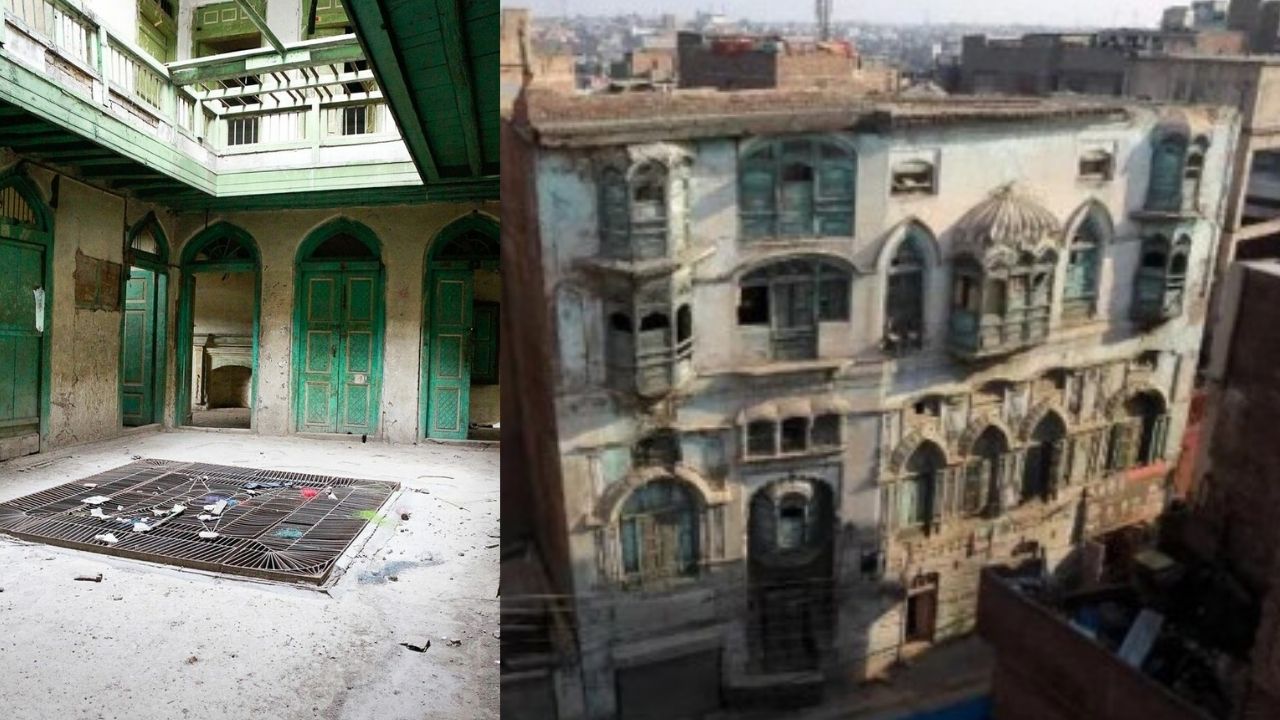 The huge ancestral Kapoor Haveli is said to have been built by Basheswarnath Kapoor, the father of legendary Bollywood actor Prithviraj Kapoor, grandfather of showman Raj Kapoor, great grandfather of the evergreen Rishi Kapoor and great great grandfather of current Bollywood heartthrob Ranbir Kapoor.