Belize freedom fighter and politician Nancy Marin has invited Bollywood filmmakers to come to the Caribbean country in Central America and check out the locations for shooting and make films there.
"Our country's abundance of terrestrial and marine species and its diversity of ecosystems give it an edge to shoot movies and explore business avenues," she says. She adds that Belize has a diverse society that is composed of many cultures and languages that reflect its rich history. "It would be great to have Bollywood filmmakers shoot their films at the beautiful locations here."
With a wide range of experiences, Nancy has devoted her life to the cause of public service. She earned a Bachelors of Arts in International Relations and Diplomacy with a minor in campaign strategies from the Universidad Catholica de Honduras. This fueled her passion for public service and advocacy and she leads the political party Belize People's Front.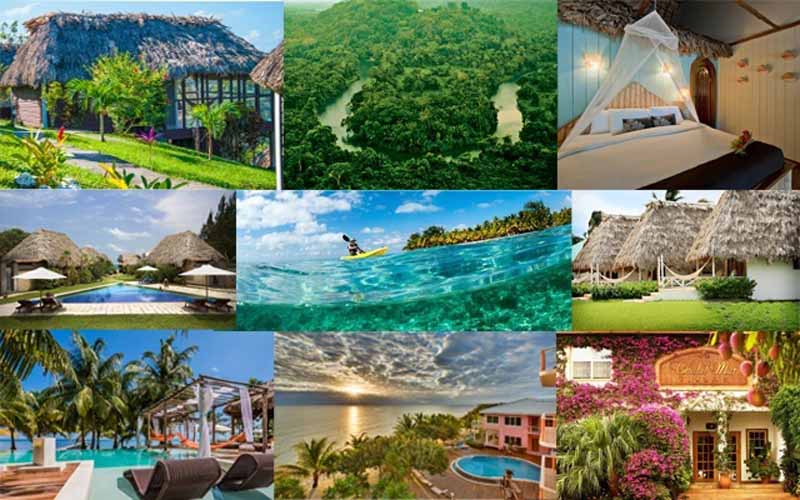 Nancy has been an active participant and leader across several industries including politics, crisis management, film industry, tourism and hospitality, conservation activism and NGO / non-profit organizations. She has sat on the board of directors of Friends for Conservation (FCD) and the Association of Protected Areas Management Organizations (APAMO), The Belize Film Commission, BAVIA and others.
Belize has a combination of natural factors like climate, the Belize Barrier Reef, over 450 offshore Cays (islands), safe waters for boating, scuba diving, snorkelling and free-diving, river rafting and kayaking, and various jungle and wildlife reserves of fauna and flora, as well as many Maya Civilization sites. It also has the largest cave system in Central America.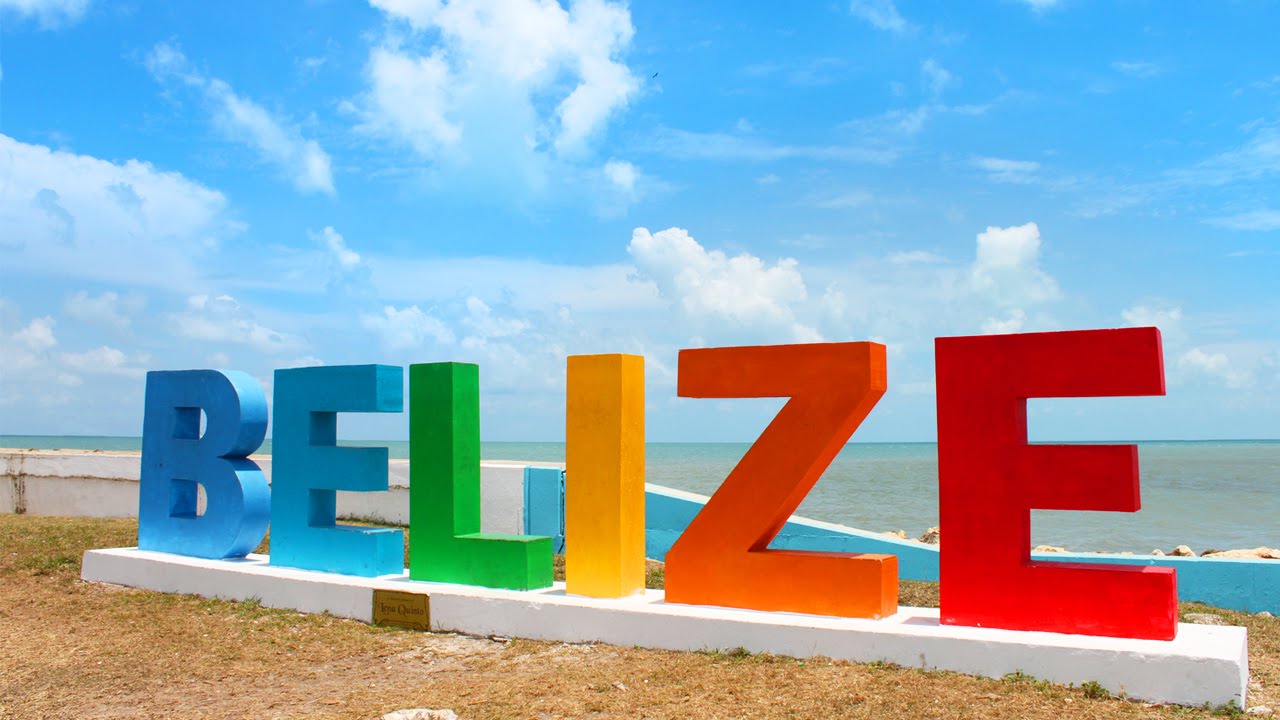 The country has an interesting history. To summarize it, the Maya Civilization spread into the area of Belize between 1500 B.C. and A.D. 300 and flourished until about 1200. The country's European contact began in 1502 when Christopher Columbus sailed along the Gulf of Honduras. Its European exploration was begun by English settlers in 1638. This period was also marked by Spain and Britain both laying claim to the land until Britain defeated the Spanish in the Battle of St. George's Caye (1798). Belize became a British colony in 1840, known as British Honduras, and a Crown colony in 1862. Independence was achieved from the United Kingdom in 1981.
English is the official language of the country, while Belizean Creole is the most widely spoken national language, being the native language of over a third of the population. Over half the population is multilingual, with Spanish being the second most common spoken language.
Belize is also the only English speaking country from Central America. The neighbouring countries send a large number of students to learn English.