Which is better? Instagram Reels or TikTok?
PR professional Vineet Sharma, a Senior Associate – PR & Client Servicing with Ketchum Sampark, analyses the advent of Instagram Reels after the ban of TikTok in India.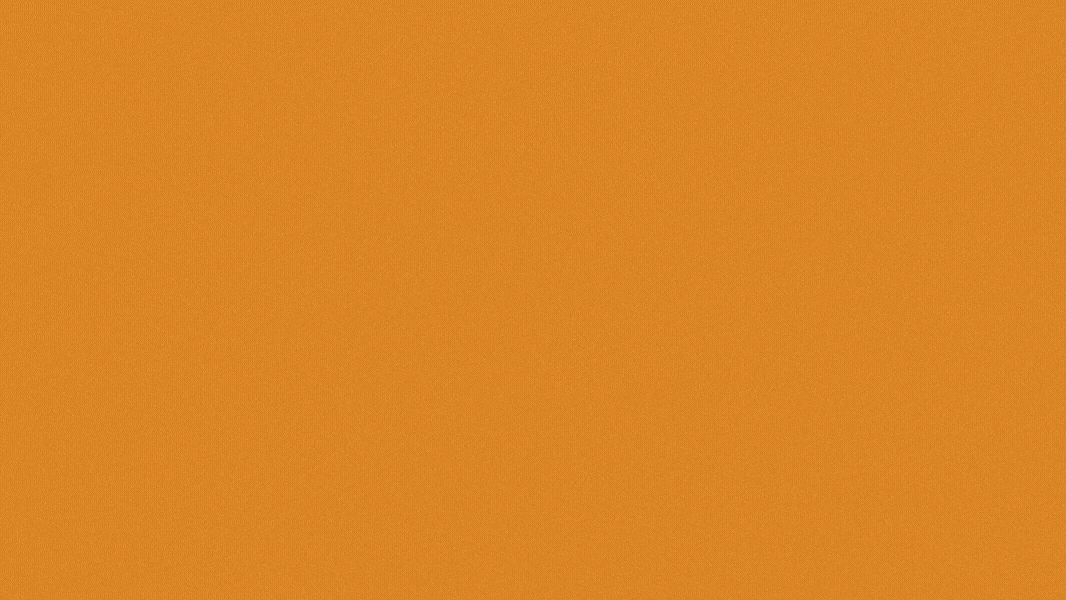 Sometime ago, it was reported that Instagram had begun to pilot a new video feature known as Reels. It was similar in functionality to the Chinese video-sharing service TikTok, with a focus on allowing users to record short videos set to pre-existing sound clips from other posts.
Reels officially launched in August 2020 and integrates with existing Instagram filters and editing tools. With TikTok's future uncertain (and also after its ban in India), Instagram is hoping to lure more content creators with Reels.
In fact, Reels has launched in more than 50 countries including India, US, UK, Japan and Australia, on both Android and iOS platforms.
However, PR professional Vineet Sharma who works in a corporate PR agency in Delhi feels, "Instagram Reels may not gain as much traction as TikTok in India, because the majority of the TikTok users have been from Tier 2 and Tier 3 cities. Instagram is yet to reach those users."
He adds, "Moreover, TikTok's user interface was much easier compared to Reels. Just tap on the app and boom… the  never-ending cycle began. But that's not the case with Reels."
However, its the newest opportunity for Instagram to bring in users and increase the amount of time people spend on the app every day.
"TikTok's algorithm worked to make you instantly hooked and addicted. Reels, and for that matter even Instagram, needs to work on their algorithms," remarks Vineet.
Reels allows people to record videos up to 15 seconds long and add popular music. It has an array of filters and effects. But Vineet says that "Beauty filters and other edit options were also one of the key features of TikTok whereas Reels looks like another IGTV post."
Only time will tell who takes the cake.