"Pattiyaan khaati hain kirnen,

Pattiyon ko khaata hai bakra,

Bakre ko sher daboche,

Bhookh se koi na bache…"
"…Bhaage shikaar jidhar,

Peeche daude shikaari udhar,

Jeeta shikar, jee lega ek din,

Hara shikaari, toh jeena namumkin…"
"Hey jaago jaago bakre,

Sher aaya toh kar-dega tukde… HUI"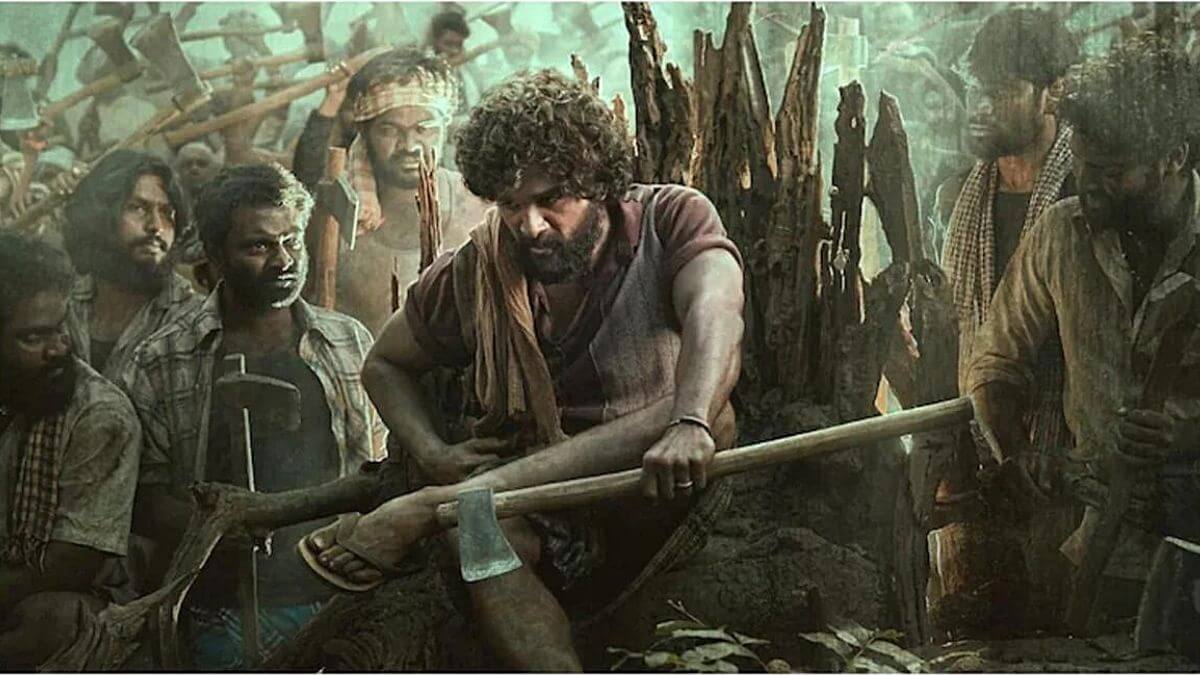 The more I listen to this song from the Southern superstar Allu Arjun's action-thriller Pushpa: The Rise – Part 1, the more I'm mesmerised by its sheer intensity. Looks like the king of a jungle is coming to Bollywood.
I have heard this song almost 8 to 10 times on repeat mode and I still can't get over it. It's not just the song. It has the potential of becoming an anthem of success and an anthem about survival of the fittest.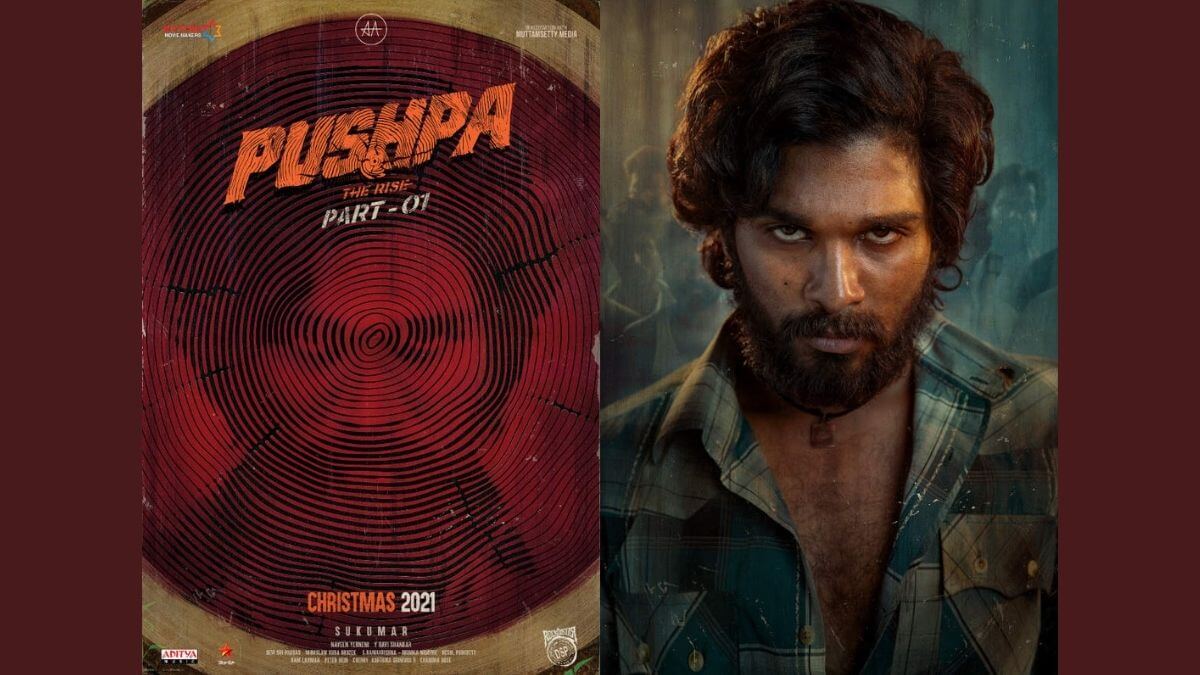 Now Bollywood has to decide who does it plan to be — the lion (sher), the hunter (shikaari) or the goat (bakra)! After the mega success of the two Baahubali movies, the South film seems to be throwing the Hindi film industry a new challenge.
And me thinks, it's an interesting wake-up call for sleepy Bollywood, which has been mostly churning out sub-standard movies post pandemic.