Come January 31st and all roads will lead to the gateway of North-Eastern India, where the 2nd Everest International Film Festival (EIFF) is being held. Conducted by Filmy Sansaar and Eon Films and powered by Hotel Royal Sarovar Portico, the 2nd Everest International Film Festival will take place at the sprawling Royal Sarovar Portico Hotel in Siliguri on 31st January 2021.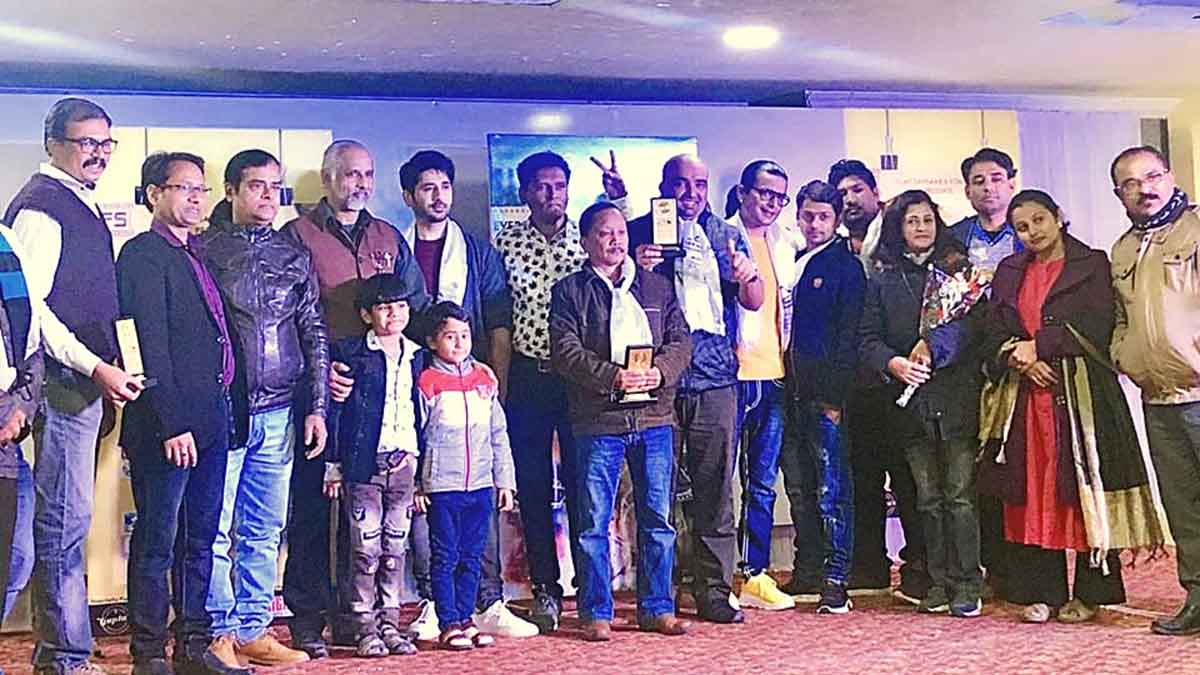 Serving as West Bengal's upcoming premier film festival, EIFF 2021 will be bringing in quality films from across the globe and aims to exhibit the most captivating and innovative content. Though film festivals have become a regular affair, EIFF aims to connect the film fans and movies goers with the world, so as to bring about a greater understanding of the art of filmmaking. However, with the COVID-19 restrictions in place, the EIFF Committee has decided to go online with only a day's celebration showcasing only the best of the films submitted to the festival. Breaking all stereotypes, EIFF's mission is to present quality films from around the world as well as support, recognize and honour Indie filmmakers.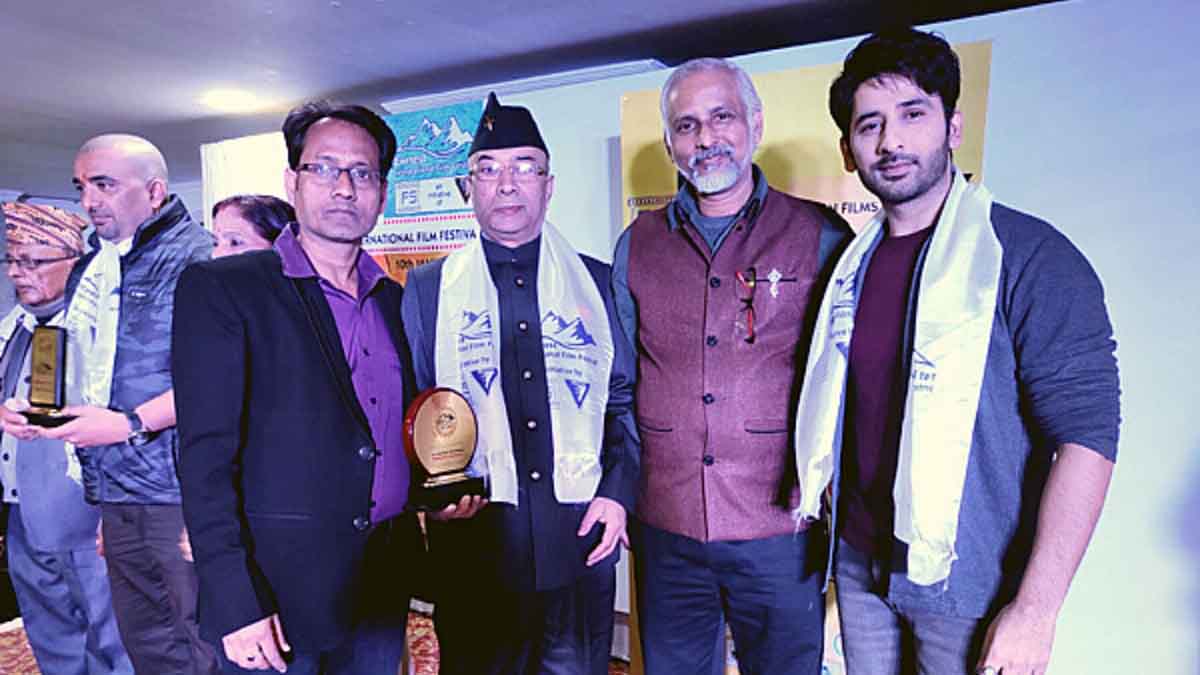 Despite its limitation, the Everest International Film Festival will surely be looked forward to from the viewpoint of an indie filmmaker and a movie enthusiast as well, who wants to see some of the best cinema at such a festival. And EIFF will provide them an array of wonderful films. Some of the notable films selected by the selection committee for screening include Indo-Australian "Sudama The Half Man", 'Seal' by Valmir Tertini (Albania), 'The Eve' by Luca Machnich (USA), Animation film 'The Boy and The Mountain' by Santiago Aguilera and Gabriel Monreal (Chile), 'Welcome On Board' by Mohsin Abrar (Singapore), 'Once upon a Judgement Day' and 'Strings of Sorrow' by Mehmete Tanrisever (Turkey), 'Wandering…But Not Lost' by Paul MacGowan (USA), 'Sycamore' by Mehmet Tigli (Turkey), 'The Letter' by Jiyoung Jung (Korea), 'Pulanaivu' by Shalini Balasundaram and Sathish Natarajan (Malaysia) and 'The Forgotten War' by Junichi Kajioka (UK/Japan) among others. From India, some of the films that have made their way to the festival include 'Main Mulayam' by Suvendu Ghosh, 'Kukli' by Shyama Sundar Majhi, 'Come Come Rain' by Shafaq Khan, 'Insha Allah' by SP Pandian Bhaskaran, "Kaali Maati" by Hemant Mahale and 'A Tale of Rising Rani' by Prakash Saini.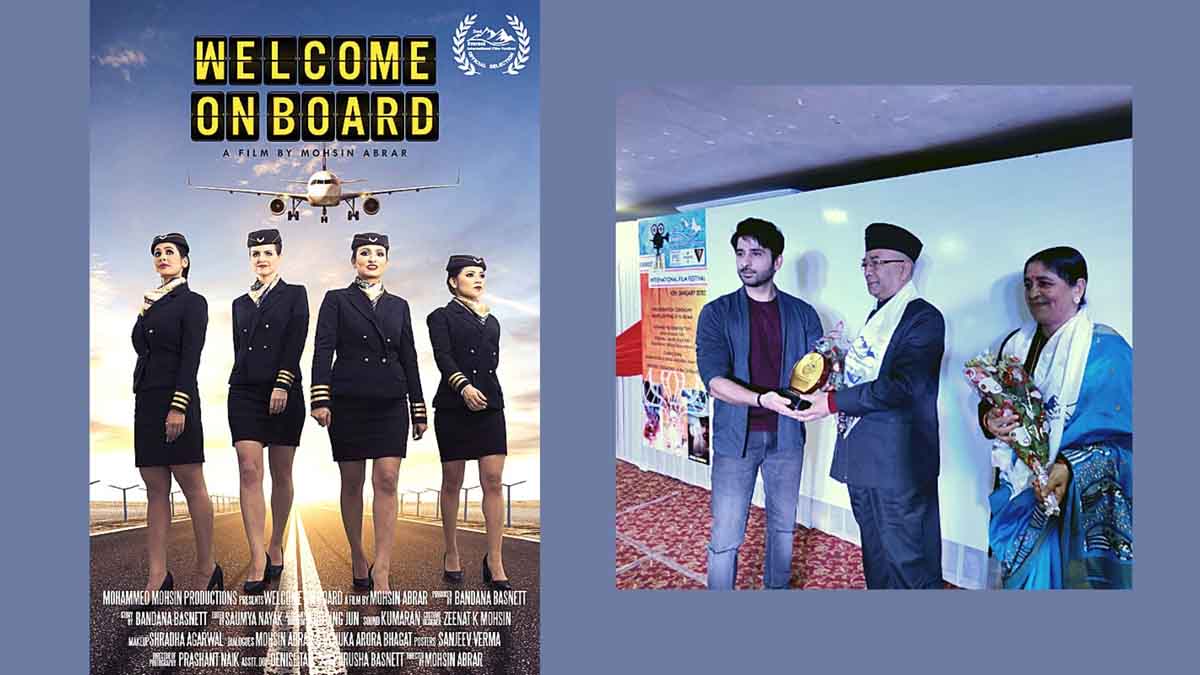 "Given the restrictions around Coronavirus, which has had sweeping effects in all sectors including the entertainment industry, many festivals across the globe had chosen to either call off the festival or go online. As festival organisers, even team EIFF had the same two choices – cancellation or to go online. But we decided to downscale the event and making it a one-day event instead of cancelling the same," said Sanjay Kumar Verma, the Festival Director. "However, there is no substitute for receiving the awards in person with its unique and fantastic audience. Though scaled-down, the awards event will see the presence of Bollywood actors Arfi Lamba and Amyth Sethi, Sana Shaikh (Actress), 3 times Guinness Book Records Holder Dr. Ghazal Srinivas and National Award-winning Director Kondapalli Dasarath Kumar."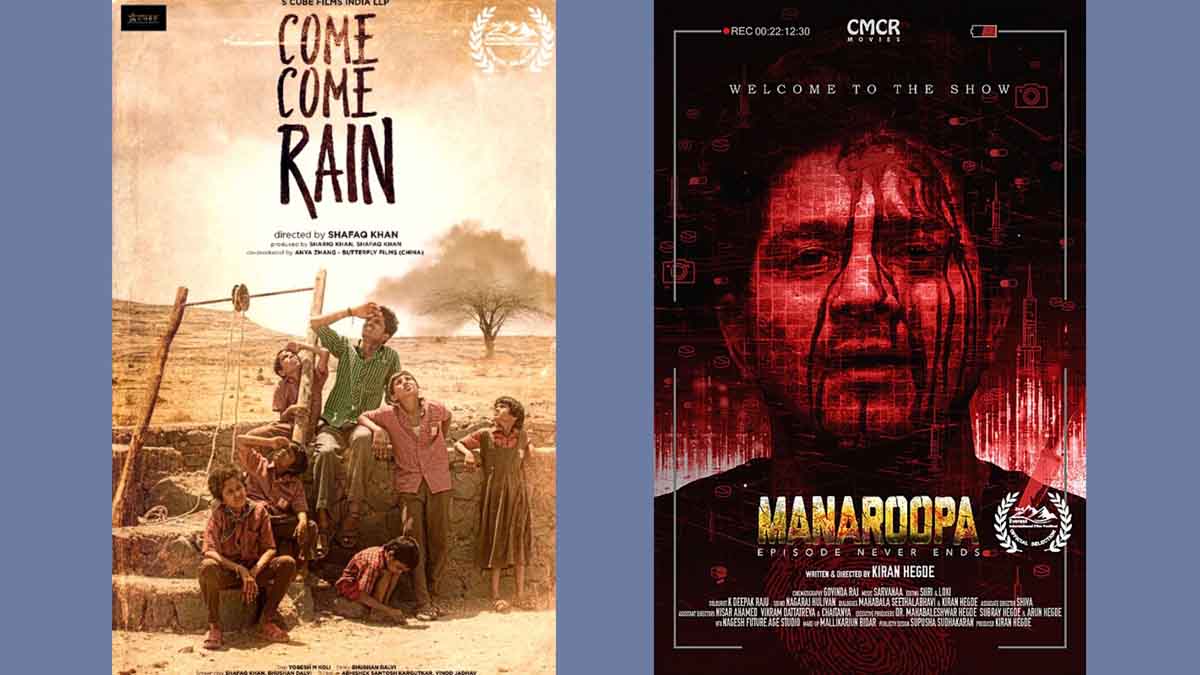 "Cinema is the most powerful medium and telling specific stories that connect you with realities you had no idea or connection is a weapon these makers have. Being at a film festival reminds one of these powers. But many a time, such stories don't see the light of the day. Either the filmmakers don't get an opportunity to reach out to studios or don't get a platform for release. In our effort to help the indie filmmakers, we have planned to bring in the studios and the OTT on one single platform. Yes, at EIFF, to help indie filmmakers interact with studios for converting their ideas into films, we are also bringing the reputed Mana Studios from Hyderabad to the festival. DY Chowdary, producer and founder of Mana Studios will be there to grace the occasion. Same time one of the upcoming and leading OTT founders Mr. Mehmood Aliof Don Cinema will be present at the festival. It will indeed be a golden opportunity for Indie filmmakers to interact with such luminaries," said Mohan Das, Jury Chairman as well as Chairman of the festival.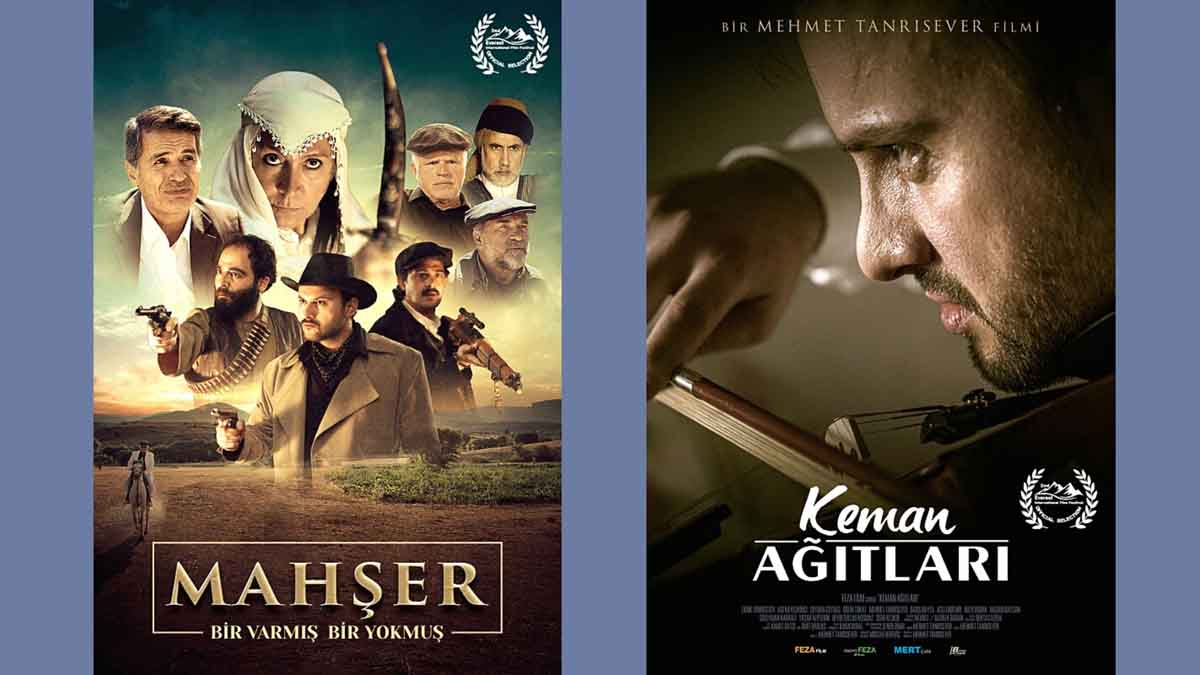 In recent years, the beauty of the Himalayan range, encompassed by tea gardens has become a favourable shooting location for some of the big-budget Bollywood films. Growing by leaps and bounds and slowly stepping onto the international scene, EIFF was founded not only to showcase the beauty of the Himalayan range, encompassed by tea gardens but also as a favourable shooting destination. It is a platform for showcasing films and networking and also serve as a travel city to the transcending Himalayan scopes of Darjeeling, Kurseong, Gangtok, Mirik and Kalimpong inside India and furthermore to neighbouring nations like Bangladesh, Nepal, Bhutan, and Myanmar. "As EIFF gears up to host yet another successful edition of Everest International Film Festival, we are focused on creating a vibrant ambience for filmmakers and audience to further enhance Siliguri's position as a leading film making and tourism destination that offers unforgettable experiences," concluded Sanjay Kumar Verma.