'Dilip Saheb breathed life in his film characters'
A tribute to the maestro Dilip Kumar by new-age film director Sushen Bhatnagar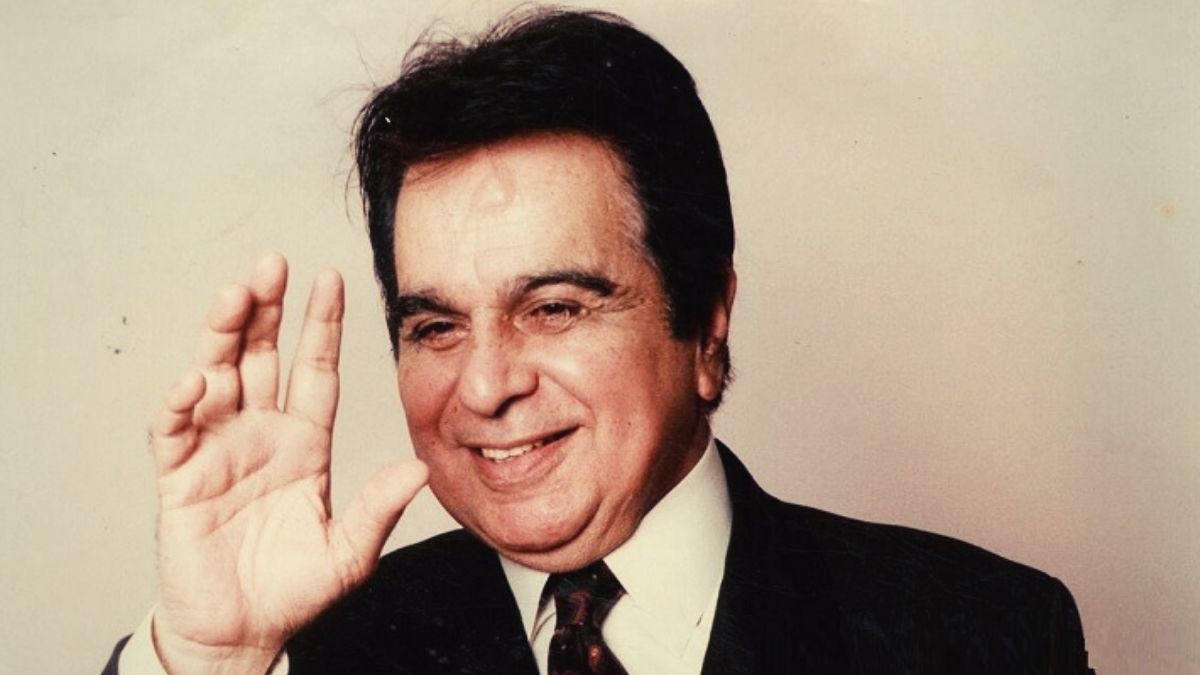 Dilip Kumar Saheb has left for his heavenly abode.
That day, when the sun had risen it must have lost its shine for a moment because the brightest Light of the Day had extinguished in a hospital room in Mumbai.
The ocean lashing its waves not far away from where he lay must have stilled itself for a second to watch in awe the biggest tide of our times rise and ebb for that one last time.
Curtains fell for him who enthralled a whole generation and more with his winsome smile and twinkling eyes. A silken voice that whispered its way into the hearts of a million and then millions more. That voice we will hear only in the echo chambers of our collective memories!
Dilip Saheb walked the canvass of our cinema like a colossus! And together with the masters of that time Mehboob, K Asif and Bimal Roy he etched on the silver screen, characters that became case studies for all who followed.
From a defiant Prince, challenging a Shahenshah to a dashing heartthrob of Andaaz to a common simpleton in love, of Madhumati and the unforgettable self destructive Devdas, Dilip Saheb breathed life to each. And they live on, these characters will live on much after he is gone!
A tribute to an Artist like him is beyond the scope of commoners like us but suffice to say that it is for us, the ones who thronged the theatres show after show, it was for us the front-benchers of life, fighting for our daily bread that Dilip Saheb made his cinema.
It was for us the least denominators of society that he gave hope, a dream and a love song to sing. He acted out for us a romance that we yearn for, he achieved for us the impossible on screen he stood up for us against the unjust.
Through him a generation got a spring to their steps as they hummed "Suhaana safar aur yeh mausam hasin" even when it was wilting in their lives outside the theatres. Such was the magic of the maestro and such is the magic of cinema! Cinema has what it takes to be the wind below our wings and the man who passed away was that Doyen of Indian cinema who did just that!
As another living legend Amitabh Bachchan has most aptly said, "When history of Indian Cinema is written it will be before Dilip Kumar and after Dilip Kumar."
The show has ended, yet the show will go on for Dilip Kumar because billions will not stop watching the re runs of his films again and again. Adieu to a maestro!