While people know about top fashion designers or fashion models or Bollywood actresses, many don't know the names who capture the beauty of their work. Fashion photography is a multi-billion dollar industry in the world now. Some of the top best fashion photographers of India are as follows:
Subi Samuel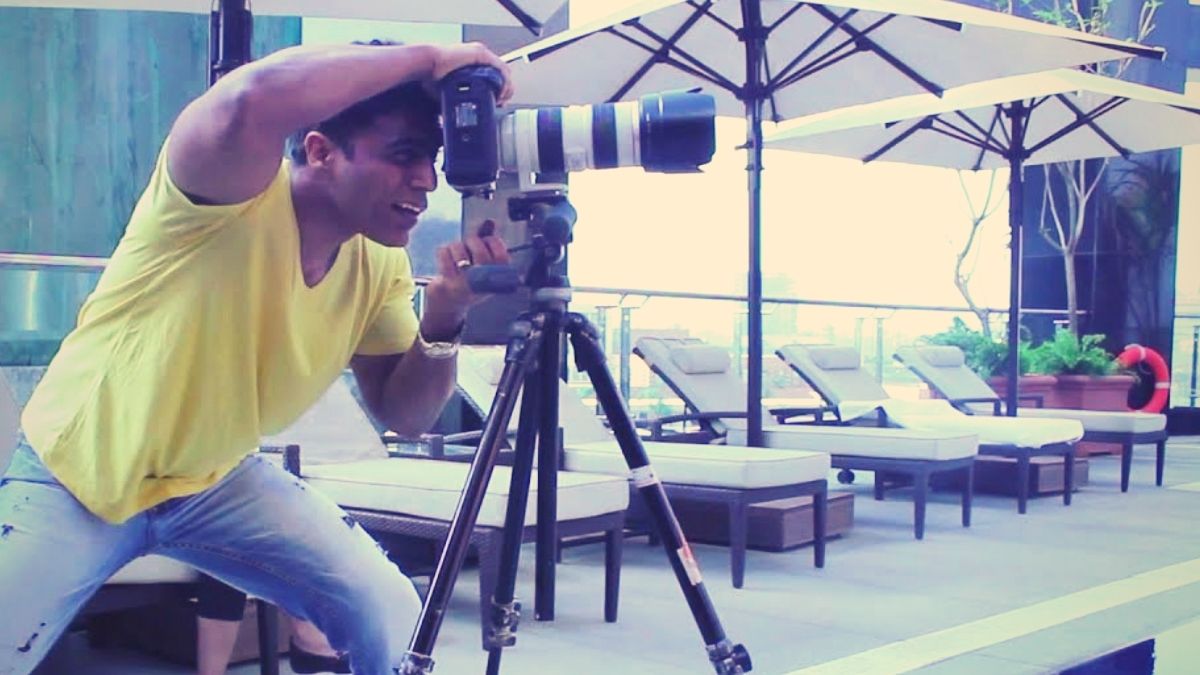 We would be able to notice his work across all the leading publications. Subi's photography speaks for itself. Apart from being a fashion photographer, he is also known for his concept photography.
Subi has a unique style in his work, but his main trait of being a perfectionist has gained him more recognition. He has worked with the who's who of Bollywood.
Some of his clicks with the gorgeous Aishwarya Rai for the publicity of Devdas and others with Amitabh Bachchan, Yuvraj Singh, Akshay Kumar, Leander Peas have been raved about.
Dabboo Ratnani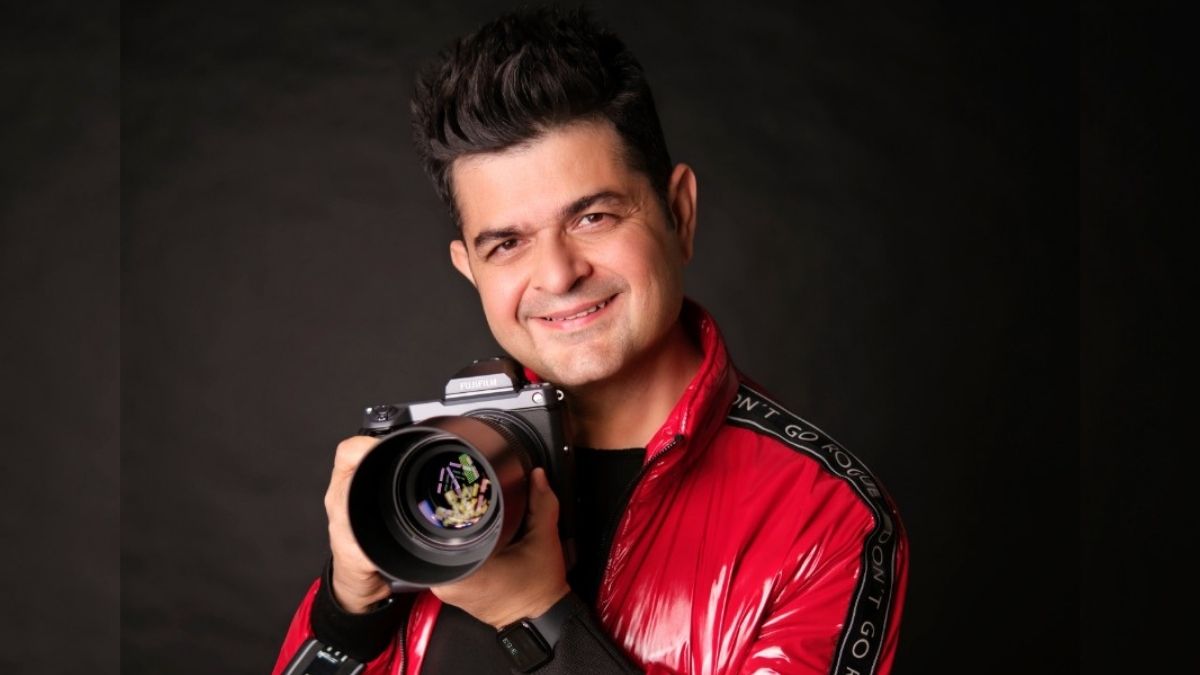 One of the finest players in fashion photography is Dabboo Ratnani. He is known for his annual calendar with the Bollywood stars.
Dabboo has shot almost all the topmost filmstars and clicked for the best of publications including Cosmopolitan, Filmfare, Elle and GQ.
He is also the most famous photographer in India.
Somsubhro Sarkaar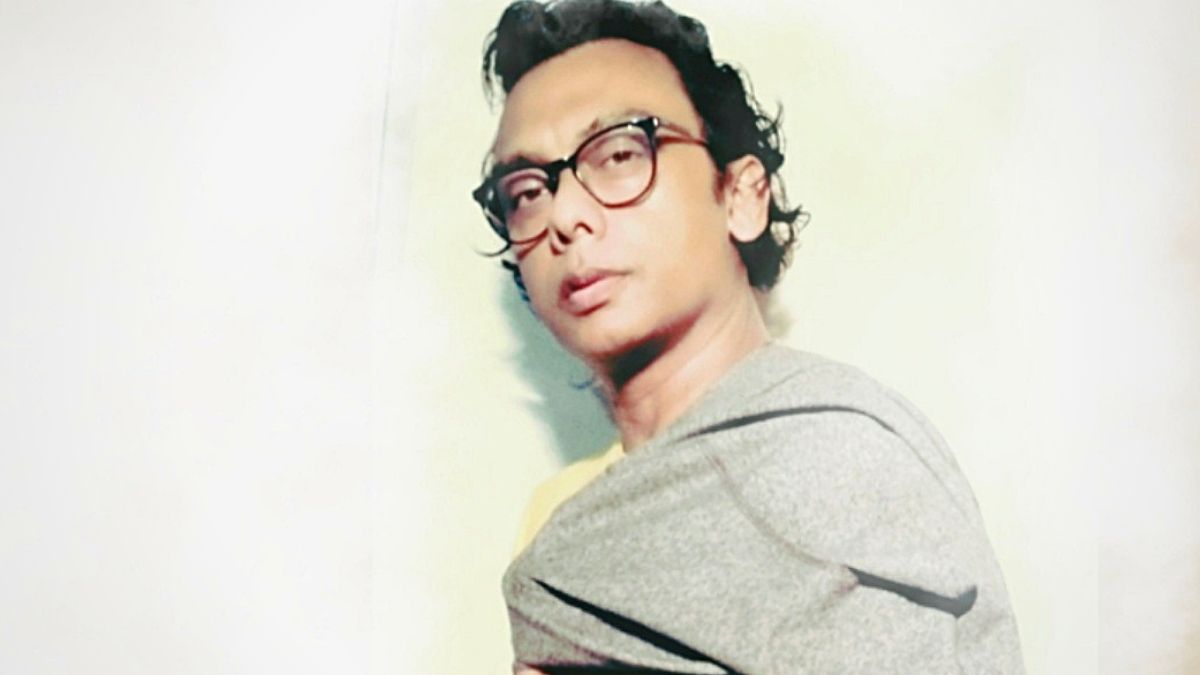 Trained in art, history and aesthetic from Baroda School of Art, Somsubhro is a well-known fashion as well as advertising photographer from two decades.
Based in Mumbai, he has worked for several brands like Exide, P&G, Smirnoff and many more. Sarkaar has also received several awards for his ad campaigns.
Vikram Bawa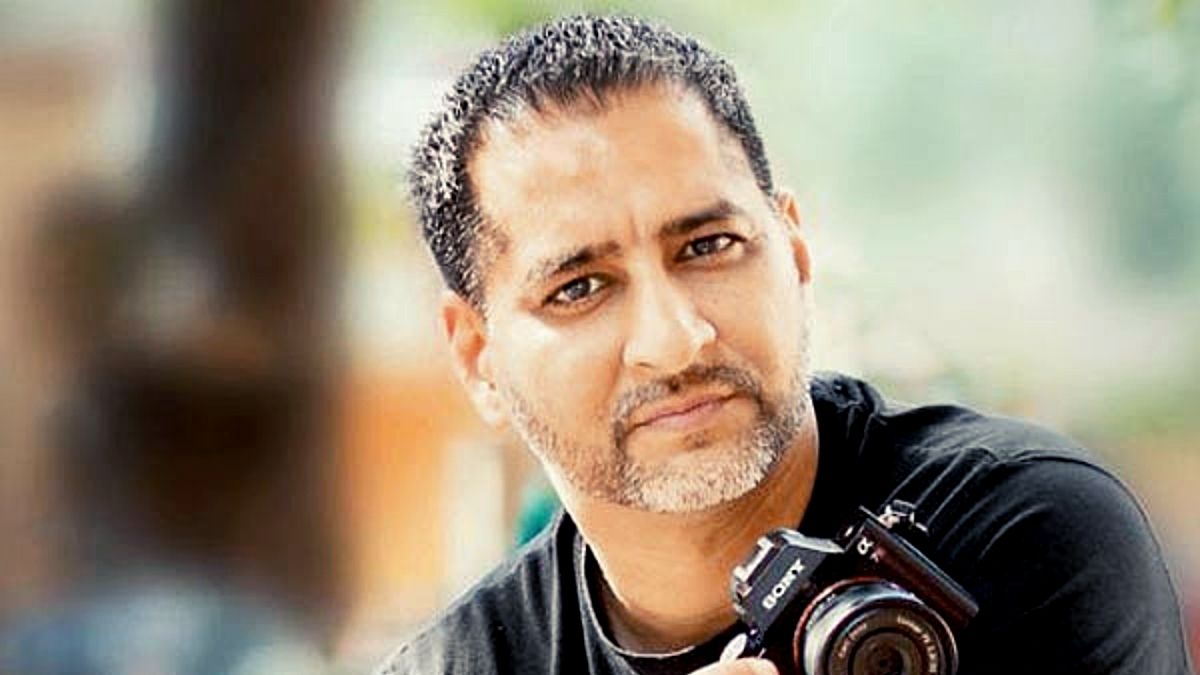 Vikram describes himself as a photographer, artist, philosopher, traveller, road tripper, driving enthusiast and teacher, all rolled into one.
On a journey filled with many opportunities, trials, and tribulations, he was the first to have promoted 3D photography in India. Vikram's pictures are a class apart. He has won multiple awards from Masters Cup, Prix de la Photographie Paris, The International Color Awards, The Spider Awards, Asian Photography Most Influential Photographer Award, PIEA Award and many more.
A few years ago, he was included in the Most Influential People in the photography industry due to his strong business acumen.
Rohan Shrestha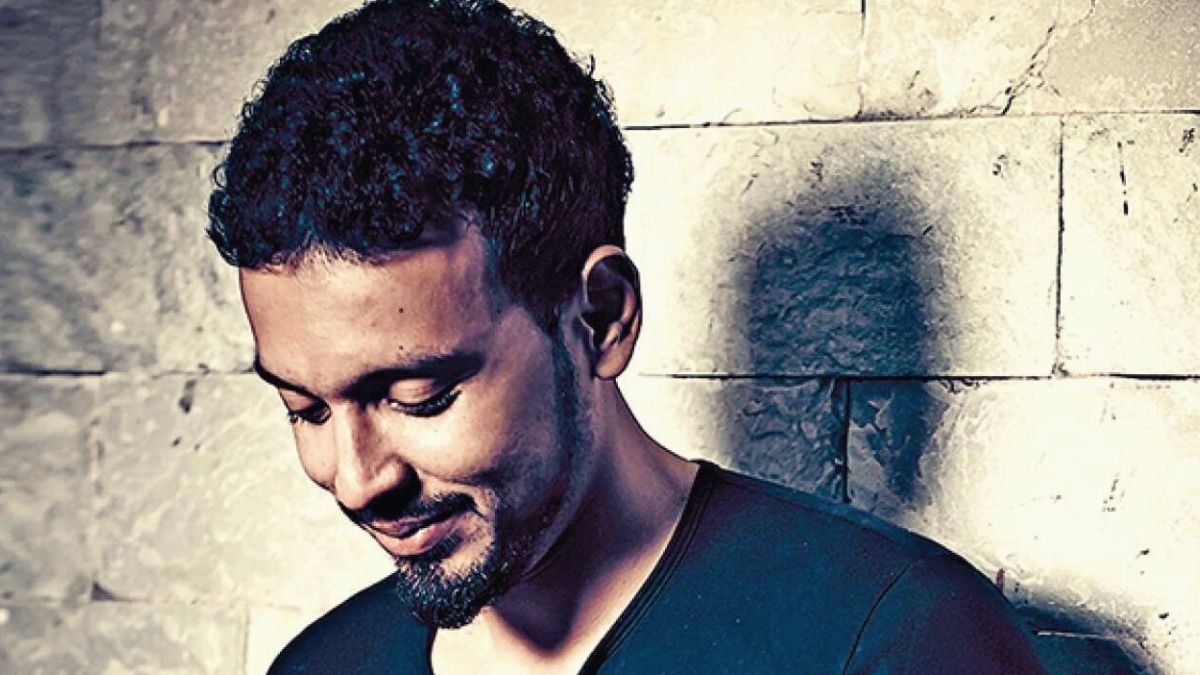 Son of the pioneering photographer Rakesh Shrestha, Rohan works in two major cities — Mumbai and New York.
He has a sense of creativity and a unique style of shooting pictures. His work has made it onto the pages of a whole lot of prominent publications.
Rohan is also one of the youngest top glamour photographers in the country.
R. Burman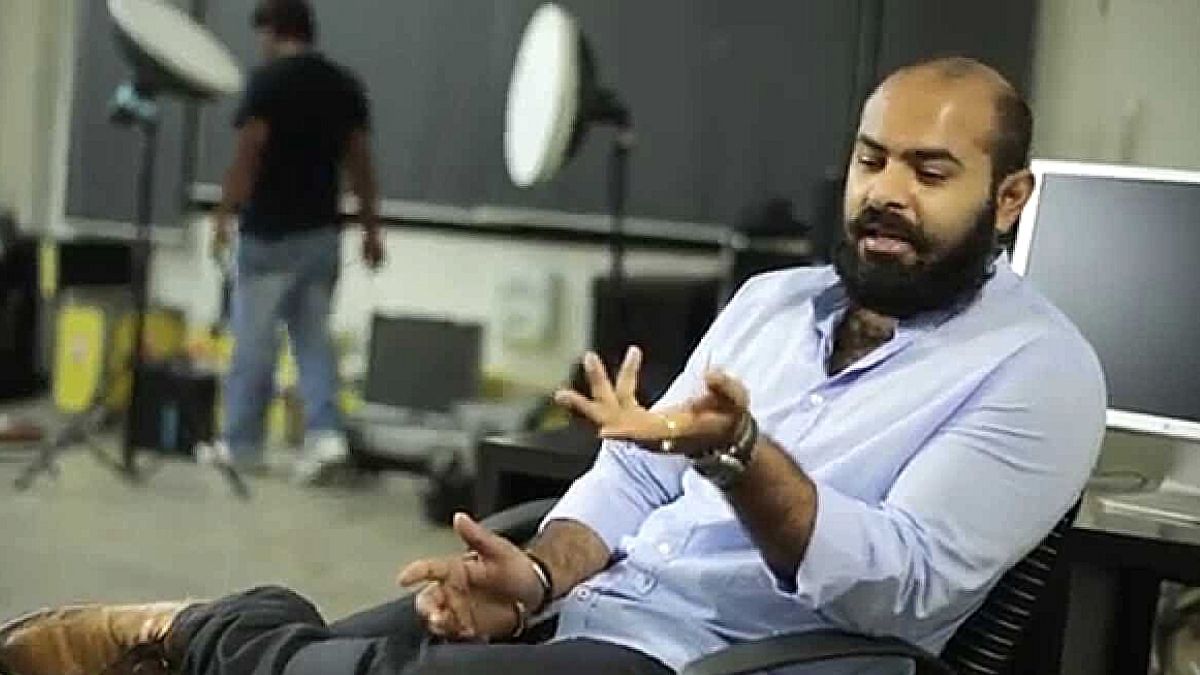 R. Burman is someone who has been passionate about art and photography since he was a child. He has worked with top names like Steven Klien and Mark Seliger in New York and Los Angeles.
He did his graduation from Brooks Institute of Photography from California. Burman gives you a different idea and perspective through his art. In his novice days, he started with leading magazines like Elle and Vogue.
Tarun Khiwal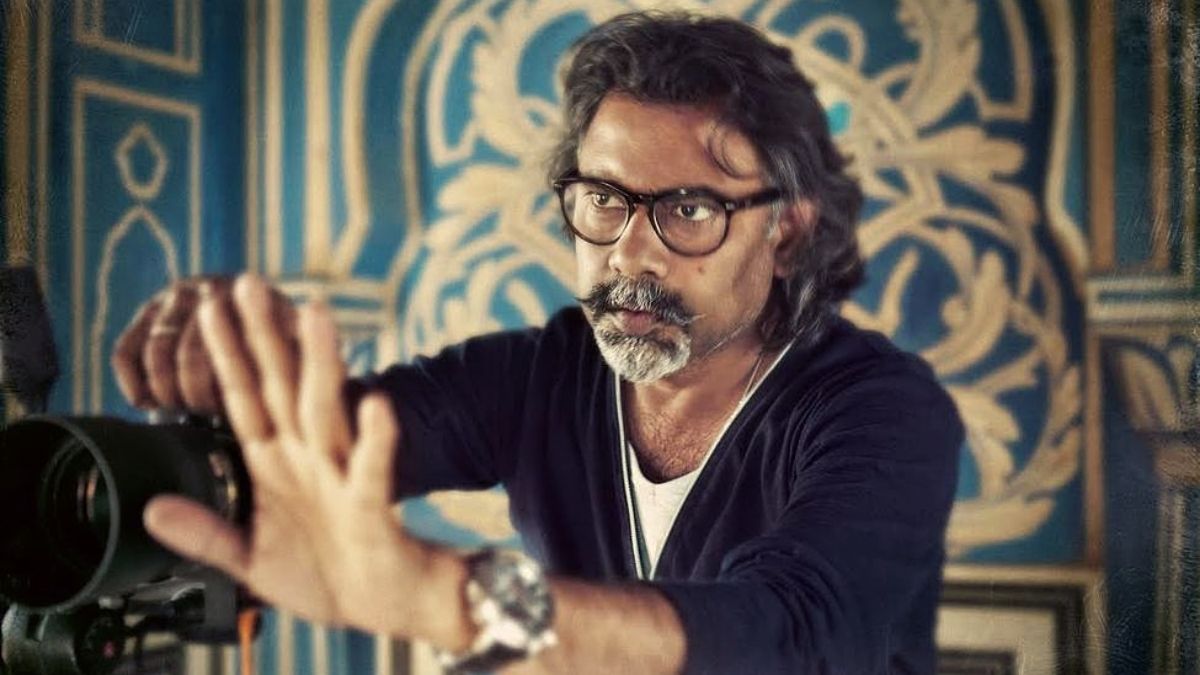 The only Indian photographer to win the Hasselblad Masters Award is Tarun Khiwal. Without doubt, he is one of the best fashion photographers in our country. He has set a standard for himself and is a role model for the upcoming fashion photographers.
Tarun also has a studio which is an institution and training academy for passionate fashion photographers. His art has a sophistication and works at an international level.
Jatin Kampani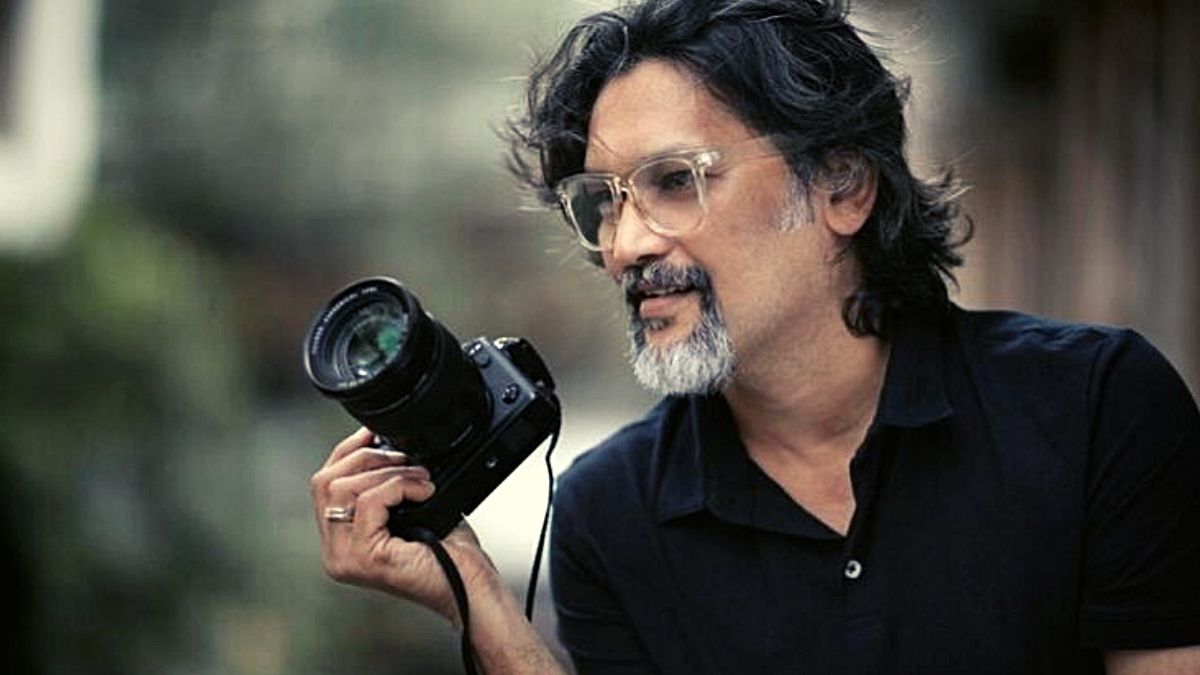 Jatin preferred cameras instead of toys since his childhood. Kampani has been listed among the top best best ad photographers in the country.
He has shot top celebrities like Hrithik Roshan, Sachin Tendulkar and Aishwarya Rai. He has shot pictures for almost all the top magazines, and also shoots for top brands like L'oreal, Citizen and Sony.