When stardom is redefined and there are no tickets to sell, no popcorn to sell, no distributors to appease, no masses to cater to, and you don't have to worry about box office!
Then content driven is not a euphemism for star driven!
Learning to become a star in cinema was hard enough and needed separate skills apart from craft and talent; a knowledge of business and distribution, most stars all over the world have executive produced their own vehicles and kept their price and box office under their control.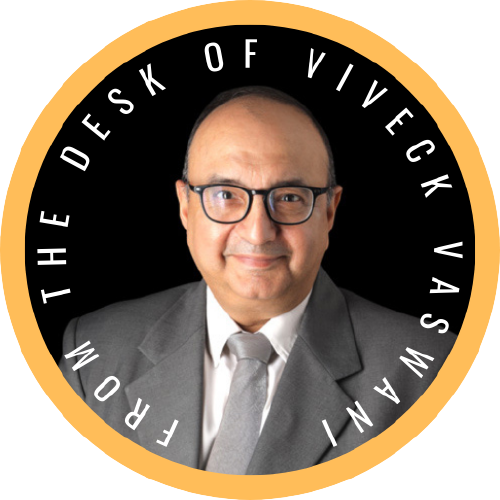 Now it's about digital streaming and a brand new breed is emerging; actors with a strong rural and middle class connect; they don't have nor need 6 packs, they don't dress for winter in the summer, they don't play 7 musical instruments, cannot drive trains, planes and automobiles at random. A superstar today doesn't have to be a super hero, nor look like one. It's even more difficult, he has to be a real human being, bent back, pockmarked face, gray hair and all! What were limitations then, to playing the lead for two hours, are advantages when playing a lead for 20 hours. Superheroes made of cardboard cannot sustain that period of time needed to tell that story!
Welcome the new superstars of our time… Pankaj Tripathi, Aadil Hussain, Neeraj Kabi, Kumud Mishra, Brajendra Kala, Jaideep Ahlawat, and a hundred more of you now! And from cinema the transitionalists, Manoj Bajpayee, Nawazuddin Siddique et all. And the new/ old breed getting their big place in the sun, Anshuman Jha, Arjun Mathur, Vikram Massey, Vijay Varma, Nakul Sahdev… may your tribe increase!
And though when streaming, television and cinema all co exist, and the balancing act between technology and economics is reached, there will be real specialisation!