Saw the latest film Mission: Impossible – Dead Reckoning Part One. Felt like its kinda old wine in new 'A.I.' bottle. Lots and lots of thrilling action and stunts, just to keep up with the series' reputation. Excessive commercial kitch without much soul.
But of course, it will be a hit! Even Bollywood copycats of such movies are mega super duper bumper hits (or at least they claim to be), so why shouldn't the Hollywood ones not be.
After all, they don't have those cheesy-looking special effects like their lesser halves. Plus, the Hollywood action sequences look so classy and real.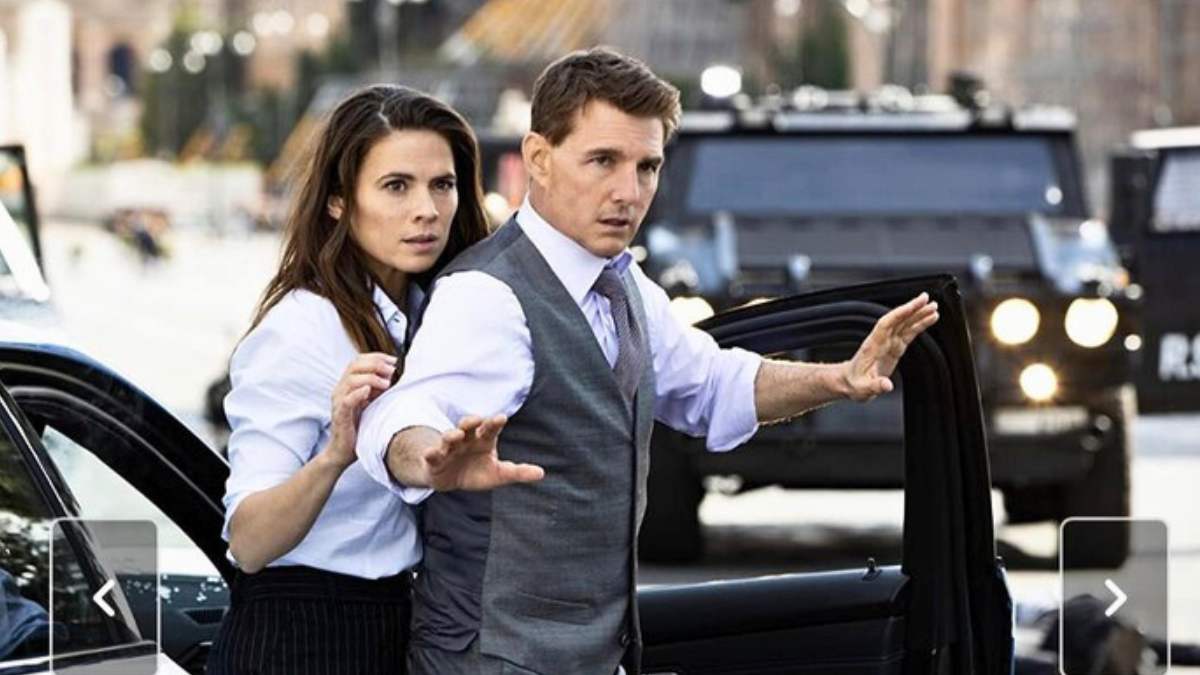 The surprise package in MI7 is British-American actress Hayley Atwell whose presence in the character of Grace is mesmerizing. Her piercing glances, expressions and sparkle steal the show in most of her scenes.
Well, what about Tom Cruise as Ethan Hunt? Hmm… what about him!?! Nothing new as such. Just that… for a change, in a scene, Ethan is skeptical😂 about jumping off a cliff, though he ultimately does it.
Disclaimer: The above article is only for information and entertainment purpose. We are not connected to the movie or engaged by its makers.